'Inside the NBA' is considered one of the best sports shows in television history, hosted by Ernie Johnson, Shaquille O'Neal, Charles Barkley and Kenny Smith.
Johnson recently revealed the secret to their success, with the show on its 33rd year. In an interview on "The Rich Eisen Show," Johnson discussed the dynamics of 'Inside the NBA.'
"The way a show like ours works is that nobody tries to make it about themselves," Johnson said. "There's never been a situation where somebody says, 'I need more face time. I need you to come to me.' We just kind of do our thing, and when we sit down to do show, it's not unlike four guys sitting in a living room where nobody asked for permission to talk."
•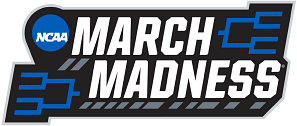 He added:
"We're just kind of doing whatever comes natural. I think the fans, the viewers, appreciate that too because there's an element there, 'Look, I don't know what's going to happen next on this show.'"
Ernie Johnson was not in the first season of 'Inside the NBA' but joined the crew as host in 1990. Kenny Smith became a full-time analyst in 1998, with Charles Barkley signing with TNT in 2000. Barkley became famous on the show for his authentic and sometimes controversial takes.
Shaquille O'Neal joined in 2011 as the third full-time analyst on the show. O'Neal brought on his sense of humor, with "Shaqtin-A-Fool" being one of the best segments in the NBA. The show has set the bar for sports shows in terms of entertainment, bagging 17 Sports Emmy Awards.
Before the start of the 2022-23 season, all four members of the 'Inside the NBA' crew signed new, long-term deals. Barkley reportedly signed a 10-year, $100 million extension.
Also Read: "As soon as I saw my children's faces, I could transform" - Shaquille O'Neal learned to control his anger after becoming a father
---
Rich Eisen praises 'Inside the NBA' for setting bar high for sports show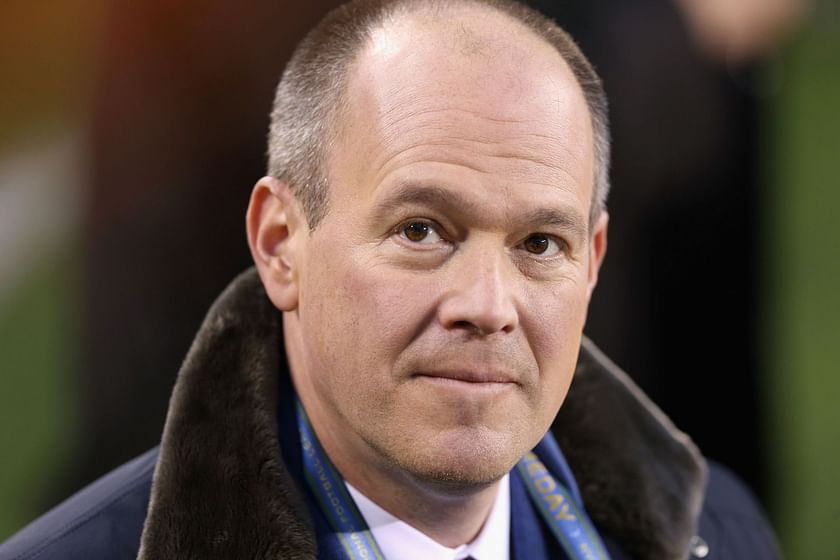 Rich Eisen had nothing but praise for 'Inside the NBA' and its four crew members for setting the bar high for sports shows.
Eisen has been the host of "NFL GameDay Morning" since 2010. He said that the chemistry between Ernie Johnson, Shaquille O'Neal, Charles Barkley and Kenny Smith is fun to watch.
"Some of the greatest compliments I get about 'NFL GameDay Morning,' which I have hosted for about a third or maybe a quarter the time you've hosted 'Inside the NBA' at Turner, is that it reminds folks of your show," Eisen said. "That makes me so happy because you and the rest of the guys there are setting the gold standard."
He continued:
"And of course, the production crew that sets you guys up and that you work together as one unit. When people ask me what makes my show successful on Sunday morning, I say, 'We genuinely love each other.'"
Also Read: "I don't think Michael has hired enough people around him who will disagree" - Charles Barkley remains stubborn on Michael Jordan surrounded by the wrong people
Edited by Juan Paolo David