The LA Clippers have struggled since trading for James Harden, but top player Paul George doesn't seem bothered and has full confidence in his team to turn it around. Since adding Harden, the Clippers have been on a downward spiral, losing five games and winning one.
George was nothing but optimistic about the team's chances of getting back to contender status. On his podcast, the All-Star guard was adamant that the Clippers would rebound from their recent rough stretch.
"We realize the big picture of what this could be if all four of us can come together and pull this off and bring this together," George said. "We believe it's gonna happen."
•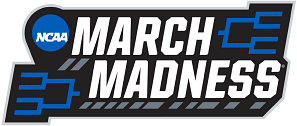 George said that everything in the locker room has been smooth sailing since Harden joined the team.
"The beauty in this team, we are enjoying this process. The reason we are not boiling over and not shaking the locker room up, we honestly enjoy trying to figure this out," George said.
However, he said that losing is not easy.
"Obviously frustrated, losing six games with the talent and the guys we have in the locker room," George said. "As much as we're positive and optimistic and truly believe that it will work, no one likes going out there competing and coming up with a loss."
---
Can Paul George and the Clippers bounce back?
Paul George and the Clippers are aiming to build some positive momentum. They finally picked up a win with James Harden in the lineup, beating the Houston Rockets 106-100 on Saturday.
Harden had a clutch 4-point play and contributed 24 points. Meanwhile, George added 23 points to the win.
The Clippers, according to George, dubbed Playoff P, were gelling before the win. He thought the team performed admirably against Denver on Nov. 14 and noticed the team's potential.
Denver beat LA 111-108 in a back-and-forth battle. Harden played well in the loss with 21 points. Now, Paul George's opinion may be skewed because he had a big game. In 40 minutes, he scored 35 points. He made 13 of 26 field goals and four 3-pointers.
With two games in San Antonio, the Clippers will try to get on a winning streak. They play the Spurs twice, once on Monday and once on Wednesday.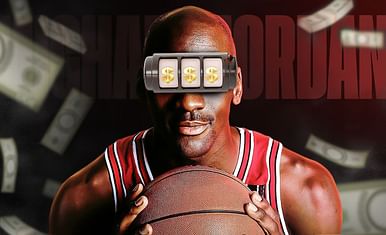 How did Michael Jordan's gambling "habit" taint his image?