Fans of NBA 2K24 have reportedly been having a blast since the game was released on Sept. 8.
One of the features that make the game so interesting is the dribbling animation. Gamers in MyCareer can unlock their favorite players' unique way of handling the ball when specific requirements are met.
•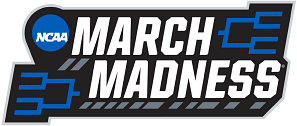 While the three-pointer has easily become the go-to shot both in live and video games, ball handling remains almost inimitable among players. Dribbling animations are a gamer's must-have to have an edge over the competition.
---
Dribbling animation requirements for NBA 2K24
Dribbling the basketball in NBA 2K24 comes in three different styles. Gamers can do basic, normal and pro. As the names suggest, the levels open up advantages as the degree of difficulty goes up.
Basic dribbling
It's a free-for-all style that needs no requirements. One can do this without meeting parameters like speed with the ball and height of players.
Fans who are new to the game can get themselves accustomed to this style before trying out the others.
Normal dribbling
Here, 2K24 gamers have to fulfill one requirement. One can use a player with any height, but the speed with the ball must at least be 40. Sixty, though,, is the ideal number to enjoy the full normal dribbling experience.
Pro dribbling
Speed with the ball is the main ingredient when it comes to pro dribbling. In certain instances, gamers will also have to get the required height to get the right mix. At the very least, a player must be under 6-foot-5, and the speed of the ball should at least be 40.
Once gamers hit the needed numbers, they can unlock dribbling animations of players like LeBron James, Magic Johnson, Kyrie Irving and Steph Curry. Kobe Bryant, Kevin Durant, James Harden, Zach LaVine, Damian Lillard, Steve Nash, John Stockton and Ja Morant are also expertly animated in pro dribbling.
WNBA fans can also get to enjoy Seimone Augustus, Chelsea Gray, Arike Ogunbowale and Gabby Williams.
Check out the NBA 2K24 dribbling animation requirements for the said players:
---
Also Read: "My Xbox left me to join the Warriors": Kevin Durant shatters the Internet, generously gifting a staggering million VC in NBA 2K24 as fans go nuts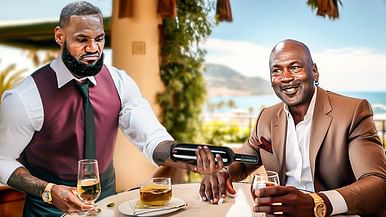 How is Michael Jordan officially richer than NBA's 10 richest players?!
Edited by Michael Macasero