Kevin Durant is one of the likely thousands of basketball fans waiting for the release of the latest version of NBA 2K. With 2K24 now available, the former MVP added to the excitement of video game lovers with a big-time incentive.
KD gave fans even more reason to be happy if they purchased the newest edition of the game:
"Happy #2KDay folks. First person to redeem this code in #NBA2K24 gets 1M VC. Void where prohibited. @NBA2K"
•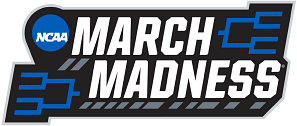 The post was promptly greeted with all kinds of witty responses from fans:
"Wtf I put this code in and my Xbox left me to join the Warriors???"
The stigma of leaving the OKC Thunder to join the Golden State Warriors may never be completely erased for Kevin Durant. Oklahoma's long-time franchise player jumped ship to play alongside Steph Curry, Klay Thompson and Draymond Green.
The "Slim Reaper" reached the NBA Finals three straight times and won back-to-back championships. He may be years removed from those glory years but fans of the NBA 2K game have not apparently forgotten or perhaps forgiven him for that move.
As always, Durant gets a ton of love from NBA 2K24 producers. He has a 96 overall rating in the game, which is tied with Giannis Antetokounmpo, LeBron James, Joel Embiid and Steph Curry. Only Nikola Jokic, who has a 99 grade, sits on top of everyone else.
Also read: Are NBA 2K24 servers down? Exploring latest news and rumors
---
Kevin Durant's offer of 1 million VC will go a long way for NBA 2K24 gamers
VC is what is known as virtual currency in NBA 2K lingo. It is primarily used to upgrade almost everything a player needs in the said game. VCs can also be used to buy animations, cosmetics, card packs and more.
The best way to get this currency is to purchase them as part of the in-game mechanics. 5,000 VC is usually worth $1.99, while 450,000 VC is equivalent to $99.99. One million VC from Kevin Durant is certainly mind-boggling.
---
Also read: All major NBA 2K24 differences between next-gen and current-gen versions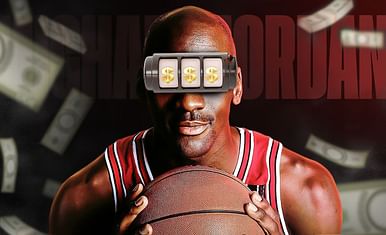 How did Michael Jordan's gambling "habit" taint his image?
Edited by Michael Macasero