Pau Gasol and Kobe Bryant had an unbreakable bond as teammates with the LA Lakers and maintained a brotherly relationship afterward. Even before the franchise announced that they were to retire Gasol's jersey, Bryant already knew where his number should be placed.
In 2018, Bryant was asked during the Oscars about his opinion on Gasol getting his jersey number retired. Without any hesitation, the 18-time All-Star shared his desire to see his friend's number retired next to his. And that's where the Lakers decided to place Pau's jersey number.
"There's no debate. Pau, when he retires, he will have his number in the rafters next to mine," Bryant said.
•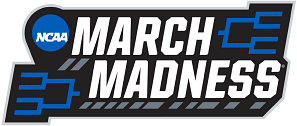 "The reality is, I don't win those championships without Pau. The city of LA doesn't have those two championships without Pau. So, we know that. Everybody knows that.
"I'll be looking forward to the day when he's there giving me his speech at center court in front of all the fans who have supported him over the years. It's gonna be an awesome night."
Gasol and Bryant shared the court for seven seasons, winning back-to-back titles in 2009 and 2010. With Pau, the Lakers became an elite team and gave the Black Mamba two more rings. He was also a three-time All-Star with the team.
The Spaniard averaged 17.7 points, 9.9 rebounds and 3.5 assists during the seven seasons he was in Los Angeles. He's beloved by Lakers fans and has also maintained a close relationship with the organization.
Also read: Pau Gasol looks back on his relationship with Kobe Bryant - "I didn't come here to get into any kind of battle with him"
---
How good was Pau Gasol?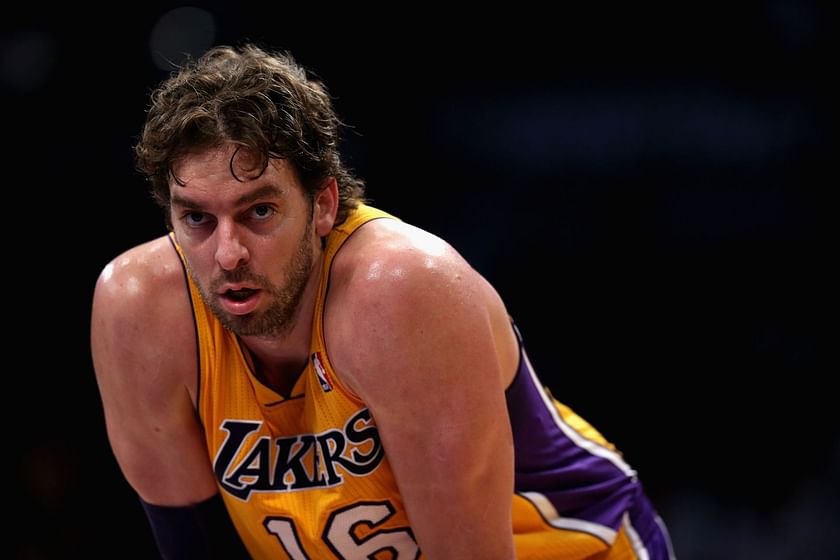 Pau Gasol is considered by many to be one of the best international players to step foot in the NBA. He was first drafted by the Atlanta Hawks in 2001 with the third pick, but was immediately traded to the Memphis Grizzlies. From there, he outperformed his draftmates to win Rookie of the Year.
He became a favorite for Grizzlies fans and was also able to lead the team to three playoff appearances. In the 2007-08 season, he was traded to the Lakers for multiple players and even the draft rights to his brother, Marc. That's when he became more well known and had huge support behind Lakers fans.
While Bryant suffered injuries and the team wasn't making the postseason, he slowed down a bit. Later on, he was traded to the Chicago Bulls, where he captured his excellence once more and appeared in two more All-Star games. Similar to his former teammate Kobe, Gasol had his final All-Star Game in 2016.
Overall, Gasol's storied NBA career topped off with an impressive international career. Last year, he was named a Hall of Fame finalist, which would cement his legacy in the basketball world.
Also read: Which LA Lakers players have their jersey numbers retired? Looking at Hall of Famer Pau Gasol's jersey retirement