Magic Johnson recently released his own docuseries for Apple TV Plus titled "They Call Me Magic". Johnson said that Michael Jordan's Netflix docuseries "The Last Dance" eventually pushed him to come up with his own.
As a result, the Lakers legend featured the man who inspired him in the first episode of the series. Jordan had nothing but kind words to say about his old rival.
"Everybody wants to credit Michael Jordan for changing the NBA, but when Magic Johnson came in, that's where the game changed."
•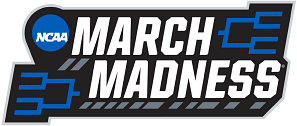 According to Variety, Magic wasn't aware of MJ's statements about him. It was only when "They Call Me Magic" premiered that he heard his friend's sentiments. Johnson was moved by what Jordan had to say and couldn't hold back his mixed emotions.
"I was up there laughing and almost crying at the same time, hearing my family talk, hearing Larry Bird, and when Michael said what he said, which was really amazing," Johnson said. "We had never heard that from Michael, for him to say that everybody thought he had turned the league around but that I was a big part of that."
---
Magic Johnson and Apple TV Plus present "They Call Me Magic"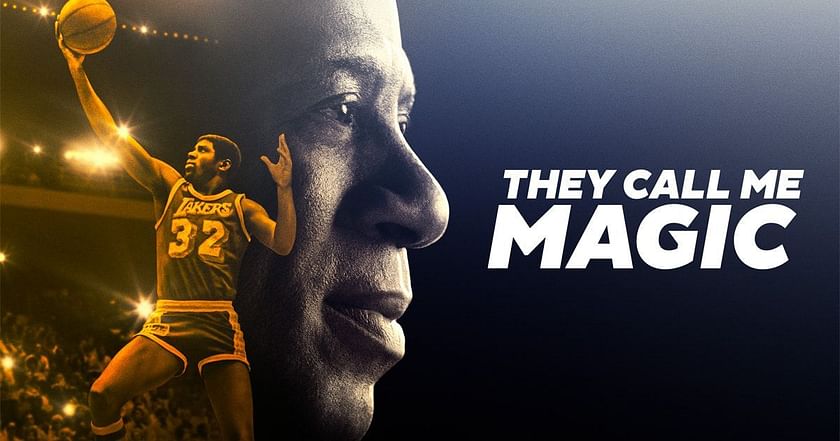 "They Call Me Magic" is a docuseries about Magic Johnson's journey in life. The series was inspired by Michael Jordan's "The Last Dance" docuseries, however, it took a different approach.
Instead of focusing on Johnson's career and his greatest achievements on the court, the show featured everyone involved in his life. That includes his family, friends, rivals, and players who adored the legend growing up.
"My family said, 'What's gonna be different from you and Michael Jordan's?'" he continued. "And you can see. Michael — who I love, that's my dear friend — but 'The Last Dance' was driven by his great accomplishments on the basketball court."
Johnson continued:
In 'They Call Me Magic,' you're seeing my family, friends, everybody involved. You're going to see every episode be a different journey in my life. That's what makes me proud."
It's about time that Magic Johnson finally gets his own documentary. Magic had one of the most storied careers in NBA history. From his first retirement in 1991 due to contracting the HIV virus to becoming part of the LA Lakers office in the modern era. Johnson's docuseries will undoubtedly be a nostalgia trip, especially for his OG fans.