Justise Winslow's girlfriend has had a front seat to his career since the pair started dating in 2021. As a high school standout at St. John's in Houston, Winslow earned McDonald's All-American honors. Following an impressive high school career, Winslow then joined Mike Krzyzewski at Duke University, where he won an NCAA championship in his freshman year.
On top of that, his spectacular play resulted in him receiving comparisons to Duke legend Grant Hill. With a freshman average of 12.6 points per game to go along with 6.5 rebounds and 1.3 steals, Winslow declared for the draft. After being drafted 10th by the Miami Heat, he had a solid rookie year, averaging 6.4 ppg on 42.2% shooting.
During his five-year run with the Heat, he met Heat dancer Kristina Escobar. The two began dating in 2021, and by the end of the year, they were sharing photos on Instagram of Escobar's baby bump as they eagerly awaited their son's birth. During her pregnancy, Escobar was seen several times at Justise's games.
•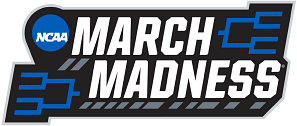 As of 2022, the pair are still together and are working to raise their son, Niko, who has also been spotted at his dad's games. Although Winslow has been injured for much of this season, he recently posted a photo of himself and his son at a Portland Trail Blazers game.
Above, you can view some of his highlights from Winslow's 21-point game against the LA Lakers before his injury.
Justise Winslow and the Portland Trail Blazers
Justise Winslow's girlfriend will have a front-row seat as Winslow and the Trail Blazers look to make a run at the playoffs. However, she may have to wait before she and the couple's son Niko get to see Winslow play.
In late December, Winslow exited the team's game with an ankle injury. Although he is expected to return to the lineup within two weeks, his return has been repeatedly delayed.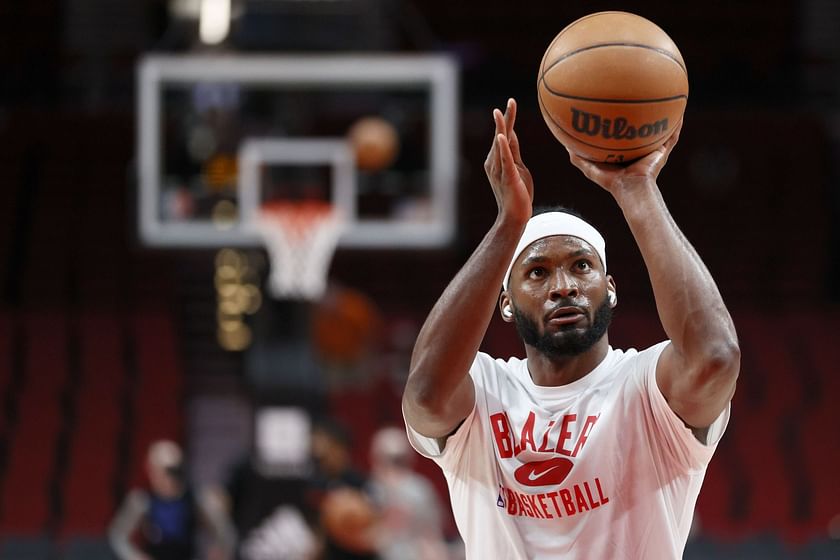 With the start of the new year, many hoped Winslow would return to the lineup sooner rather than later. On Jan. 12, the team announced that he was showing improvement, but was still a ways off from returning. At the time, the team was targeting a two-week window for his return. However, one week in, there has been no further info on his condition.
In the meantime, the Trail Blazers (21-24) sit in 12th place in the Western Conference behind the Phoenix Suns (22-24) in 11th place. As Damian Lillard attempts to will the team to the playoffs, the franchise is also eagerly awaiting the second return of Gary Payton II.
After Payton returned to the lineup in January, he was then sidelined with a calf contusion earlier this week. With the elite defender and Winslow poised to return to the lineup in the next one to two weeks, the Blazers could make a playoff push.
Below, you can see view of Justise Winslow's highlights from this season before his injury.
(Suggested Reading: When Shaq suspected Phil Jackson was a drug user)
Edited by Joseph Schiefelbein