NBA Lil Pap, whose real name is Deandre Fields, has accepted a plea deal that will allow him to serve five years in jail. Fields was accused of killing Louisiana-based rapper Gee Money in September 2017. He was arrested two years ago and was charged with second-degree murder.
According to Matt Bruce of The Advocate, NBA Lil Pap is a former associate of NBA YoungBoy. Fields was the alleged shooter of Gee Money, who was killed outside a music studio in Baton Rouge.
Gee Money, real name Garrett Burton, and NBA YoungBoy were also former associates, but had a falling out when the latter launched his Never Broke Again record label imprint. Burton escalated things by releasing a song dissing NBA YoungBoy and his sister.
•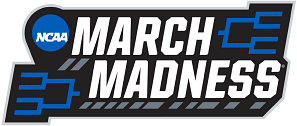 After Gee Money's death, a gang war broke out in the area that resulted in several related shootings. On the other hand, NBA Lil Pap is also serving a three-year prison sentence for a different weapons charge. He'll concurrently serve the five-year sentence with his current one.
If Lil Pap didn't accept a plea deal, he was facing a life sentence for second-degree murder. However, he was adamant that he was not involved in the murder of Gee Money. He explained that taking the plea deal was the only thing he could do.
"I'm going to agree to the deal, but I want to say for the record that I'm 100% innocent," NBA Lil Pap said. "It's in my best interest to accept the plea."
Also Read: Who are Jaylin Williams' parents and what history did he create when he was drafted by OKC Thunder?
---
What is NBA Lil Pap's connection with the NBA?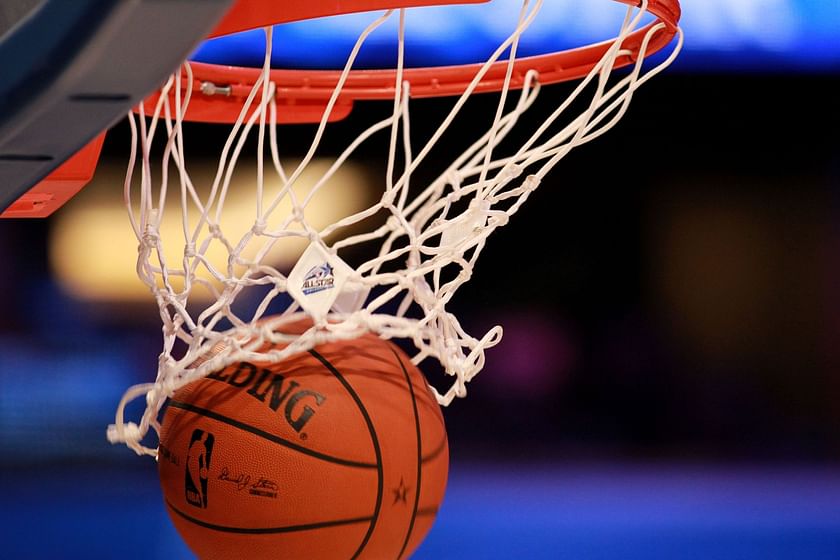 NBA Lil Pap has no connection to the National Basketball Association. The word NBA in his stage name means Never Broke Again. According to NBA YoungBoy, it was his cousin, NBA MeechyBaby, who coined the term Never Broke Again. It was the name of their crew and was also used for their own imprint label.
YoungBoy started his career in 2015, but became famous three years later when he signed with Atlantic records. His first studio album, Until Death Called My Name, peaked at No. 7 in the Billboard charts.
Despite having no affiliation with the NBA, any NBA teams or NBA players, YoungBoy has some weird links to Dejounte Murray and Kyle Kuzma. He once threatened to shoot Murray for kicking his son out of a car. He also sent direct messages to Nicole Shiraz during her relationship with Kuzma.
Also Read: LeBron James drops 40-pointer vs Clippers, has now scored 40 vs all 30 NBA teams as fans react
Edited by Juan Paolo David