Trey Lyles is an NBA veteran who is now playing in his eighth season in the league. He is the son of Jasenka and Thomas Lyles. There isn't too much information about his parents, however, his father used to be an R&B singer.
Being the artist that he was, Thomas used his musical talents to his advantage when he wrote a song about his son's former college team, the Kentucky Wildcats.
According to Sports Net, Thomas Lyles wrote a rap verse about Trey Lyles' college team. Apparently, it was due to his son being criticized for joining Kentucky after verbally committing to Indiana.
•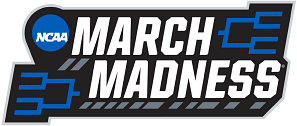 The entire state was turned off by Trey's actions and showered him with a lot of hate. Thomas wrote the song "BBN" in reference to Kentucky's Big Blue Nation, rapping about how they pick on his son.
"I wanted to do something that made a statement for the program," Thomas Lyles told Sports Net in 2015. "Coach John Calipari does a really good job with getting the most out of his players and getting them into position where a lot of these kids are meeting their goals, their life-long dreams. Not everybody puts the player first. And a lot of times these kids lose out."
Sources posted some lines from the verse. Basically, the elder Lyles' bars tackle how Trey is free to do whatever he pleases. He then proceeded to call out Indiana for hating on his son and pointed out how that reflected their state.
"Say what you wanna say, we do things our way, we're making dreams come true, let's talk about what you do," the lyrics say. "You lie, you lie, just to get by. You can run, but you can't hide."
---
Looking at Trey Lyles' career so far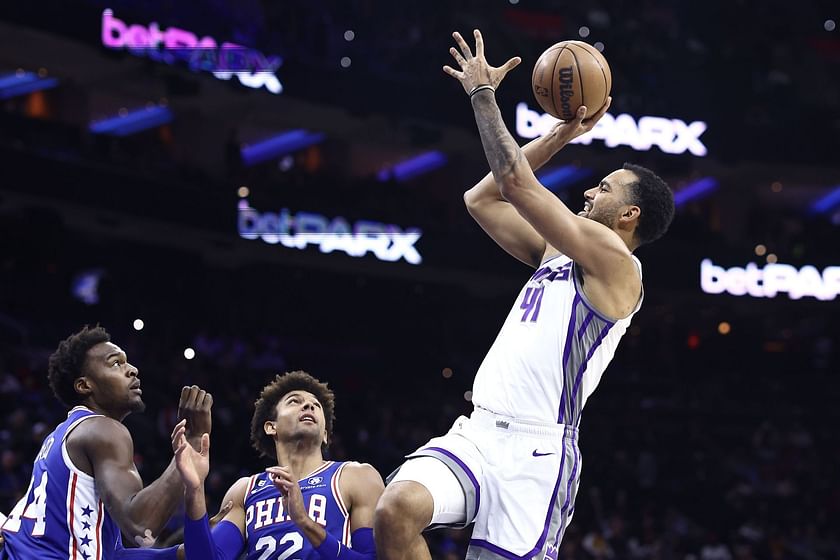 Trey Lyles entered the 2015 NBA draft and was selected 12th overall by the Utah Jazz. Lyles only played two seasons in Utah before signing with the Denver Nuggets in the 2017-18 season. So far, he's played on five different teams in his eight-year career.
Trey Lyles' best season by far was back in the 2021-22 season when played for the Detroit Pistons and Sacramento Kings. He averaged 10.5 points and 5.1 rebounds per game that year. Unfortunately, he was never able to average more than at least 10 points per game again and has remained in a bench role up until now.