Chicago Bulls center Andre Drummond may be past his prime, but at his peak with the Detroit Pistons, he was regarded as the NBA's top rebounder.
Drummond led the league in rebounding in four different years (2016, 2018, 2019 and 2020). He did so en route to two All-Star selections (2016, 2018) and an All-NBA Third Team selection (2016).
However, in recent years, fans have started to turn on him, calling him overrated due to his limited offensive skillset and lack of team success. Drummond himself, though, believe he is still a strong Hall of Fame candidate and the greatest rebounder of all time.
•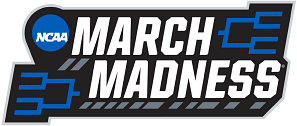 "Like I said, I used to play 40 minutes. I was a star, All-Star, All-NBA, I've done it. Hall of Fame candidate, best rebounder ever," Drummond said during a recent appearance on 'The Comfortable Pod.'
"Ever. Ever. I was the best rebounder ever."
Upon hearing Drummond proclaim himself the greatest rebounder ever, NBA fans were in disbelief. The Bulls star is not in the top 10 all-time in total rebounds or rebounds per game.
Drummond currently sits 43rd all-time with a total of 9,963 career rebounds. This is less than half than NBA legend Wilt Chamberlain, who sits in first place with a whopping 23,924 career rebounds.
Drummond also has a career average of 12.7 rpg (13th all-time) compared to Chamberlain's career average of 22.9 rpg (first all-time).
"Wilt looking down from heaven reading this tweet," one fan tweeted along with a confused photo.
Many other fans also mocked Drummond for his claim, joking that most of his rebounds have come from his own misses.
"If spamming rebounds off your own garbage misses counts then I guess lmao," one fan said.
"He was rebounding his missed putbacks 10 times a game," another said.
Here are a few more of the top fan reactions to Andre Drummond claiming to be the greatest rebounder in NBA history:
---
Andre Drummond on where he ranks among the greatest centers in NBA history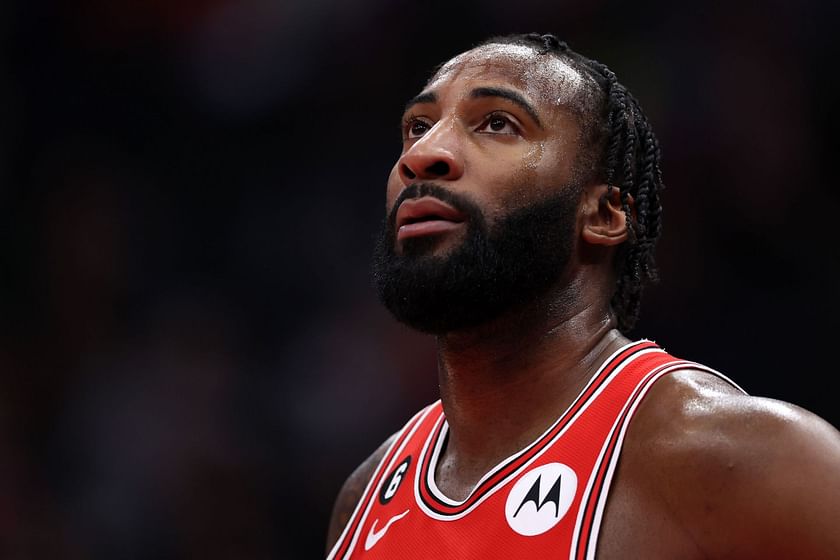 After calling himself the greatest rebounder in NBA history, Andre Drummond was asked where he ranks among the greatest all-around centers of all time.
Drummond was hesitant to rank himself among the all-time greats. Instead, the Chicago Bulls center just reiterated that he thinks that he should make the Hall of Fame one day.
"I'm not gonna lie, there was some good-ass bigs in the time," Drummond said.
"I think I've done great in my career. I think I have a chance to be a Hall of Fame player due to what I've done in my career. Actually, I'm pretty sure I'm in the top 20 for being in the Hall of Fame. So, I have a great chance."
Over 11 seasons, Drummond has career averages of 13.2 points, 12.7 rebounds, 1.3 assists, 1.3 steals and 1.4 blocks per game on 54.2% shooting.
---
Also read: "Bulls building Shanghai sharks in NBA" - NBA fans react to Andre Drummond running it back in Chicago after re-signing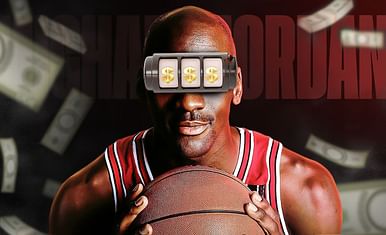 How did Michael Jordan's gambling "habit" taint his image?
Edited by Anantaajith Raghuraman