Joel Embiid and Nikola Jokic are the only players that experts and fans see as legitimate MVP candidates for this season. As the season nears its conclusion, the race is getting closer, and even NBA players like Damian Lillard have given their takes on who should win the award.
The All-Star guard for the Portland Trail Blazers recently shared his thoughts on the MVP race on "The Dan Patrick Show."
"Joel Embiid," Lillard said. "I picked Joel Embiid because he's – I feel like he's been dominant all season long. His team is winning, I feel like he could've won it the last two years. I think because he's been the most dominant player.
•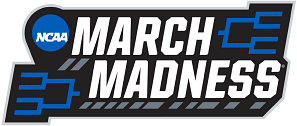 "You can't continue to give it to a guy who's won it twice in a row. "Especially when you have a guy like this, that's performing at the same level or maybe even higher. And he also didn't get it in one of the last two times he was at that level. I just think that's not how it should work."
Lillard's take on the MVP race has been brought up by some analysts. They strongly believe that the award should be given to Embiid, who has carried the Philadelphia 76ers to the third place in the Eastern Conference.
However, there are those who have pointed out Jokic's historic numbers. The Serbian center is averaging a near triple-double, which could be a first for a player in that position. The Joker has also led the Denver Nuggets at the top of the Western Conference this season.
You might also be interested in reading this: "The guy is a beast, he's so talented"- Nikola Jokic sings praises of Joel Embiid despite the two stars locked in an epic MVP battle
---
Taking a look at Nikola Jokic's MVP case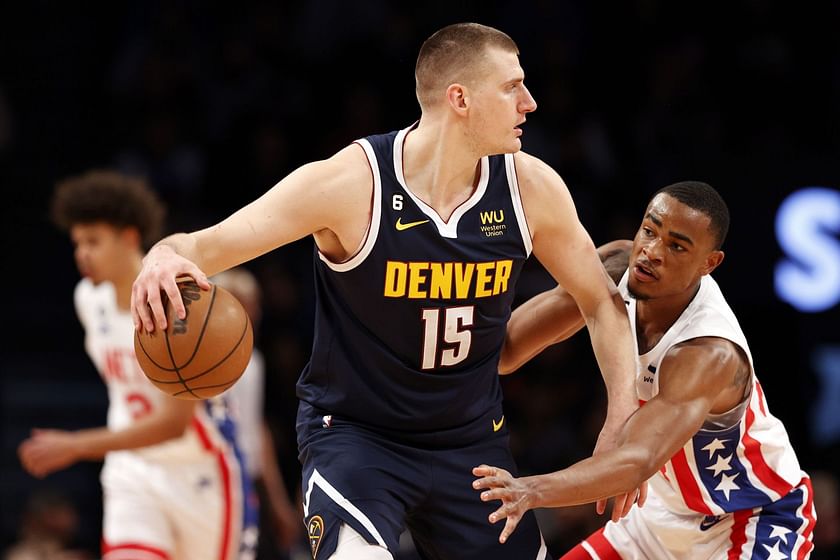 The 2022-23 NBA season is probably Nikola Jokic's best statistical season of his career. Through 67 games, Jokic is averaging 24.9 points, 11.9 rebounds and 9.9 assists. With his numbers, the Denver Nuggets (51-25) have been difficult to beat.
Along with his incredible talent, he's surrounded by a great supporting cast. It's hard not to deny that Jokic has taken the team to a different level of success.
With only a few games left in the season, the Nuggets should enter the playoffs as the No. 1 team in the West. The team's final record could be a factor the could affect the MVP vote. Jokic might win his third-straight MVP if voters heavily consider the team's success.
Also read: Ranking best fantasy basketball players in 2023 featuring Nikola Jokic, Luka Doncic and Joel Embiid