A young Miami Heat fan from Argentina flew more than 4,000 miles to Florida to watch Jimmy Butler play on Tuesday night against the Boston Celtics. However, Butler was a late scratch before the game due to back tightness.
The camera caught the fan's reaction to the news as it went viral on social media. Some blamed the league for allowing players to rest and waste fans' money, while others called for the Heat to help the kid.
The fan even made a sign to show Butler that said:
•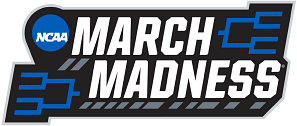 "Dear Jimmy: We flew over 4405 miles to see you play. Can we get a photo or a big face coffee? ;)"
Even though it was disappointing for the fan to not see Jimmy Butler play, the Miami Heat came through in the end. The Heat invited the fan courtside, and he was able to meet some players. He also received a ball and a Butler jersey from the team.
Jamal Crawford revealed on the NBA on TNT Pregame Show that Butler already reached out to the fan and his family. Crawford added that the Heat star felt bad and is not done giving back to the boy for his efforts to watch him play live.
"I talked to Jimmy Butler," Crawford said. "Obviously, he's really really sick, and he couldn't make it to the game. He's watching the game on TNT and saw the kid and felt really bad. He has the kid's information, and let's just say the kid's will be even happier."
Also Read: Who is NBA Lil Pap? Why has he been arrested, and what is his connection with the NBA?
---
Miami Heat beats Boston Celtics without Jimmy Butler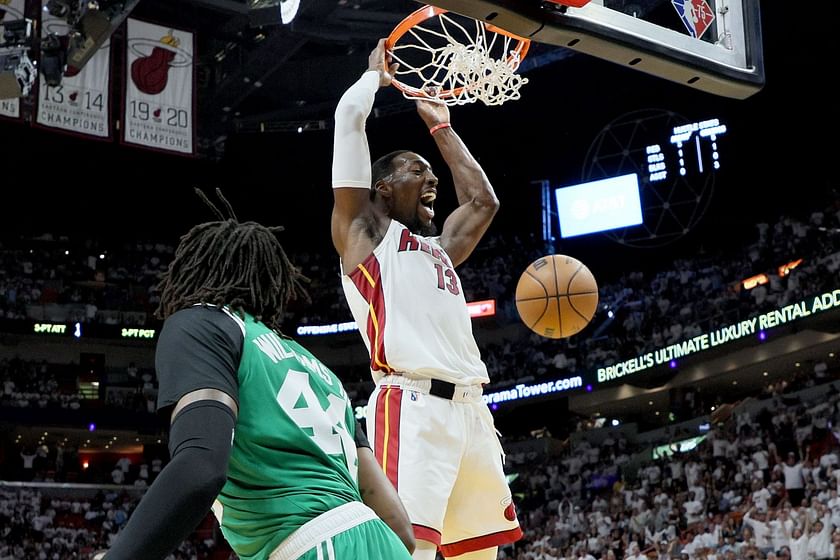 The Miami Heat got a statement win over the Boston Celtics on Tuesday night at the Miami-Dade Arena. Playing without Jimmy Butler, the Heat got a 98-95 victory against the best team in the league.
Bam Adebayo led Miami with 30 points and 15 rebounds, while Max Strus had 13 points and seven rebounds. Haywood Highsmith added 15 points and 10 rebounds off the bench. It was a physical game, and the Heat's defense came through in the end.
Meanwhile, the Celtics were also short-handed and were without Marcus Smart, Jaylen Brown and Al Horford. Jayson Tatum had a huge game with 31 points, 14 rebounds and seven assists, while Derrick White contributed 23 points, three rebounds and six assists.
Robert Williams added 11 points and 10 rebounds, and Payton Pritchard and Grant Williams scored 10 points apiece. The Celtics and Heat faced off in last year's Eastern Conference finals, and it's possible that they could meet again in the postseason this year.
Also Read: LeBron James drops 40-pointer vs Clippers, has now scored 40 vs all 30 NBA teams as fans react
Edited by Juan Paolo David