Pascal Siakam has been off to a hot start with the Toronto Raptors and is playing at an MVP level after the first nine games.
The 28-year-old big man has elevated his game this season and has taken over for a Toronto team that aims for a deep playoff run this season.
Siakam has appeared in all nine Raptors games so far, averaging 24.8 points, 9.3 rebounds, and an impressive 7.7 assists, on 47.9% from the field and 34.2% from beyond the arc.
•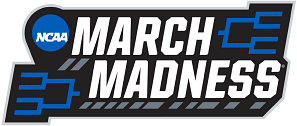 With such impressive numbers, Pascal Siakam has already put his name into the MVP conversation.
Pascal Siakam plays the best basketball of his life and leads the way for the Raptors
Pascal Siakam had been among the Raptors' leaders over the past few seasons, but he used to be the No.2 in the team, behind fellow stars like Kawhi Leonard and Fred VanVleet.
This year, though, things look a bit different as the versatile big man does everything on the floor and has become the No.1 option for his squad.
"I see Pascal like the better Pascal from when Kawhi (Leonard) was here, in the Finals when Pascal was like scoring everything off anywhere," Chris Boucher said, via Sports Illustrated. "He can score from anywhere. His confidence is there, his swagger is there, so it really looks good."
"Absolutely. No doubt about it," Fred VanVleet added. "He's got the toolbox. There's not anything on the court that he can't do."
Playing as a point forward for the Raptors, seeking to score and create for his teammates, Pascal Siakam has taken another step forward this season and is certainly among the Top-10 players so far.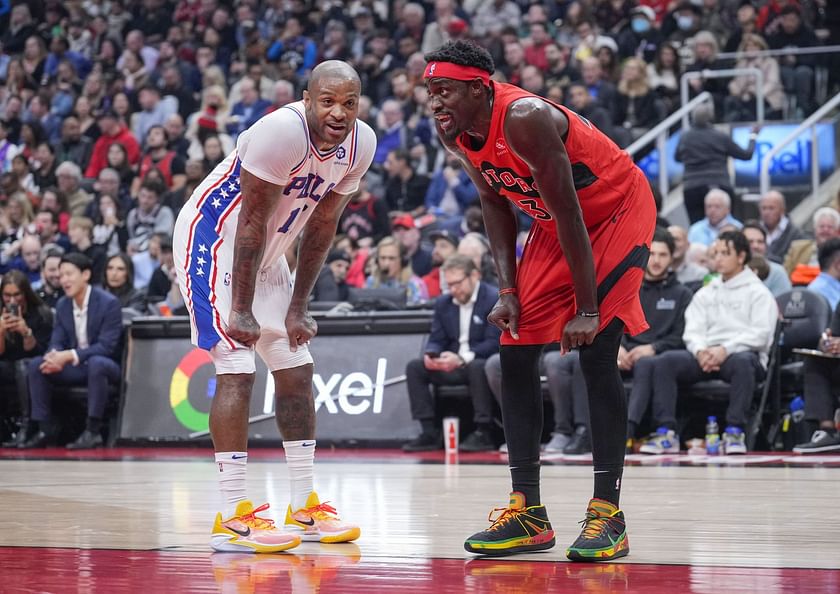 With 7.6 assists per game, Siakam has added another dimension to his game, improving his numbers from last season, when he averaged 5.3 assists.
"I think it's reading the defense and making plays," Siakam said last week, via Fansided. "I think just understanding the game a little bit more, being out there and seeing the passes a little bit more."
Siakam's numbers have come against fellow Eastern Conference contenders like the Miami Heat, Brooklyn Nets, Cleveland Cavaliers, Philadelphia 76ers and Atlanta Hawks.
Prior to the loss to the Dallas Mavericks on Friday (110-111), Siakam had scored 20+ points in every game, including three 23-point performances, one 26-point game, one 31-point performance and one 37-point game, respectively.
On Friday, he was en route to another 20+ point game but was forced to leave late in the third quarter with what the team said was a right groin strain and never returned.
Before exiting the game, he had 18 points (7/14 shooting), 7 boards and 6 assists in 31 minutes on the floor.
"(Siakam) slipped there," Raptors coach Nick Nurse said afterwards. "Looks like it's something in the groin. We'll get the imaging and stuff done."
Toronto is listing him as doubtful for Sunday's home game against the Chicago Bulls, meaning that it is likely he will sit out a game for the first time this season.
Missing Pascal Siakam for even a few games will hurt the Raptors due to how he impacts the team's playing style on both ends.
Toronto is hopeful Pascal Siakam will not miss significant time with the injury and expects him to continue to play at the MVP level he is currently playing.
Regardless of his status for the upcoming games, Pascal Siakam has already shown that he deserves a place in the MVP conversation early in the season.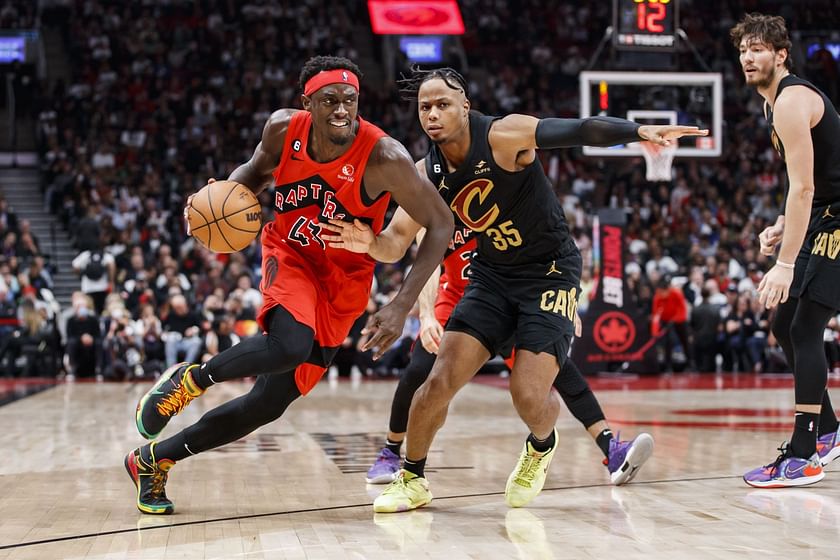 Edited by Hans Themistode