Earlier in the season, Patrick Beverley was involved in an altercation when the LA Lakers played the Phoenix Suns. He revealed that there was no blowback from the Suns' players afterward.
Beverley shoved Deandre Ayton to the ground after he and Devin Booker stood above Austin Reaves. The defensive-minded guard was not happy with the situation and came running in defense of his teammate.
There was a lot of jawing in the media after the game as several Suns players gave their take on the events that transpired. However, they handled themselves during the event to avoid getting tossed out of the game.
•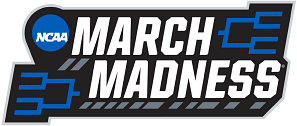 On "The Pat Bev Podcast," the Lakers guard revisited the event. He explained that despite all of the talk on TV, none of the Suns' players confronted him after the fact.
" They didn't say anything to me. I went out, we stayed over there three nights. I went out in Phoenix, I bumped into several Suns players, no smoke. "
You might also like: Phoenix Suns forward gives thoughts on Patrick Beverley's ejection: "They got a little more frustrated than we did"
---
Patrick Beverley earned a three-game suspension for his actions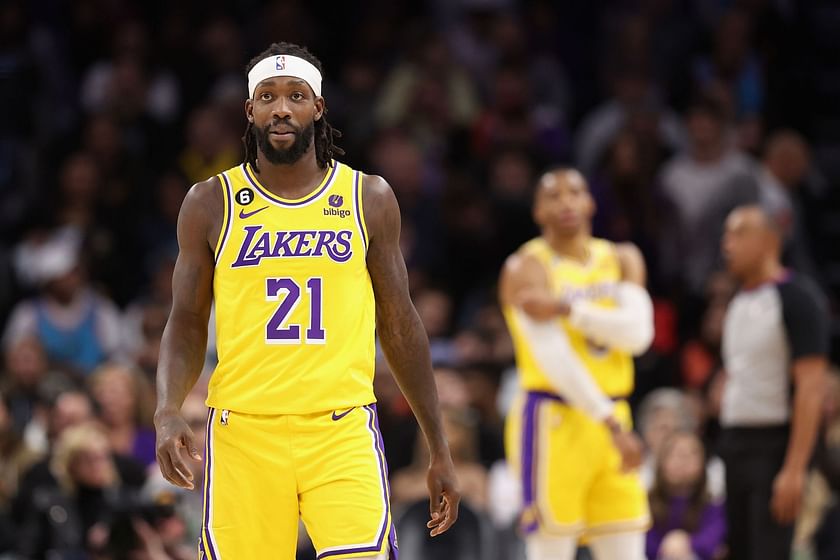 He was ejected from the game for his role in the altercation and shortly after the game, the league announced that Beverley would be suspended for three games. It was reported that the stiff penalty was primarily intended to prevent the guard from making it a habit.
In the 2021 Western Conference finals, he shoved Chris Paul from behind. Despite his apology, he received a one-game suspension at the start of the 2022-23 season.
Several players have sustained serious injuries from shoves, which is why the NBA put its foot down. Markieff Morris missed a significant number of games last season due to whiplash.He was shoved from behind by Nikola Jokic.
Meanwhile, Beverley has served his suspension and has returned to action for the Lakers.
You might also like: LA Lakers Rumors Roundup: Team might end up trading Patrick Beverley, star players believe Purple and Gold are only a couple of pieces away from contending and more