The Phoenix Suns have been one of the busiest franchises this offseason. The Suns will look a completely different team heading into the new season. After the first domino fell with Monty Williams' firing, Phoenix established its wish to head in a new direction with Frank Vogel at the helm.
Phoenix then made a huge splash early in the offseason by trading for Bradley Beal. The former Washington Wizards superstar came on board in a trade that saw the Suns give up Chris Paul.
Paul's departure certainly affected the overall look of the roster. With a premium point guard leaving the side, the Suns were left without a capable floor general. However, Beal's offensive output and his ability to create on his own may make up for it to some degree.
•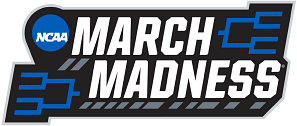 Outside of Beal's addition via trade, the Phoenix Suns also made some solid moves in the early days of free agency. The Suns signed forward Yuta Watanabe and centers Chimezie Metu and Drew Eubanks.
Although these additions don't necessarily address their point guard problems, it goes a long way in helping to add depth.
With this in mind, here is a look at what Phoenix's depth chart looks like at the moment:
With some heavy hitters in each position, the Phoenix Suns appear to be a formidable unit on paper at least.
---
What could the Phoenix Suns' starting lineup look like?
The Phoenix Suns have some huge names on their roster at this stage in the offseason. The backcourt will likely comprise Devin Booker and Bradley Beal. It is uncertain as to who will play point, but it seems likely that Booker will take over the duties of a floor general.
The frontcourt will have Kevin Durant and Deandre Ayton despite the rumors surrounding the Suns' big man. There is a bit of a shortage at the small forward position but Josh Okogie appears to be the likely candidate to start at this stage.
With solid players in each position, the Suns could be a threat to any team in the league.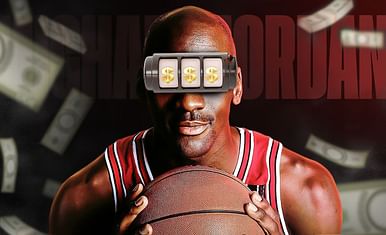 How did Michael Jordan's gambling "habit" taint his image?