What's the story?
LeBron James spends roughly $1.5 million annually on training, recovery, and diet.
•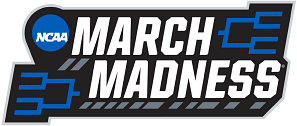 In case you didn't know...
The 33-year-old reached 2000 points in a season for the 10th time in his career. He joined Karl Malone and Michael Jordan as the only 2 players in the NBA to do so.
The heart of the matter...
LeBron James' business partner, Maverick Carter, revealed 2 years ago how much the 3-time champion spends on the maintenance of his body's health and high-performance. He spends approximately 1.5 million dollars annually, which explains how he is still so dominant in his 15th year in the league.
In the last 10 games, LeBron James is averaging 31.7 points, 9.9 rebounds, 9.5 assists, 1.5 steals and 1.3 blocks per game while shooting 57.3 % from the field 41.4% from three-point range.
Associate head coach Larry Drew, running the team in Tyronn Lue's place, was asked to make an MVP case for James.
"You just look at the stat sheet," Drew said, "and it's just not about points, it's what he's doing on the boards, it's what he's doing from an assists standpoint. He's just a force. He's a force and I mean he has put up MVP numbers without a doubt."
The 4-time MVP continued his amazing form of run against the Brooklyn Nets with a monster stat line of 37 points, 10 rebounds and 8 assists and helped defeat the Nets 121-114.
What's next?
The Cleveland Cavaliers has won 7 of those last 10 games which also includes a win over the 1st seed Toronto Raptors. The roster seems to be gelling together well at the right time of the season. They would like to end the season on a high and rack up more wins as they continue their 3-game road trip and take on the Miami Heat on Tuesday.
Author's take
What LeBron James has been able to produce at this stage of his career is nothing short of God-like. He has been putting up MVP caliber stats night after night. That goes to show that how well LeBron has maintained his body and that the huge amount of money spent by him on his health has not been wasted.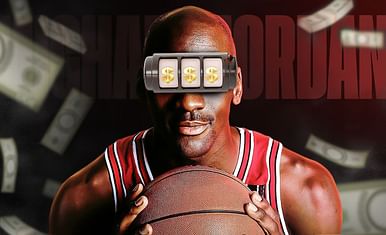 How did Michael Jordan's gambling "habit" taint his image?