Rockets come from behind to beat Timberwolves
629 //
16 Mar 2013, 14:15 IST
Houston, March 16 (IANS): The Houston Rockets came from 20 points behind to claim a 108-100 win over the Minnesota Timberwolves in NBA (National Basketball Association) action at Toyota Center.
James Harden led the Rockets Friday night with 37 points, eight assists and seven boards. Jeremy Lin recorded 24 points, eight assists and four steals.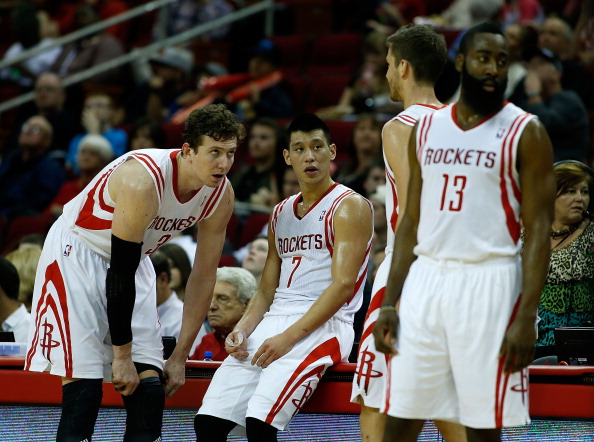 Chandler Parsons netted 14 points, and Greg Smith added 12 points for the Rockets.
Rockets coach Kevin McHale said Lin, like most of the Rockets players, played "really bad" in the first half. But Lin was one of the leaders of the Rockets' comeback.
Lin's defence against Minnesota point guard Ricky Rubio and his intensity were as important to the Rockets as Harden's 37 points, said McHale.
Derrick Williams and J.J. Barea scored 19 points each for the Timberwolves, who led 59-39 early in the third quarter.