The Golden State Warriors are in an intriguing position ahead of the February 9 trade deadline. They could use some help to solidify their position in the Western Conference standings but could also stay put and make it work. The latest rumors have linked them with Malik Beasley of the Utah Jazz.
In an interview with Sean Deveney of Heavy Sports, an Eastern Conference executive said that the Warriors could use Beasley. The defending champions need additional scoring off the bench, as Jordan Poole has been inconsistent this season. The executive added that if Steph Curry tells the front office to make a trade, they could comply.
"If he says to ownership, 'You've got to get some help for right now, not for down the road,' then that will go a long way," the exec said. "There's only a few players you absolutely have to listen to, and Steph is one. Beasley would be a good bench piece for them if they wanted to trade off one of the young guys."
•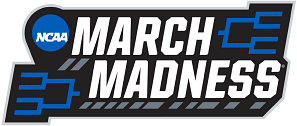 Malik Beasley is averaging 13.6 points, 3.5 rebounds and 1.6 assists in 50 games for the Utah Jazz this season. Beasley was acquired from the Minnesota Timberwolves in the offseason as part of the Rudy Gobert deal. He also has a $16.5 million team option for next season and could easily be declined depending on his performance.
However, if the Golden State Warriors don't hurry, there are several teams rumored to be interested in Beasley. The Eastern Conference executive revealed that teams such as the Miami Heat, Cleveland Cavaliers, Milwaukee Bucks, Brooklyn Nets, Boston Celtics and New Orleans Pelicans could try to acquire the offensive-minded swingman.
Also Read: Who is NBA Lil Pap? Why has he been arrested and what is his connection with the NBA?
---
Draymond Green doesn't have same influence on Golden State Warriors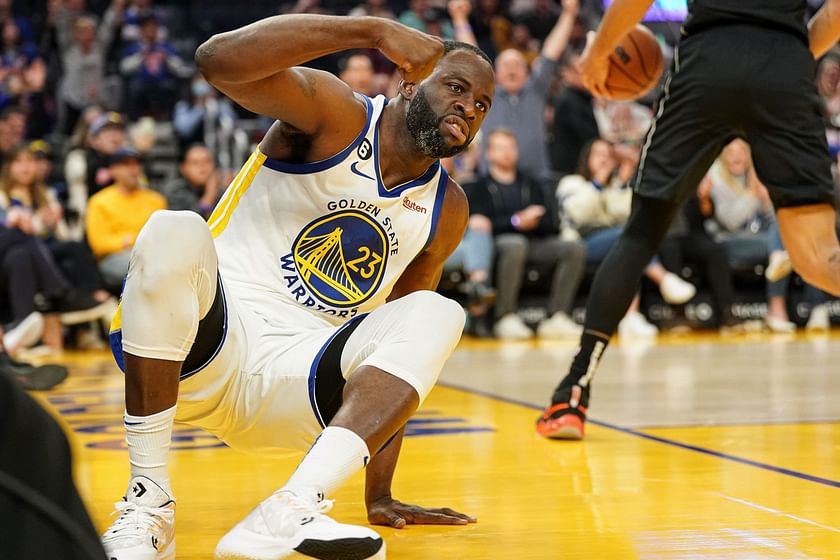 Draymond Green might be playing in his final season with the Golden State Warriors. Green can opt out of his contract at the end of the season and enter free agency. His incident with Jordan Poole in the offseason and the Warriors' luxury tax concerns could mean that Green might look for a new team in the summer.
An anonymous NBA executive also said that the incident affected Green's influence in the organization. The former Defensive Player of the Year used to have the power to tell the front office to go after players or improve certain parts of the team. However, it's not the same anymore since he punched Poole.
"Normally, it would be Draymond who would be the one making noise with the front office about," the executive said. "'You need to do this and that,' but things are different with Draymond now after the Poole incident. He is not going to make more waves there."
Also Read: LeBron James drops 40-pointer vs Clippers, has now scored 40 vs all 30 NBA teams as fans react
Edited by Juan Paolo David