The Phoenix Suns have been rumored to be looking for a center and it is reported that Frank Vogel is targeting Jusuf Nurkic of the Portland Trail Blazers to join the team. But getting the Bosnian center may take the hefty price of giving up DeAndre Ayton.
John Gambadoro of Arizona Sports clarified this rumor on X, formerly Twitter:
"Let me address some of the Deandre Ayton rumors. The Suns have not been willing to move DA all summer because they think he fits well and there were no offers that would change that."
•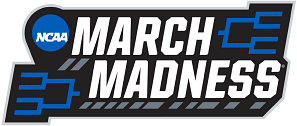 With the impending Damian Lillard trade, the Portland Trail Blazers are on a halt to their entire roster until they move their biggest piece. But when the first domino falls, other players like Jusuf Nurkic could be next and the Phoenix Suns may be the viable option to move the center, according to Gambadoro:
"If Nurkic was on the table I would be surprised if the Suns didn't look into it because an argument could be made that is an upgrade for Phx. This would be contingent on Dame being moved."
Jusuf Nurkic would be a good fit for the Phoenix Suns
If the proposed trade of Nurkic goes to the Suns for DeAndre Ayton, both teams will benefit from their current needs. Gambadoro feels that the Suns need a more established defensive center while the Trail Blazers would love Ayton to pair up with Scoot Henderson:
"Portland has previously shown no interest in DA but that was with Dame staying. If they do not have Dame on the roster they could very well want a young 25-year-old to build around Vogel needs a defensive-minded Center to build his defense around and Nurkic does fit that mold".
In the 2022-23 season, Jusuf Nurkic was able to appear in 52 games and averaged 13.3 points, 9.1 rebounds and 2.9 assists per game. Gambamoro feels that Nurkic is a good fit because of his unselfishness and defensive presence despite his history of injuries:
"This would be contingent on a Lillard trade and I do expect that to happen very very soon. Ok, a serviceable defensive Center. He was actually good defensively before Chauncey took over. I still think he is above average. He is big but does not move as well after the leg injury. Has been a good rebounder. Can set screens and pass has some skill."
Right now, DeAndre Ayton is expected to be in their starting five in the upcoming season while Drew Eubanks and Bol Bol are expected to play the same position and share minutes at center.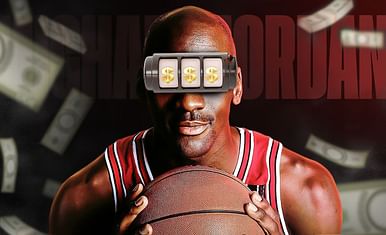 How did Michael Jordan's gambling "habit" taint his image?