Luka Doncic's situation in Dallas Mavericks is presumably a mess. After making the playoffs the last three years, the Mavericks raised the white flag and tanked the final stretch of the season to secure a lottery pick. Doncic missed the postseason for the first time since his rookie year and the NBA fraternity is speculating that the Slovenian superstar might head elsewhere.
It is unknown whether Doncic is unhappy but owner Mark Cuban's move to acquire Kyrie Irving at the trade deadline was certainly a disaster. They traded their best defender in Dorian Finney Smith and off-the-bench scoring punch Spencer Dinwiddie for an unreliable Irving.
They were fourth in the West before the trade, and lost 18 of their next 26 games after the trade, while ending up as the 11th seed. To go from a home-court advantage spot to outside the play-in tournament is laughable and hence, many think Doncic might want out.
•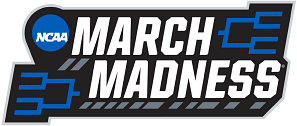 The Athletic's John Hollinger wrote that Utah Jazz is keeping its eye on Doncic's situation. He reported:
"With my spies telling me that Utah, in particular, is keeping a very interested eye on Luka Doncic's situation, even the Nets' kitchen-sink offer for Doncic — the four firsts from Phoenix and one from Philly, plus whatever matching salary not named Bridges is needed to make the deal work — likely falls massively short."
There are only a handful of teams that can even afford Luka Doncic to begin with. He is owed $166 million over the next four years with nearly a $49 million player option for 2026-27. Any team that wants to acquire Doncic needs to empty its war chest of assets.
---
Utah Jazz have been linked to Luka Doncic before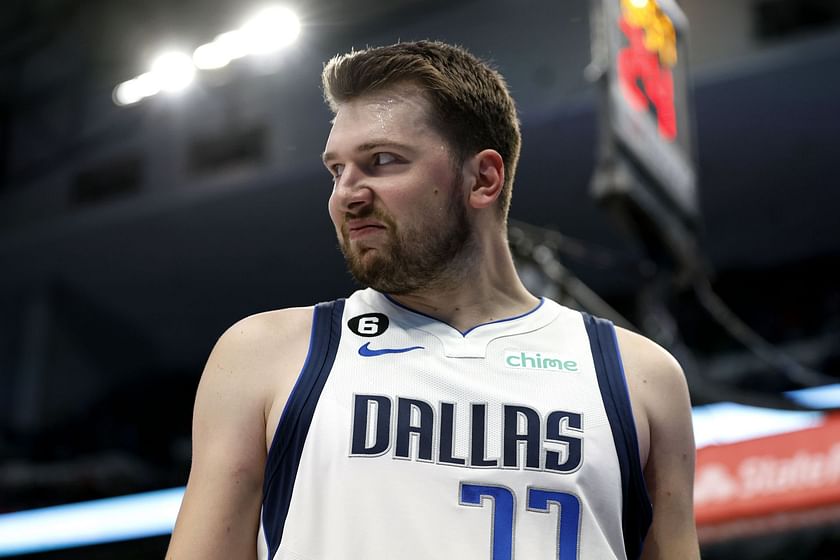 It is no surprise that Luka Doncic is on a team's radar. He is arguably the most talented and promising player under 25 with superstar written all over him. He is already a four-time All-Star in his five years in the league and many have predicted he will win a lot of individual hardware. He has started off as the MVP favorite in the last two seasons.
In late April after Doncic and the Dallas Mavericks were in a downward spiral, a former NBA executive spoke with NBA Analysis Network and said:
"There is no telling what the future holds for the Mavs and Luka [Doncic], but teams are swirling like sharks in the water. The Jazz, in particular, plan to pursue Luka if and when he becomes available."
Utah Jazz' already explosive offense with Lauri Markkanen will be even better with Doncic and that idea is certainly interesting. Although Markkanen's playing style resembles Kristaps Porzingis in some ways, he doesn't mind being the second or even third option.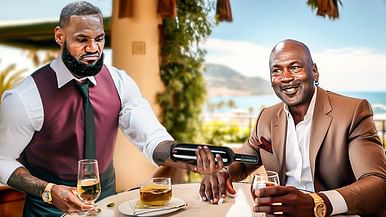 How is Michael Jordan officially richer than NBA's 10 richest players?!