Steph Curry and the Golden State Warriors blew another double-digit lead in tonight's 120-116 loss to the Kevin Durant-less Brooklyn Nets. It was the third consecutive game that the defending NBA champs surrendered a significant lead on the way to a loss.
Curry had this to say after the game:
"Losing sucks no matter what the reason is, losing is a terrible feeling and we hate it. Being 23-24 past the halfway mark of the season, we've experienced a lot of it. We need to bottle it up and do something about it."
•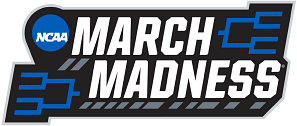 He added:
"Nobody's like going to the rope, nobody's thinking that we can't do it. But that's our challenge not being in a situation where every other night we're explaining why didn't get the job done."
The Golden State Warriors had a 17-point lead at one point and still had a 12-point cushion with under six minutes left in the game. It was a disappointing loss to start a three-game homestand.
Last Thursday, Steph Curry and the Warriors also could not close out the Boston Celtics at TD Garden. They had the Celtics on the ropes and were seemingly on their way to yet another win on their rivals' home floor.
And yet, they wilted in the fourth quarter and overtime. Boston outscored them 39-29 to split their regular-season series at one game apiece.
Without Steph Curry, Draymond Green, Klay Thompson, and Andrew Wiggins, the Warriors built a 20-point lead against the Cleveland Cavaliers. They barely hung on for life as the Cavs mounted a furious rally but eventually fell short in the end.
The Warriors dropped yet again below .500 and in 10th place in the tightly-contested Western Conference playoff rush. Despite their struggles, they're just a game away from the LA Clippers, who hold the sixth spot and outright postseason berth.
Conversely, they're also just a game ahead of the OKC Thunder and the LA Lakers and have a long summer ahead of them. The Warriors are only 4-6 in their last 10 games and would need to string together more wins to avoid another play-in affair.
---
Steph Curry and the Golden State Warriors have struggled with their three-point shots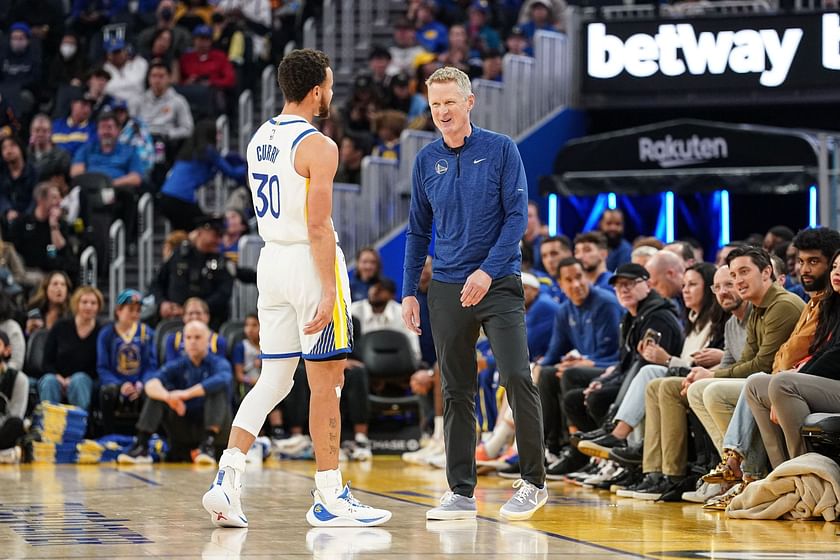 Steph Curry is making 41.7% of his 11.8 three-point attempts per game. Over the last two fourth quarters versus the Cavaliers the other night and the Nets tonight, he's a combined 1-11. Golden State is bound to find it rough when the NBA's greatest shooter struggles to make his shots, particularly in pivotal periods.
Klay Thompson was 4-8 in trifectas in that match against the Boston Celtics. Four of those were in the first quarter of that game. Against the Nets tonight, he was a nightmarish 0-7 from behind the arc. He has now missed 15 straight shots from deep.
When the Splash Bros. loses their touch, the Warriors will obviously suffer. But they've been able to build significant leads in a few of those games where their best shooters were throwing bricks. They would just have to learn how to hold on to their advantage to eke out wins.
You might want to read: Fans go crazy after Steph Curry sinks insane half-court three to make NBA history: "Celtics PTSD", "He's back"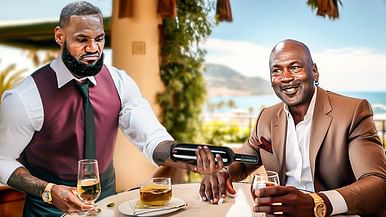 How is Michael Jordan officially richer than NBA's 10 richest players?!
Edited by Michael Macasero