If Steph Curry or his brother Seth Curry are playing, there's a good chance that their parents, Dell and Sonya Curry, will be in attendance. Throughout both brothers' playing careers, the power couple of Sonya and Dell Curry became a staple. When the two played against each other in the playoffs, the parents didn't pick sides, and opted to support both equally.
However, things have changed recently. The parents split last year, with both accusing the other of infidelity over the course of their marriage. After more than three decades, the two called it quits, sparking what seemed to be a pretty ugly feud.
During a recent interview, Steph Curry spoke about his parents' divorce for the first time.
•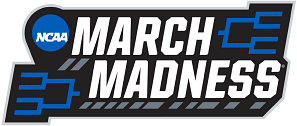 "It's difficult, but it's also understanding who they are individually as people. Getting to know them and what makes them happy now," Steph Curry said.
He also explained that regardless of what was going on behind the scenes, his parents always did what was best for him and his brother. It's a lesson he learned from his parents, and also wants to teach this to his children.
"They've always been the anchors of our family in terms of doing exactly what I just said I want for my kids — they did that for me and my brother and my sister. Life is crazy. It throws a lot at you and you find ways to navigate it," Steph Curry continued.
The comments came during a recent interview with NewsObserver.
Dell Curry has been seen courtside with his new girlfriend, while Sonya Curry has been seen courtside with the ex-husband of Dell's new girlfriend. Given that, many have assumed that the divorce has been a rather ugly one. Naturally, many have wondered what the impact on the two brothers has been.
Steph Curry's parents Dell and Sonya's marriage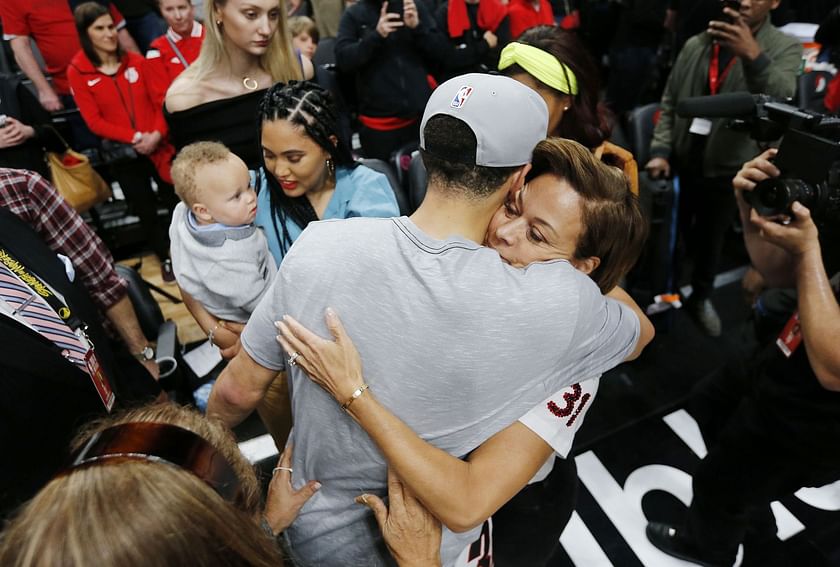 Dell and Sonya Curry were married for over thirty years at the time of their divorce. Dell was playing collegiate basketball at Virginia Tech, when he met Sonya for the first time at the campus. That's where the pair's story began.
Like something out of a movie, they saw each other and immediately knew there was more there. Shortly after, the pair started dating before getting married and had three kids. While Steph and Seth both play in the NBA, their sister Sydel played collegiate volleyball.
In the midst of the divorce, Sonya Curry proclaimed that the only thing that matters to her right now is the happiness and well-being of her kids. The situation is an understandably difficult one for the three children.
However, given what has happened, it looks like Steph Curry has handled it quite well.
The Golden State Warriors take on the LA Clippers next at the Chase Center on November 23, Wednesday.
Edited by Gautam Aggarwal