#2 I can do all things
Stephen Curry is a devout Christian who doesn't shy away from showing his religious beliefs. For every game, he writes "I can do all things" on his Under Armour sneakers. These words come from Philippians 4:13, a verse from the Bible (I can do all things through Christ who strengthens me). The former league MVP has been following this ritual ever since he was a student-athlete at Davidson.
•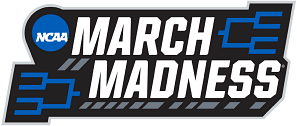 ---
#1 Steph Curry's mouthguards
For diehard NBA fans, collecting memorabilia directly associated with players is worth taking the risk. After all, they rake in the moolah for them. Ask Stephen Curry. His game used mouthguards have been sold for thousands of dollars, one of which (worn in game 4 of 2018 NBA Finals) had an expected value of $25,000. That's quite an expensive affair for a used mouthpiece.