The NBA has always been a global league, with players from all over the world coming to the United States to compete at the highest level. In the history of the league, there have been a fair number of international basketball players.
These are three of the best international players in NBA history:
Hakeem Olajuwon
•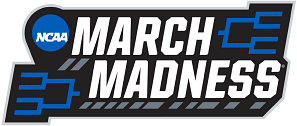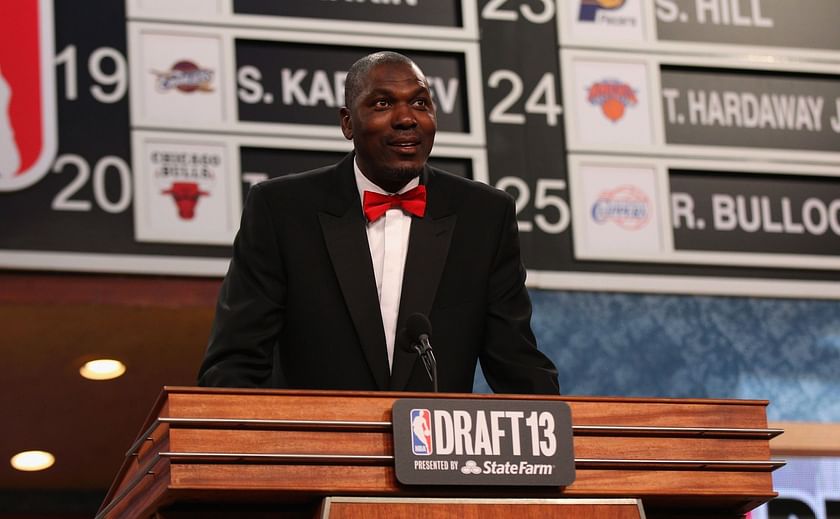 Hakeem Olajuwon, who was born in Nigeria, is considered by many to be one of the best basketball players of all time. Olajuwon spent almost his entire career with the Houston Rockets and won two NBA championships in 1994 and 1995. He was also named MVP in 1994 and was a 12-time All-Star.
Olajuwon was known for his dominant post-play and his signature "Dream Shake" move, which he used to fake out and score over defenders. In addition to his individual accolades, Olajuwon helped lead the Rockets to the playoffs almost every season he was with the team. At the end of his career, he also played for the Toronto Raptors.
In 2008, Olajuwon was indicted into the Basketball Hall Of Fame.
Dirk Nowitzki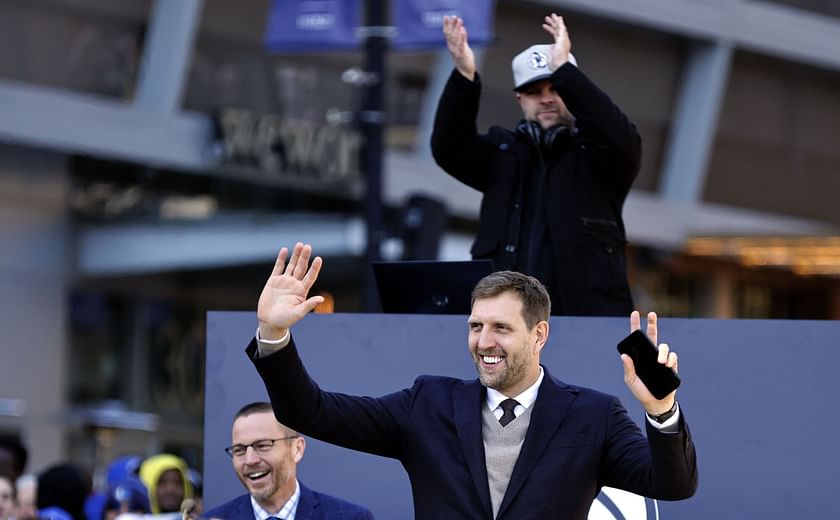 Dirk Nowitzki, who was born in Germany, is another international player who made a significant impact in the league. Nowitzki spent his entire American career with the Dallas Mavericks, winning a championship in 2011, when he was also named Finals MVP. He was also named MVP in 2007 and was a 14-time All-Star.
Nowitzki was known for his shooting ability and defensive technique. He retired from professional basketball in 2019.
Tony Parker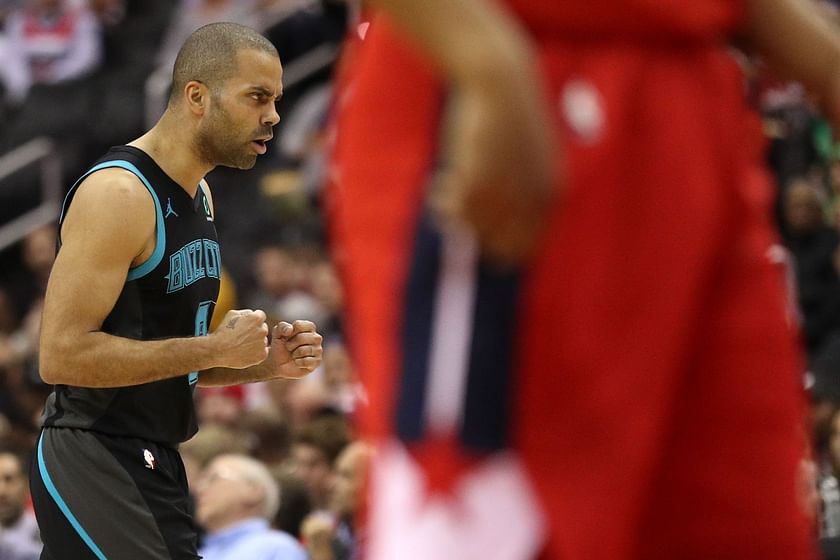 Tony Parker, who was born in Belgium, had a historic and lengthy playing career with the San Antonio Spurs. Parker's biggest accomplishment was winning four championships, for which he received one NBA Finals MVP award. He was also named to the All-Star team six times, and his #9 jersey was retired by the Spurs.
He was known for his quickness and ability to score in the paint, and was a key member of the Spurs team that dominated the league in the early 2000s. However, he still played for the Charolette Hornets in the last season of his career.
Best Foreign NBA Players
The NBA has been fortunate to have many talented international players throughout its history. Hakeem Olajuwon, Dirk Nowitzki and Tony Parker are three of the best of all time, each making a significant impact on the league and their respective teams. Their memorable moments and accomplishments will be remembered for years to come.