There are a few NBA players who have made their name both on and off the court. A major reason behind these players getting off-court recognition is because of their dressing style, with the likes of James Harden and Russell Westbrook always catching the fashion police's eye with their impeccable dressing style.
In this article, we take a look at the five most fashionable NBA stars.
Five NBA players who have impeccable fashion sense
•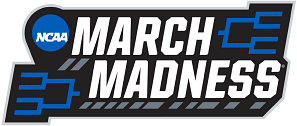 Fashion has always gone hand in hand with the world of sports, and the NBA is no different. On that note, check out the five players who are modern-day fashion icons.
#5 - Serge Ibaka, LA Clippers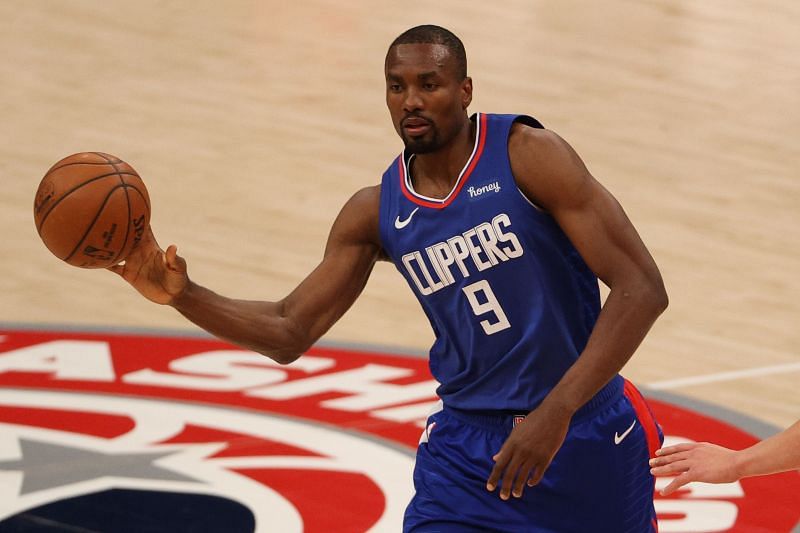 Spanish international Serge Ibaka approaches both cooking and fashion with impeccable dexterity, and his pre-game fits are always ones to watch out for. He is a master at blending classic European style with his African heritage, whether it's long suits or designer hats.
Unlike the majority of NBA stars, Ibaka prefers to dress classy instead of going for streetwear but ensures there is always a hint of boldness in his clothing. What's impressive is that, despite having an awkward height that touches almost seven feet, Serge Ibaka can carry his fits with elan.
#4 - PJ Tucker, Miami Heat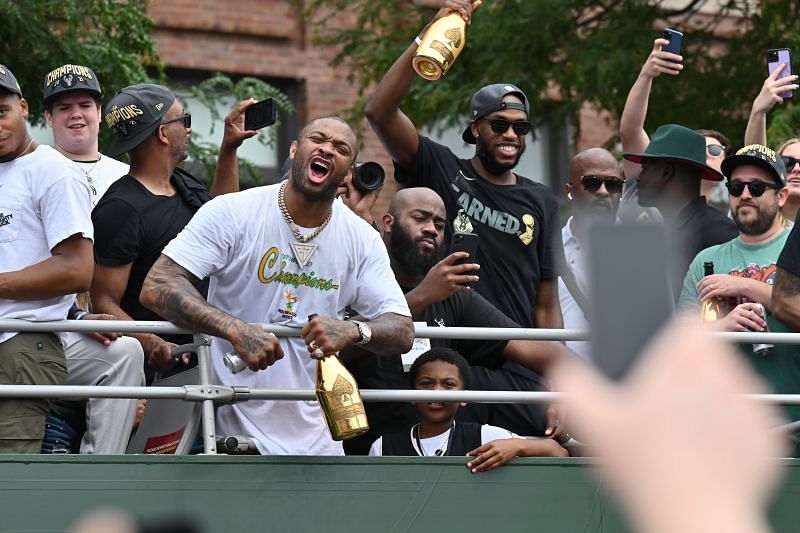 Having recently been crowned an NBA champion, PJ Tucker has always been in the conversation for one of the best-dressed players in the modern era. His love for sneakers is not hidden from anybody, as he is the sole recipient of the 'Sneaker King' crown in the league.
Tucker is also a popular face at fashion and Hollywood-related events, and he was recently seen gracing the red carpet at the Venice Film Festival. Tucker has a very chic fashion sense, which is punctuated by smart accessorizing. He is also not averse to pulling off pop colors and bold prints and remains a constant presence in popular fashion magazines.
Tucker will be playing for the Miami Heat next season and is looking to win back-to-back championships.
#3 - LeBron James, LA Lakers
LeBron James is one of the most popular names on the planet, not just the NBA. Naturally, the LA Lakers forward is expected to carry himself a certain way. James had a questionable dressing sense in his early NBA years, but since his move to Los Angeles materialized, the four-time NBA champion has undergone a considerable makeover.
James is known to balance athleisure with formals with ease, ensuring that his outfits are not monotonous. The most likely combination is a sweatshirt with a coat, but it is usually paired with an out-of-the-box piece of clothing. His clothes are also very well-tailored despite his bulky frame, and James is certainly one of the modern NBA fashion icons.
#2 - James Harden, Brooklyn Nets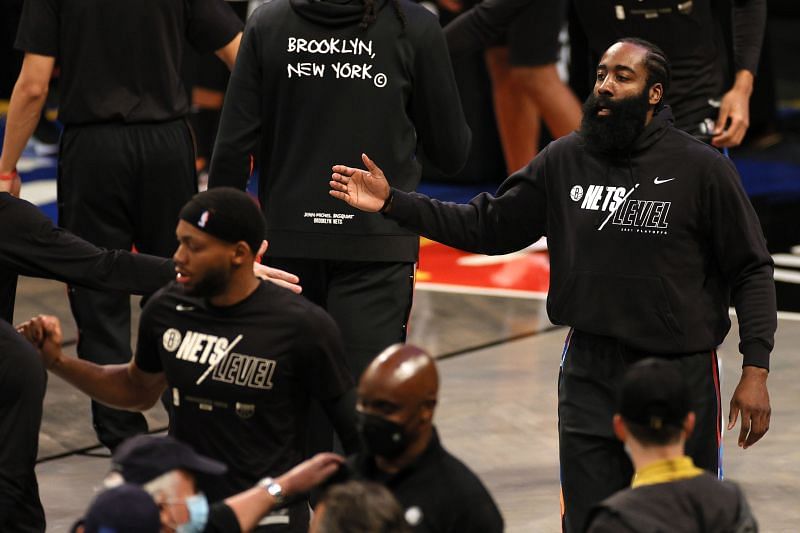 James Harden's influence on the fashion industry is unrivaled, to an extent where he was recently chosen to collaborate with fashion house, Saks'. The New York-based apparel company has gotten Harden on board as a creative director and will be responsible for giving his valuable input on modern-day fashion trends.
Harden has always been known to be an extremely fashion-oriented star, who rocks design wear with panache. He doesn't shy away from donning both Balenciaga's hits and misses, and the NBA star's affinity for Raf Simons is known to everyone.
#1 - Russell Westbrook, LA Lakers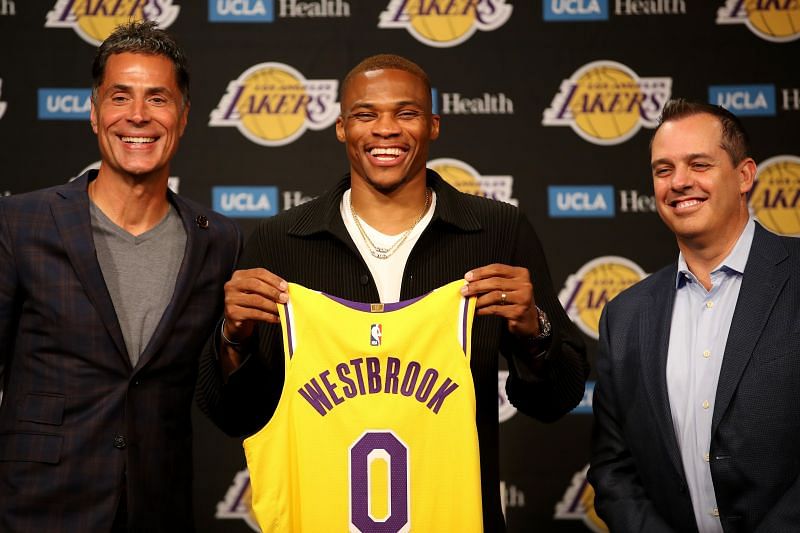 Basketball reasons aside, there is a sense of poetic justice in Russell Westbrook landing in Los Angeles this summer, one of the most fashion-savvy places in the world. Westbrook has arguably the boldest fashion sense across all sports and has been carrying fits that might even deter some of the Hollywood A-listers.
Westbrook's fashion sense is in sync with his on-court abilities, as it reeks of flashiness and high energy. The Lakers point guard loves pulling off outrageous fits and doesn't mind going super tight or super colorful. Westbrook is afraid of taking risks when it comes to fashion, and that is a major reason why he takes the no. 1 spot on this NBA list.
Also Read: NBA Trade Rumors: Talks between Philadelphia 76ers and Sacramento Kings for Ben Simmons reach an impasse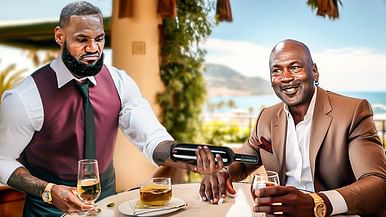 How is Michael Jordan officially richer than NBA's 10 richest players?!