#3 Allen Iverson (Jordan Lowery)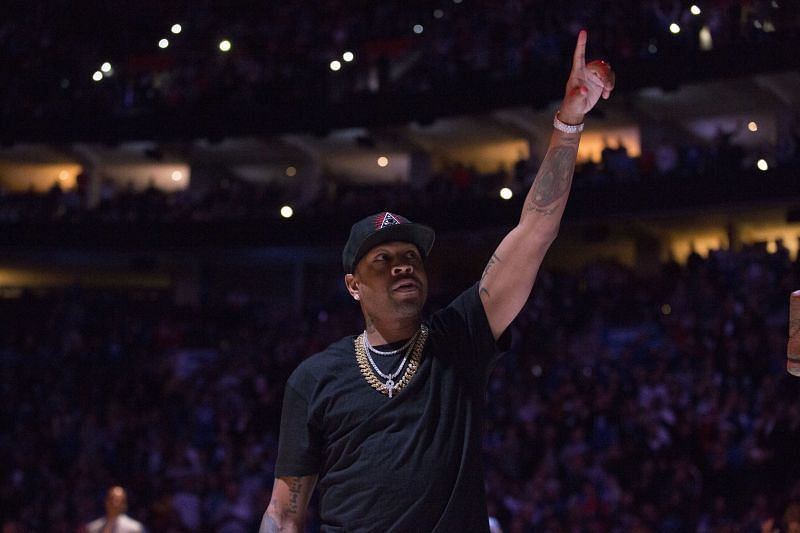 Allen Iverson is the best combo guard in NBA history. He was a fearless scorer and executed ankle-breaking crossovers against any opponent, including the great Michael Jordan.
•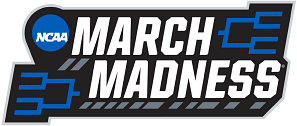 Iverson's most memorable run was the 2000-01 NBA season, where he averaged 31 points and won the MVP. He also led the Philadelphia 76ers to the 2001 NBA finals even though they were an average team. They ultimately lost to the Lakers in five games.
Of his five children, only his youngest son is following in his footsteps. The 11-year-old was already ranked as the best fourth-grade basketball player in the country. Although the youngster still has a few years to go before featuring in the NBA, he is an exciting prospect.
---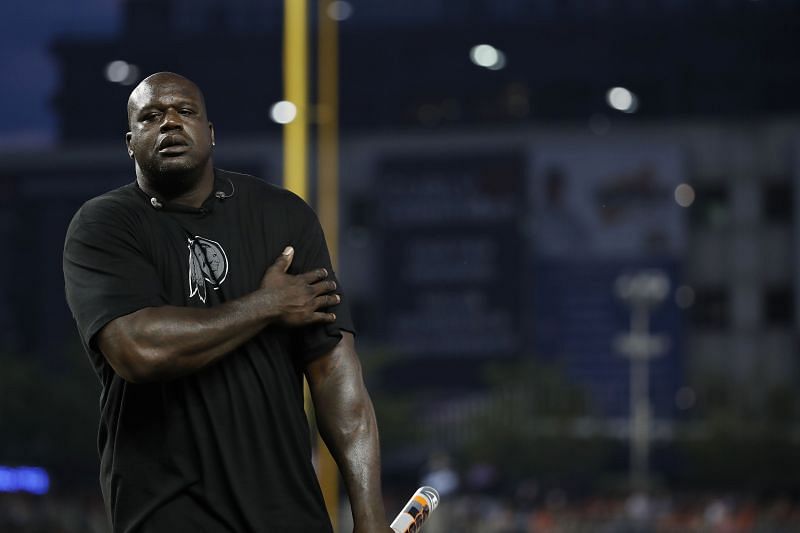 No NBA player has played bully ball in the post as well as Shaquille O'Neal. He was outright unstoppable in the paint, which made teams resort to intentionally fouling him. His poor free-throw shooting (53%) made teams take advantage of this method as the only way to slow him down.
Shaq, despite his dominance, won his first NBA championship in 2002 after joining Kobe Bryant in Los Angeles. He was a crucial part of the LA Lakers' consecutive championships from 2000-2003. In 2006, he helped Wade bring a championship to the Miami Heat.
Shareef O'Neal has opted to continue his father's legacy, albeit playing a different role. The 21-year-old has been slowed down following heart surgery in December 2018. Although he is slowly making a recovery and featuring in games, he is not as explosive as he once was.
Regardless, Shareef remains a top prospect that could dominate the NBA in the coming years.
---
#1 LeBron James (LeBron "Bronny" James Jr.)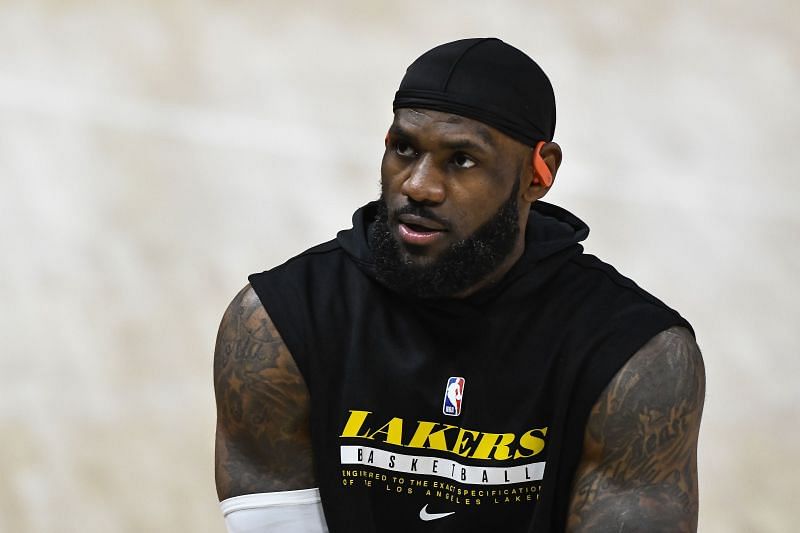 LeBron James needs no introduction as his achievements speak for him. However, the four-time NBA champion is firmly entrenched in the GOAT conversation.
LeBron has always expressed interest in playing with his son in the NBA. If that happens, they will become the first father-son combination to play in the league at the same time.
LeBron "Bronny" James Jr. will be nineteen in 2024, the earliest he can make the NBA. That means King James will need to play for at least two more years before he plays with his son.
James Jr. has shown a glimpse of what he could bring to the NBA. Like his father, he has an impressive court vision and is also recognized for his weak-side blocks.