Ben Simmons of the Brooklyn Nets finally made his long-awaited return to Philadelphia on Tuesday night. He returned to the arena after the two decided that it was best if they went their separate ways, but this was the first game he will play in the arena since leaving the team.
Just as many expected, Ben Simmons was booed and booed loudly by the fans in Philadelphia. This was something that many people were expecting considering the end of that relationship as Philadelphia fans felt that they didn't get the production that they were hoping for from him.
Philadelphia sports fans have long been known to be some of the craziest in all of professional sports. Although that does sometimes mean them acting out in ways they shouldn't, they really are much different than most other fans in big cities. They're going to boo if someone doesn't do their job, and that was the case with Ben Simmons.
•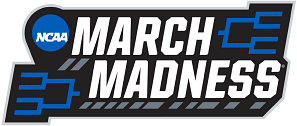 There were certainly some cases where things were taken to an extreme, but as with any team, there are bad apples in every fan base.
There is reportedly extra security for this game on Tuesday night.
Due to how big of a story their breakup was, Ben Simmons appeared on a few podcasts and did interviews about the whole situation. In an interview with former NBA sharpshooter JJ Redick, Ben Simmons said:
"I was in such a bad place where I was like, f---, I'm trying to get here and you guys are, like, throwing all these other things at me to where you're not helping. And that's all I wanted, was help," Simmons told former Sixers teammate JJ Redick on "The Old Man & the Three" podcast.
"I didn't feel like I got it from coaches, teammates – I won't say all teammates, because there's great guys on that team that did reach out and are still my friends – but I didn't feel like I got that, and it was just a tough place for me."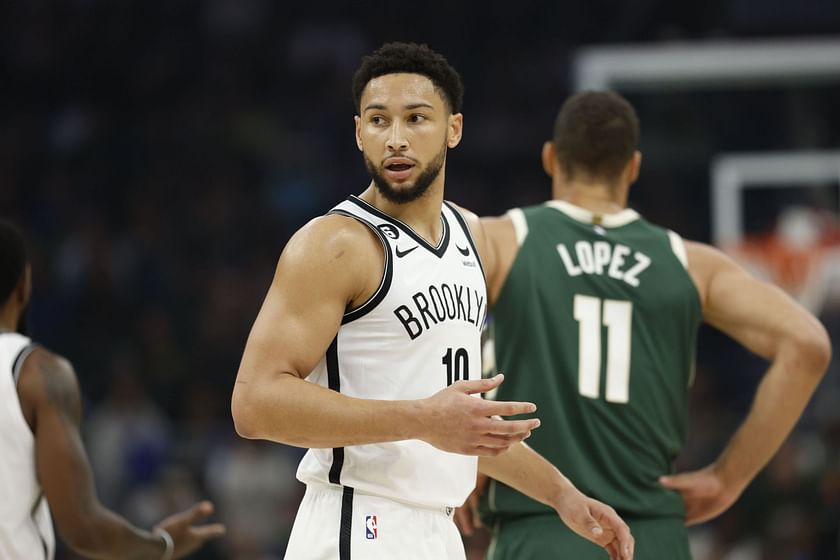 Ben Simmons returns to Philadelphia
Brooklyn is trying to take down a 76ers team that's currently without its three best players: Joel Embiid, Tyrese Maxey and James Harden. At 8-9 on the season and in 10th place in the Eastern Conference, this is a game that Brooklyn needs to win to keep on its bounceback path.
Given how loaded the Eastern Conference has been to start the season, losing many more games could put them in a tough position at the end of the season. They have more than enough to get the job done, even if Philadelphia is healthy. They will have to show that on Tuesday.
Ben Simmons is also going to want to play the best game of his career, as he wants to remind Philadelphia 76ers fans of what they're missing.
Edited by Joseph Schiefelbein