After a tough overtime loss against the Memphis Grizzlies on opening night, the New York Knicks have won back-to-back home games against the Detroit Pistons and Orlando Magic. All-Star forward Julius Randle is averaging 21.3 points, 9.7 rebounds and 3.3 assists per game so far this season.
Randle signed a four-year $117 million contract extension with the Knicks last year in August. The extension kicked in this season which will see Randle earn $23.7 million. This will escalate every year until the 2025-26 season when Randle has a $29.5 million player option.
After a poor last season which saw the Knicks fall from fourth seed to 11th, there will be a lot of pressure on Randle this season. Last season, his numbers went down to 20.1 points compared to 24.1 points per game in the 2020-21 season. More concerningly, he shot just 30.8% from deep last season compared to 41.1% the season before that.
•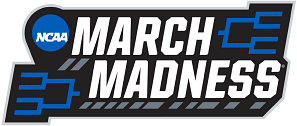 Randle's first three seasons with the Knicks were full of ups and downs. He initially struggled as a leading scoring option in his first season with the team in 2019. While he averaged 19.5 points and 9.7 rebounds per game, he shot a poor 27.7% from 3-point range. The Knicks also finished with a 21-45 record and 12th in the East that year.
However, Randle followed that up with a breakout season where he won the NBA's Most Improved Player award and earned a second-team All-NBA honor. He finished the 2020-2021 season with a career-high averages of 24.1 points, 10.2 rebounds and 6.0 assists per game on 41.1% shooting from deep.
He also led the Knicks to a 41-31 record and the fourth seed in the Eastern Conference. Overall, Randle looked like a legitimate first option for New York, which led the franchise to give him a big contract extension.
Randle has endured a lot of criticism during his Knicks tenure, but after three games this season, it looks like he is living up to his massive contract.
Julius Randle, RJ Barrett and newly acquired Jalen Brunson will be looking to lead the team back to the playoffs for the second time since 2014.
What is the New York Knicks' ceiling this season?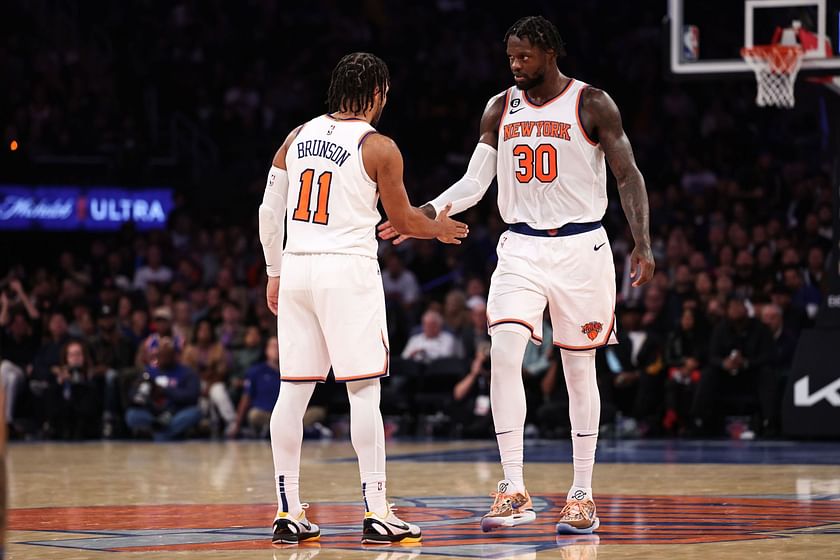 The Knicks made a big free agency splash when they signed Jalen Brunson to a four-year $104 million contract in the offseason. This came after Brunson's impressive run to the Western Conference finals with the Dallas Mavericks last season.
Brunson averaged 21.6 points, 4.6 rebounds and 3.7 assists per game on 46.6% shooting in 18 playoff games for Dallas last season. The Knicks will hope Brunson and fourth-year wing RJ Barrett will take the team to the next level. However, the East is much tougher this season and it is likely that the Knicks will end up fighting for a lower playoff seed.
The Knicks have looked good so far, but their two wins have come against teams who are expected to miss the playoffs. They have another winnable matchup on Wednesday against the Charlotte Hornets, who will be without All-Star guard LaMelo Ball.
The New York Knicks have a much tougher test against Eastern Conference heavyweights the Milwaukee Bucks on the road on Friday. That game will give us a much better picture of how they are stacked in the East this season.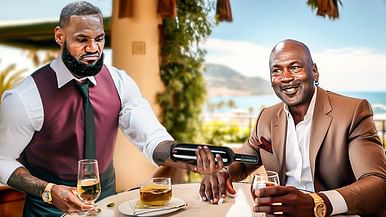 How is Michael Jordan officially richer than NBA's 10 richest players?!
Edited by Gautam Aggarwal