Rick Pitino's salary has been a hot topic lately. The 70-year-old coach has achieved great results with the Iona Gaels this season, which is why a lot of basketball fans are interested in his private and professional life.
Pitino has been a coach since 1974. He has experience as both an assistant and head coach and has won numerous awards as well as NCAA Tournament championships in 1996 and 2013 (later vacated by the NCAA).
The Hall of Fame coach has expressed his desire to coach for at least 10 more years. He's happy at Iona and has achieved great results, so this comes as no surprise.
•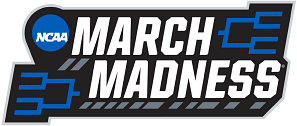 ---
Rick Pitino has been a coach for almost five decades
Rick Pitino's salary is estimated at $612,000, according to USA Today. This is reportedly his current salary with the Iona Gaels, although he also has several endorsement deals.
The legendary coach is worth every penny. He's been consistently good over almost five decades, and besides the NCAA, he also has experience coaching in the NBA and Europe.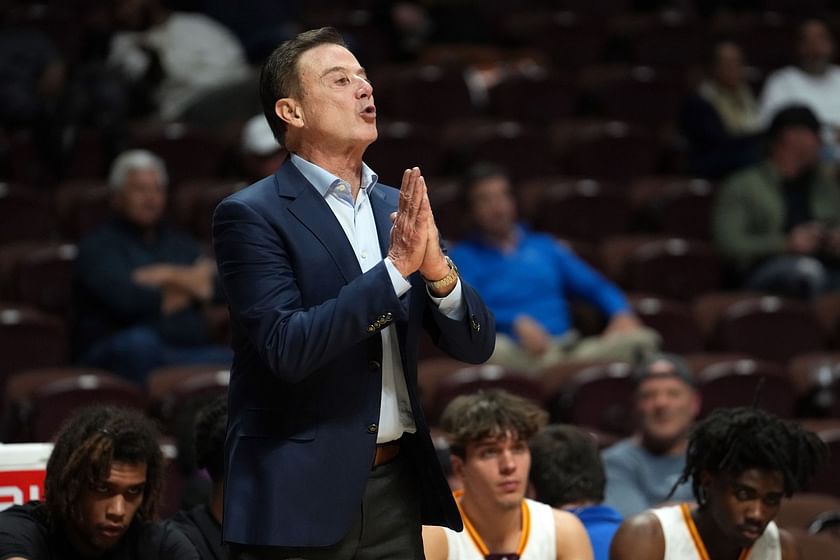 Pitino was reportedly in negotiations for a lifetime deal with the team in February 2022. While he hasn't received such a deal, he still has two more years left on his contract with the university.
You may be interested in reading: March Madness 2023: 3 teams capable of pulling upsets in first round featuring Oral Roberts, Iona, and more
Rick Pitino's salary was much higher with the Louisville Cardinals. The legendary coach received almost $8 million during the final season with the team.
---
Pitino's Iona Gaels have a tough matchup ahead
The No. 13 Gaels (27-7) will play their first game of the 2023 March Madness on Friday against the No. 4 Connecticut Huskies (25-8). The game will begin at 4:30 p.m. Eastern Time.
The Gaels have an amazing defense and could be a serious threat for the Huskies. Additionally, they are on a 14-game win streak as they haven't lost a game since Jan. 27.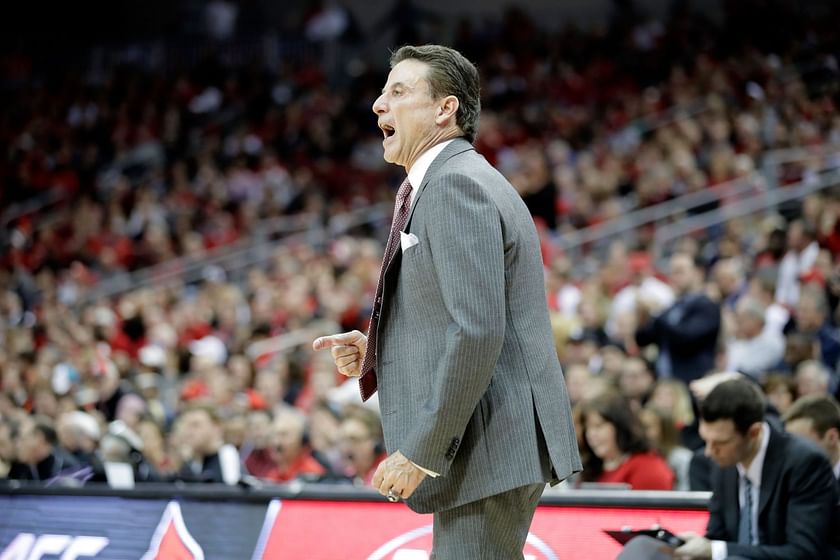 The Huskies are the favorites to win the first-round matchup. They are a much better team, and their versatility could help them have a deep run in the tournament.
You may be interested in reading: How to watch March Madness 2023 games: Full schedule, TV timings, and brackets
Despite the outcome of the game, Rick Pitino will likely return to the Gaels' bench next season. He's a fantastic coach who's led the team to 64 wins and only 21 losses, and there is no doubt that he could achieve even greater results with the team. However, he may also land a bigger job. At 70, this may be his last chance to helm a top-tier program.