Brittney Griner has gone through a lot over the past few months. The WNBA superstar was detained in Russia from February until December 2022, but was eventually released and sent home.
While this period of Griner's life was horrible, the unfortunate truth is that she's used to dealing with hardship. While growing up, Brittney felt like an outcast and was bullied by her classmates because of her physical appearance.
In her book "In My Skin: My Life on and off the Basketball Court," the WNBA star revealed some interesting details about her life.
•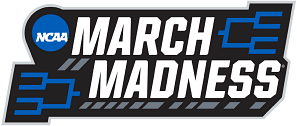 "This girl started patting my chest," Griner wrote in her book. "She immediately turned to her friends and said, 'See? I told you. She doesn't have a chest!' ... I heard one of them say, 'She must be a boy. She's not really a girl.'"
Griner's height and appearance have always put her at the center of attention. Unfortunately, this attention hasn't always been positive.
---
Brittney Griner revealed her childhood stuggles
In her autobiographical book, the former WNBA champion admitted that she was an emotional mess in middle school. She struggled to fit in with the rest of the kids due to her appearance.
Griner's father, Raymond, wanted her to stay home where she was safe. Unfortunately, her father knew that the others didn't treat her well, which was tough.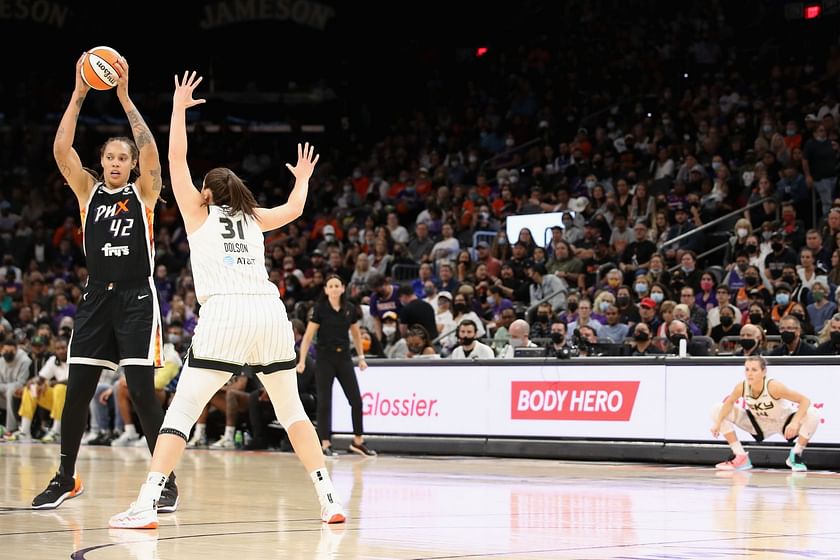 Brittney Griner has always been different, which is something that has made her life much harder. The WNBA star revealed that she was a few inches taller than the other girls in her class, yet she wasn't developing in the same way.
"I felt like a physical misfit, my body flat and thin, my voice low-a combination that gave my classmates all the ammunition they needed," Griner revealed.
You may be interested in reading: When Brittney Griner opened up on her struggles in school: "My dad wanted me to live inside a glass box"
Despite dealing with all of these problems, Brittney did not let anyone stand in her way to stardom. She has successfully used her height to become one of the best basketball players in the world and has won numerous accolades.
---
Griner's biggest achievements
Brittney Griner was the first overall pick in the 2013 WNBA draft. Shortly after entering the league, the 6-foot-9 center began dominating the basketball court, winning her first WNBA championship.
You may be interested in reading: Officials give latest on Brittney Griner's health following US return: "But I know that was a happy phone reunion to hear his daughter's voice"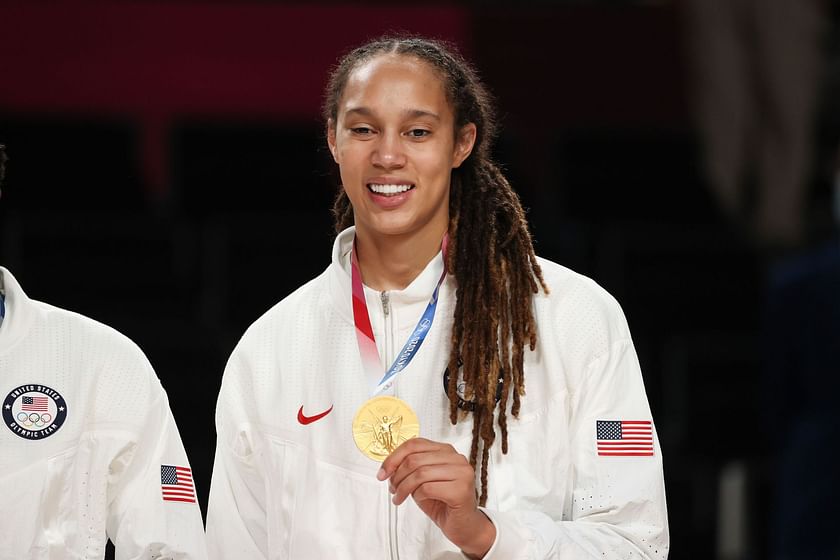 The 32-year-old basketball player has achieved a lot of success in the WNBA, but she's also been fantastic overseas, winning four EuroLeague championships and three titles with her Russian team.
Griner is also a two-time Olympic gold medalist. Her impressive performances have helped the United States capture gold medals in 2016 and 2020.