Brooklyn Nets shooting guard Cam Thomas recently came under fire for an anti-gay comment. Thomas made the comment following the Nets' 116-105 victory over the Chicago Bulls on Thursday night.
The youngster promptly apologized for his slip-up. Nonetheless, Thomas still joins the growing list of NBA players who have made similar anti-gay comments over the years.
So on that note, here are five NBA players who have been caught making anti-gay comments on camera.
•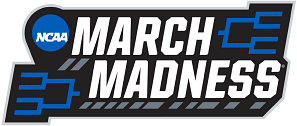 ---
#5 Cam Thomas
Cam Thomas' controversial anti-gay comment came during his TNT postgame interview on Thursday night. Thomas was asked about his new teammate Spencer Dinwiddie's joke about the Nets getting back the "best-looking players" in their blockbuster Kyrie Irving trade.
"The Nets needed some help in that department," Dinwiddie joked about the Nets lacking good-looking players.
When asked about Dinwiddie's comments, Thomas responded with a joke of his own.
"We already had good-looking guys, no homo," he joked.
It seemed to be a lighthearted comment from Thomas. Nonetheless, it sparked some minor outrage, leading the Nets guard to issue the following apology on social media:
"I want to apologize for the insensitive word I used in the postgame interview," Thomas said.
"I was excited about the win and was being playful. I definitely didn't intend to offend anyone, but realize that I probably did. My apologies again. Much love."
---
#4 Anthony Edwards
Minnesota Timberwolves star shooting guard Anthony Edwards got involved in an anti-gay controversy in September 2022 for a comment he made in an Instagram story. Edwards' comment was directed at a group of men who were standing together on the street as he drove past them.
"Look at these queer a** n***ers," Edwards said as he filmed the group of men.
Edwards' story quickly led to outrage and he was subsequently fined $40,000 by the NBA. The Timberwolves star later responded by issuing the following apology:
"Man, I respect everybody. I know what I posted was immature, and I'm sorry for that if I hurt anyone. I'm working to be better," he said.
---
#3 Tim Hardaway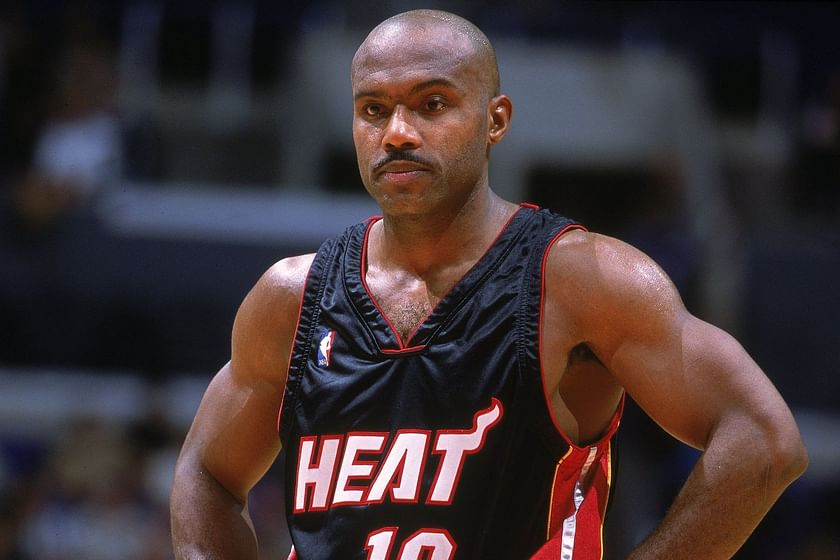 Former five-time All-Star point guard Tim Hardaway also made anti-gay remarks back in 2007. However, Hardaway's comments appeared to be significantly more deliberate at the time.
His comments came during a 2007 interview with Miami Herald columnist Dan Le Batard on the Miami sports radio station WAXY-AM. Hardaway was asked how he would deal with having a gay player as a teammate. He then responded with a brutally honest answer.
"First of all, I wouldn't want him on my team," he said.
"Second of all, if he was on my team, I would really distance myself from him because I don't think that's right ... and I don't think that he should be in the locker room while we in the locker room. It's just a whole lotta other things so I wouldn't even be a part of that."
Hardaway went on to add:
"But you know, stuff like that is going on. And there's a lot of other people I hear (who are) like that, that's still in the closet and don't want to come out of the closet. But you know I just leave that alone."
However, many years later, Hardaway apologized for his comments in an interview with Ron Kroichick of the San Francisco Chronicle in 2022. He explained that his comments were the result of his religious upbringing, which taught him anti-gay principles.
"I grew up in a church, and that's the way churches were — they instilled in you that (homosexuality) wasn't the way you should be," Hardaway said.
"I was just taught differently. Don't talk to them, don't mess with them, leave them alone. I never tried to talk bad about them or do hateful stuff. It was just my upbringing in church.
"But I'll tell you this: It was so wrong of me, and people have suffered. I had to grow up and really do some soul-searching. What I said was just hurtful."
---
#2 Joakim Noah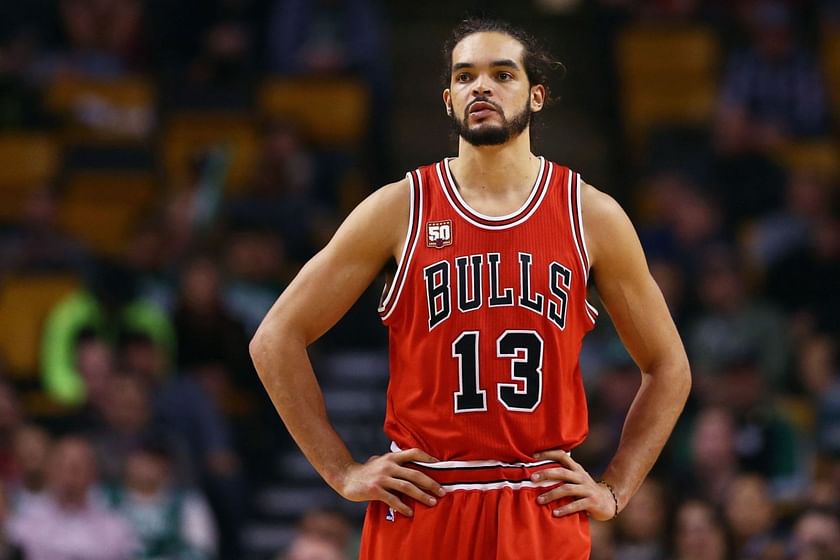 Former two-time All-Star big man Joakim Noah was fined $50,000 by the NBA back in 2011 for an anti-gay derogatory slur. Noah's anti-gay comment was directed toward a Miami Heat fan in Game 3 of the Eastern Conference finals between the Heat and the Chicago Bulls.
During the game, he appeared to say "F*** you f****t" to the fan.
Noah later took responsibility for his actions and issued the following apology:
"I don't want to be a distraction for the team and I apologize for what I said," Noah said.
"What I said wasn't right. I don't want to disrespect anybody. That's not what I'm about. I just got caught up in something a fan said and I went back at him and I'm going to face the consequences as a man."
---
#1 Nikola Jokic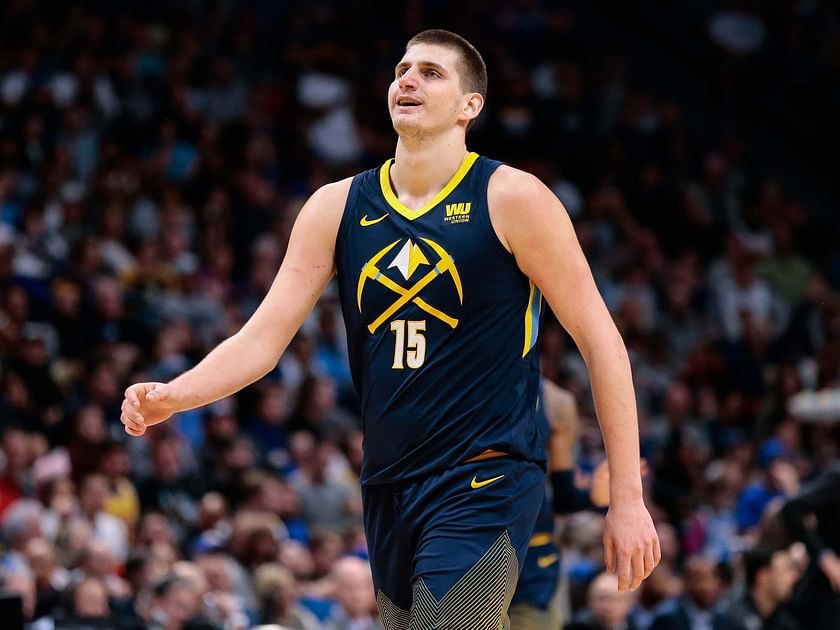 Finally, reigning back-to-back MVP Nikola Jokic, one of the most well-liked players in the NBA, was also fined $25,000 for anti-gay remarks back in 2018.
Jokic's comments came as he was making a joke about then-Chicago Bulls center Wendell Carter Jr.'s length after the two big men faced off.
"No homo, he's longer than you'd expect," the Serbian joked postgame.
However, Denver Nuggets coach Mike Malone later defended Jokic, explaining that it was all a big misunderstanding.
"There's so many things being said about this poor kid, and I understand some of it, but those of us who know him, like most people in this hallway, give the kid a break," Malone said.
"He made a mistake, he's paying for it, get off his back a little bit. He's a great kid. He loves everybody, and he meant no offense to anybody."
---
Also read: Top 3 NBA players who are gay feat. Jason Collins and more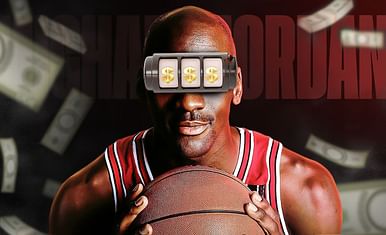 How did Michael Jordan's gambling "habit" taint his image?
Edited by Anantaajith Raghuraman