LeBron James is now only 89 points away from breaking Kareem Abdul-Jabbar's all-time scoring record. With his 28-point triple-double against the New York Knicks, the LA Lakers forward is very close to becoming the league's top scorer.
Considering that James isn't a great 3-point or free throw shooter, this achievement is even more impressive. It is also a testament to his incredible longevity.
Abdul-Jabbar's record was nearly untouchable a decade ago, but LeBron will likely break it. However, let's check which active NBA player is closest to LeBron James in points scored.
•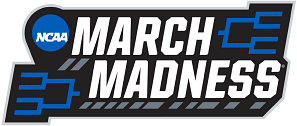 ---
Carmelo Anthony is closest to LeBron James in points scored
As LeBron continues to chase Kareem Abdul-Jabbar, he also keeps separating himself from other NBA players on the scoring list, both active and former. However, a good friend of his is ranked second among active NBA players.
Carmelo Anthony, who has scored 28,289 career points, is closest to James among active players. Anthony is another player from the 2003 NBA draft who has not retired yet, but he is also not in the league at the moment.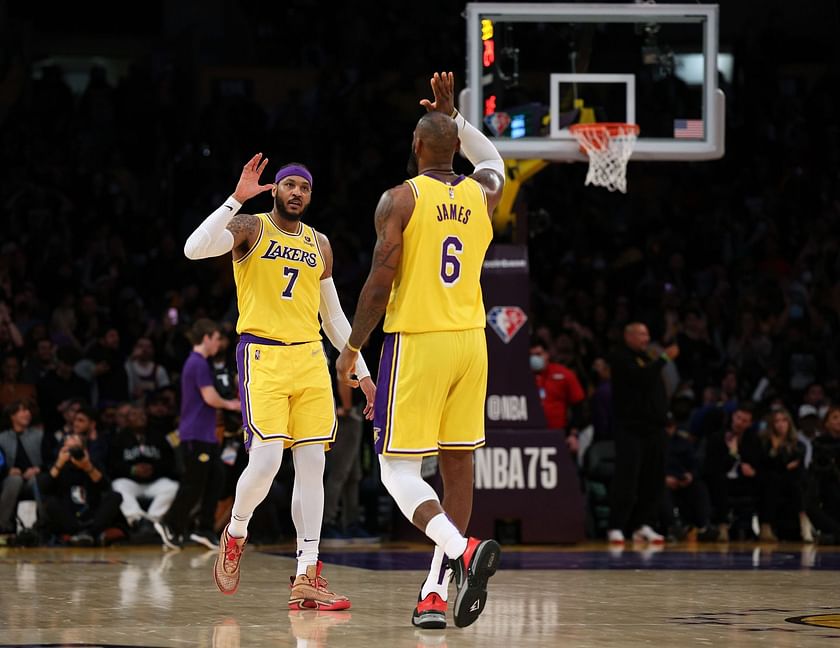 It's interesting that Carmelo last played for the LA Lakers. He teamed up with LeBron James in the 2021-22 season, playing mostly off the bench and averaging 13.3 points per game.
You may be interested in reading: LA Lakers schedule: Predicting when LeBron James can become NBA's all-time scoring leader
The former New York Knicks forward is ranked ninth on the NBA's all-time scoring list at the moment. Even if he gets a new contract in the league, he could realistically surpass Shaquille O'Neal, who is 308 points away, to move up one spot on the list.
---
Kevin Durant is another great active player
While Carmelo Anthony is currently not in the NBA, Kevin Durant is another active player who is ranked high on the all-time scoring list. The Brooklyn Nets forward is ranked 14th with 26,684 career points.
Despite being one of the most prolific scorers the NBA has ever seen, the two-time champion is still very far from James. Considering that he's averaged around 1,500 points per season since leaving the Oklahoma City Thunder, Durant would need to play at least eight more seasons to catch up with James.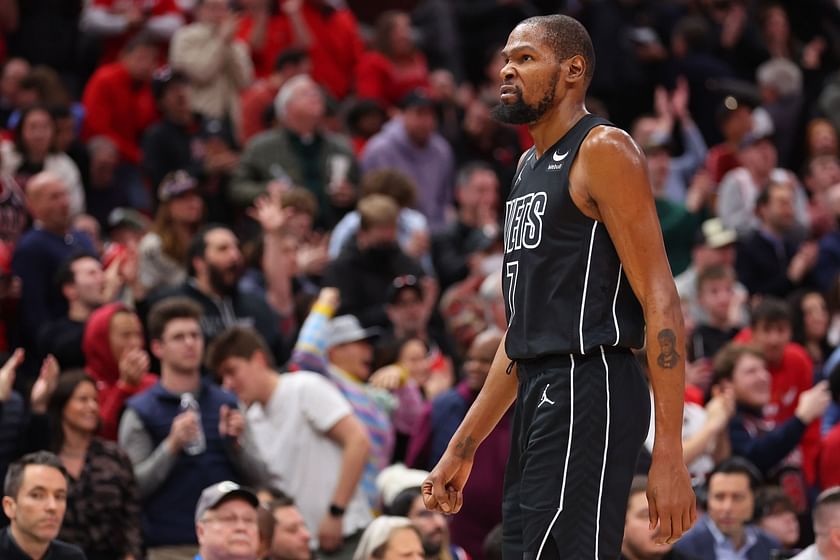 The four-time scoring champion hasn't been very healthy and has only appeared in 129 games in the last three seasons. Due to this, his ceiling may be cracking the top 10 and possibly surpassing both Anthony and O'Neal.
You may be interested in reading: 5 NBA players who didn't deserve to win the MVP award featuring Derrick Rose, Kobe Bryant, and more
The only two other active players in the top 30 are James Harden (24,205) and Russell Westbrook (24,073) points. Chris Paul is next with 21,387 points, while Steph Curry is ranked right behind him for the 39th spot on the all-time scoring list.