Blake Griffin and Francesca Aiello are both very popular and successful people. Griffin is an NBA player who has achieved a lot of fame thanks to his athleticism and skills on the court. He currently plays for the Boston Celtics.
Francesca, on the other hand, has found a lot of success in modeling and fashion design. She owns 'Frankies Bikinis', a popular clothing brand that primarily focuses on designer swimwear.
This article will reveal everything we know about Blake Griffin and Francesca Aiello, including their relationship and when the two met.
•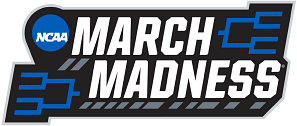 ---
Blake Griffin and Francesca Aiello have been together since 2018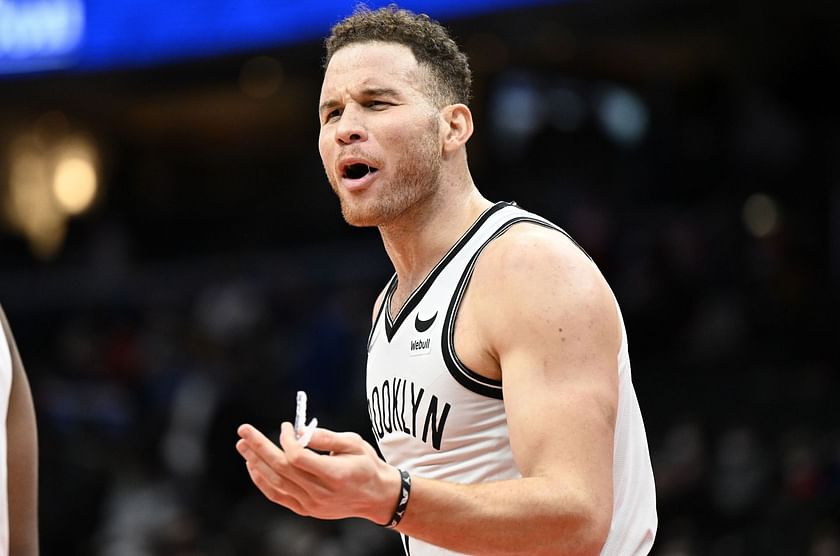 The basketball star was first spotted with the model in 2018. The two were first seen holding hands at a beach in Malibu.
Francesca Aiello was born on March 16, 1995. She was raised in Malibu, California. Growing up, she spent a lot of time having fun at the beach. This is what inspired her to get into modeling and fashion design.
'Frankies Bikinis' is a successful brand that has more than 1.3 million followers on Instagram. Aiello is also very popular on the social media platform. She has around 363,000 followers as of October 2022.
Francesca Aiello launched her clothing brand in 2012. It immediately became an overnight sensation. Big name celebrities such as Hailey Bieber, Gigi Hadid, and Kendall Jenner have been spotted in public wearing her bikinis.
Blake Griffin also dated Kendall Jenner. They broke up shortly before the basketball star was seen with Francesca Aiello.
Griffin and Aiello are still together, but they split up at some point in their relationship. However, they rekindled their relationship and appear to be happily dating again.
---
Griffin's NBA career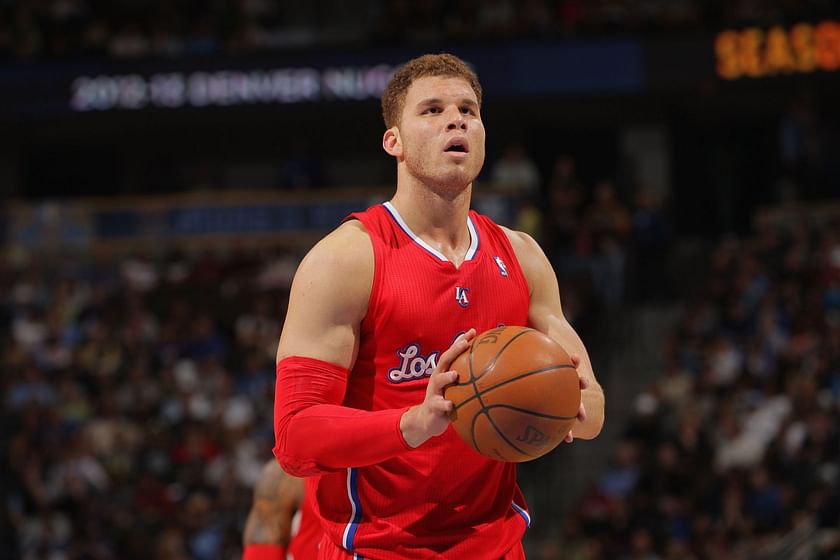 Blake Griffin is looking to win his first NBA championship. After playing for the Brooklyn Nets last season, the 6-foot-9 forward signed with the Boston Celtics on September 30. Griffin averaged 6.4 points and 4.1 rebounds in 56 games last season
Despite struggling with the Nets, the 12-year NBA veteran is in a good position to win the title this season. The Celtics made it to the NBA Finals last season, but lost in six games to the Golden State Warriors.
Blake Griffin's career has been exceptional. Unfortunately, he has yet to advance past the second round of the NBA Playoffs. He is a six-time All-Star and five-time All-NBA player.
The Celtics forward will turn 34 in March. He is not expected to play a lot of minutes this season. Especially at this stage of his career. Griffin will have to prove that he can still be a solid contributor off the bench if he wants to play beyond this season.
The Celtics open their season against the Philadelphia 76ers on October 18.