Kyrie Irving continues to suffer the consequences of his off-the-court actions. Shams Charania of The Athletic recently reported that Nike has severed its ties with the Brooklyn Nets All-Star. He first signed with the sneaker company after getting drafted in 2011, and began his own line of signature shoes three years later.
Nike came to this decision after Kyrie Irving posted a link to a movie with antisemetic undertones on his Twitter. They initially suspended their relationship with the former No. 1 pick at the beginning of November, and have now walked away for good.
•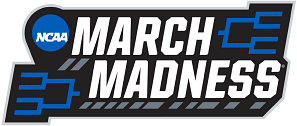 Prior to this, Nike was ready to launch the latest addition to his sneaker line, but quickly shut down the project after the situation unfolded.
Nike was quick to distance themselves from Kyrie Irving
Given the extreme nature of what Kyrie Irving did, Nike was quick to distance itself from the seven-time All-Star. Not long after the company suspended its partnership with him, co-founder Phil Knight did an interview with CNBC to discuss the matter. It was there that Knight hinted that the company was likely going to sever all ties at some point:
"Kyrie stepped over the line, it's kind of that simple.
"He just made some statements we can't abide by and that's why we ended the relationship."
Kyrie Irving is now a sneaker free agent
In the NBA, shoe deals are big for star-level players. While Kyrie Irving might find himself in a bad spot now, he is free to sign a deal with any other company going forward.
The Brooklyn Nets suspended Irving for eight games for the incident, but he has been back with the team since Nov. 20. Back alongside Kevin Durant, he is helping the 13-12 Nets climb back up the standings. Irving has now played in 17 games this year and is averaging 24.4 points, 4.4 rebounds and 4.4 assists.
Other companies might be able to swoop in and sign Irving to a deal, but at this point it seems unlikely. Even though he is still a high-level performer in the league, he is someone that comes with a lot of baggage.
Irving might be back on the court playing, but everyone still remembers what he did. With that in mind, no company is likely to sign him to an endorsement deal in the near future.
The Nets star has always been known to say what's on his mind, and it might result in him staying a sneak free agent for the foreseeable future.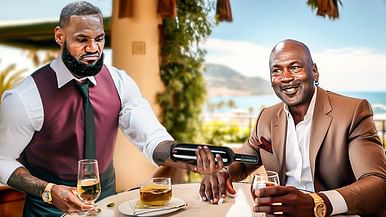 How is Michael Jordan officially richer than NBA's 10 richest players?!