After Sunday's 145-135 road win against the New York Knicks, OKC Thunder's sophomore guard Josh Giddey joined some elite company. Giddey became just the second player in NBA history to record a triple-double in his first two games at Madison Square Garden. The only other player to do so was legend Wilt Chamberlain.
Giddey finished the game with 24 points, 10 rebounds and 12 assists on 10-for-14 (71.4%) shooting.
•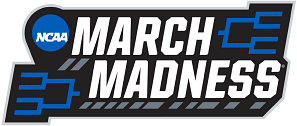 Following the game, the second-year Australian guard spoke about how fun it is to play at the Garden.
"We come here once a year, so you got to have fun while we're here and luckily in my time we've had two wins, so it's been going good so far," Giddey said.
"It's a fun place to play, obviously the most famous arena in the world so I have this arena circled on my calendar and can't wait to come back next year," Giddey continued.
Giddey then spoke about what it was like to have his name mentioned with the likes of Wilt Chamberlain:
"Any time your name is within company like that, one of the all-time greats, it's special," Giddey said.
"Basketball's a team game, so if those things contribute to winning and helping my guys around me get better then it makes it worth it. Anytime you can be mentioned with greats like that it's special," Giddey continued.
Thunder star guard Shai Gilgeous-Alexander also had a big-time game for the Thunder at MSG. He finished with 37 points, five rebounds and eight assists on 13-for-22 (59.1%) shooting.
Following the game, Giddey also spoke about what it's like to be able to play alongside Gilgeous-Alexander:
"It's great playing with him, I think our chemistry is going to continue to grow and hopefully we can be a hell of a backcourt for a long time," Giddey said.
For the season Giddey is now averaging 14.7 points, 7.3 rebounds and 5.7 assists on 47.1% shooting. Meanwhile, Gilgeous-Alexander is averaging 31.1 points, 4.4 rebounds, 5.7 assists, 2.1 steals and 1.5 blocks per game on 54.3% shooting.
SGA's leap into superstardom and Giddey's versatile all-around play are the primary reasons the Thunder have been competitive this season. Following their win on Sunday, OKC is now 6-7 and 10th in the Western Conference.
Also read this: Who is Josh Giddey? Evaluating his career trajectory with Oklahoma City Thunder so far in the NBA
Josh Giddey continues to climb OKC Thunder's franchise record books as well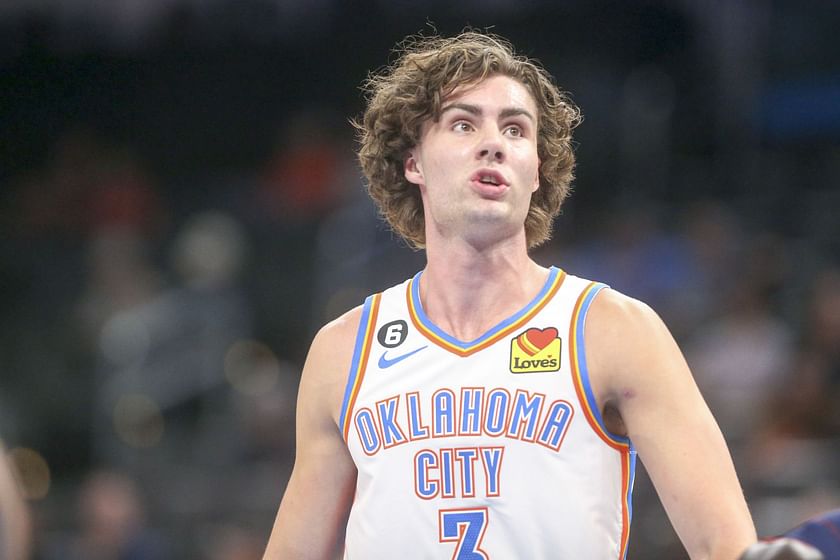 Sunday night wasn't the first time that Josh Giddey made history. Last season, Giddey also became the youngest player in NBA history to record a triple-double. He did so at just 19 years and 84 days old.
Now at age 20, Giddey continues to climb up the OKC Thunder's franchise record books as well. Giddey's triple-double against New York marked his fifth career triple-double in just 64 games played. He now ranks third in OKC's franchise history in all-time triple-doubles behind only stars Russell Westbrook and Kevin Durant.
Westbrook recorded 138 triple-doubles over 11 seasons with OKC. While it will be tough for Giddey to reach that number, he is already just two triple-doubles behind Durant (seven). He has a good chance of passing Durant at some point this season.
Regardless, it's safe to say that OKC now has another franchise cornerstone in Josh Giddey.
Also read: NBA Most Improved Player of the Year (MIP) Power Rankings featuring Lauri Markkanen, Desmond Bane and more | November 10th, 2022
Edited by Gautam Aggarwal