10 active Indian international players who are not a part of IPL 8
264.96K //
14 May 2015, 11:16 IST
The Indian Premier League (IPL) has grown over the years. And with the increased focus on building the team strategically and strengthening the weaknesses in the team, the franchisees have adopted a clever approach to squad selection.
In the initial seasons of the IPL, there was a hurried nature to the team selection, and more importance was given to established stars and Indian international players. There was a school of thought that players who had played for their national teams would be able to perform on the big stage.
Even Indian players who had an unsuccessful stint with the Indian team were preferred over domestic talent.
But there has been a paradigm shift in that regard, with the franchisees focusing more on unearthing talent, rather than going for established names. Due to this, many capped Indian players who have been a part of IPL before weren't picked by any IPL franchise this year, even though they are still active in the domestic circuit.
Most of them were part of the auction, but remained unsold.
Here's the list:
1. Cheteshwar Pujara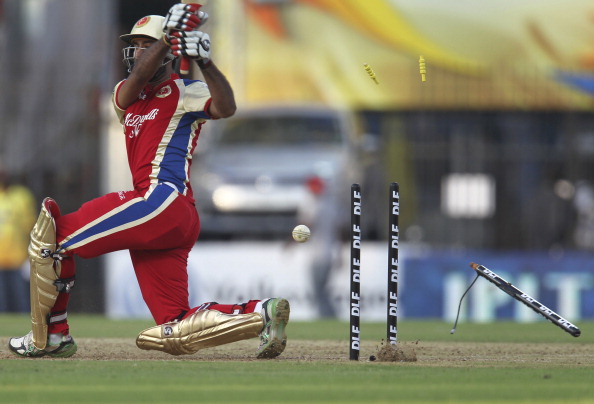 Cheteshwar Pujara has been widely considered as a solid Test match player. He has never tasted success for India in the limited overs format in the few opportunities he has got, although he has proven his worth in the longer format. He was a part of the Kolkata Knight Riders (KKR) squad for the first three seasons but didn't get regular game time.
Pujara then became a regular for Royal Challengers Bangalore (RCB) from 2011 to 2013 and Kings XI Punjab (KXIP) in 2014. He never made a lasting impact though, and was not picked up by any team in this year's auction, despite being a regular for India in the Test format.
2. Abhinav Mukund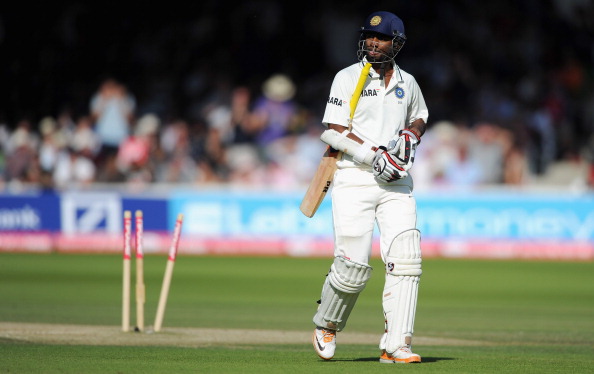 Abhinav Mukund, the classy left handed opener, never made it big for India despite being a heavy scorer for Tamil Nadu in the domestic circuit. But he remains on the national selector's radar for Tests and can be considered as a backup opener, the role that he performed when he made his debut for India against England in 2011.
Mukund was a part of the Chennai Super Kings (CSK) for the first four seasons of IPL and rarely got a game. He joined CSK after contributing to India's victorious U-19 team and grew in stature. He was selected by RCB in 2013 but failed to make an impact.
Despite being a top performer in Ranji trophy, Mukund wasn't selected by any IPL team this year.