Most Man of the series awards in IPL
| | | | |
| --- | --- | --- | --- |
| Year | Player of the Series | Team | Stats |
| 2023 | Shubman Gill | Gujarat Titans | 890 runs |
| 2022 | Jos Buttler | Rajasthan Royals | 863 Runs |
| 2021 | Harshal Patel | Royal Challengers Bangalore | 59 Runs, 32 Wickets |
| 2020 | Jofra Archer | Rajasthan Royals | 113 Runs, 20 Wickets |
| 2019 | Andre Russell | Kolkata Knight Riders | 510 Runs, 11 Wickets |
| 2018 | Sunil Narine | Kolkata Knight Riders | 357 Runs, 17 Wickets |
| 2017 | Ben Stokes | Rising Pune Supergiant | 316 Runs, 12 Wickets |
| 2016 | Virat Kohli | Royal Challengers Bangalore | 973 Runs |
| 2015 | Andre Russell | Kolkata Knight Riders | 326 Runs, 14 Wickets |
| 2014 | Glenn Maxwell | Punjab Kings | 552 Runs, 1 wicket |
| 2013 | Shane Watson | Rajasthan Royals | 543 Runs, 13 Wickets |
| 2012 | Sunil Narine | Kolkata Knight Riders | 24 Wickets |
| 2011 | Chris Gayle | Royal Challengers Bangalore | 608 Runs, 8 Wickets |
| 2010 | Sachin Tendulkar | Mumbai Indians | 618 Runs |
| 2009 | Adam Gilchrist | Deccan Chargers | 495 Runs |
| 2008 | Shane Watson | Rajasthan Royals | 472 Runs, 17 Wickets |
The IPL "Man of the Series" award is given to a cricketer with the most impactful performances throughout the course of an entire season.
In the year 2013, the IPL organisers renamed it to "IPL Most Valuable Player" award.
Former Australian all-rounder Shane Watson is the one of the three players to win the coveted award in two different seasons. He won it for the first time in the inaugural season for scoring 472 runs besides claiming 17 wickets.
Watson repeated the feat in 2013 after he hammered 543 runs in addition to taking 13 wickets.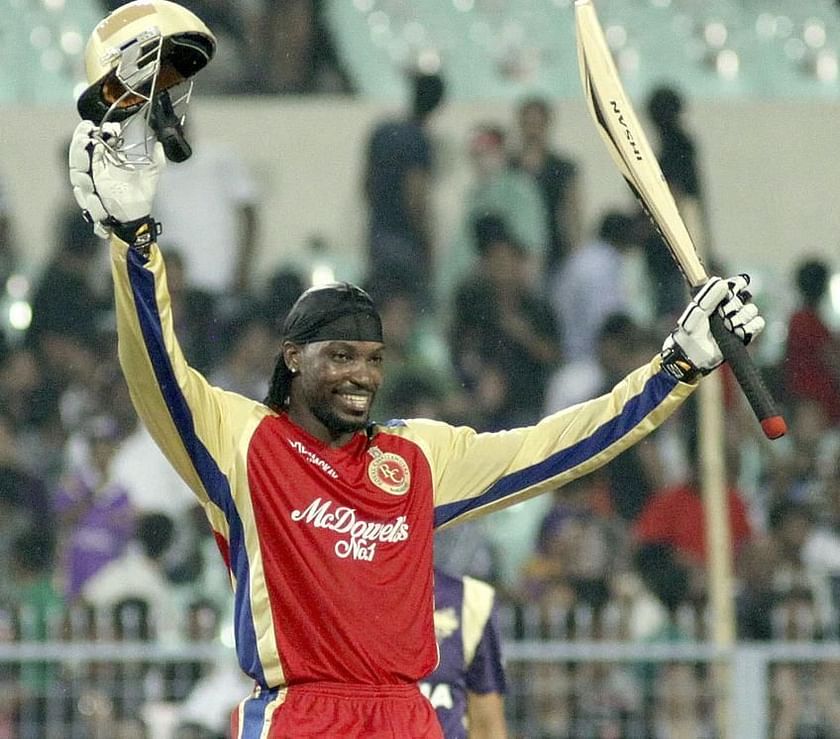 Between 2008-15, only 1 Indian- Sachin Tendulkar- won the "IPL Most Valuable Player' Award. He claimed it during the 2010 season for scoring 618 runs.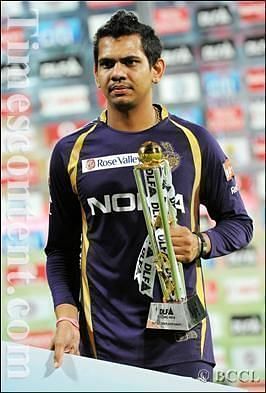 During 2008-12, Tendulkar and Gayle (in 2011) were the only recipients who didn't end up on the title-winning team. Adam Gilchrist (495 runs in 2009), Sunil Narine (24 wickets in 2012) were both part of the IPL-winning franchise. Narine added another award to his kitty in 2018.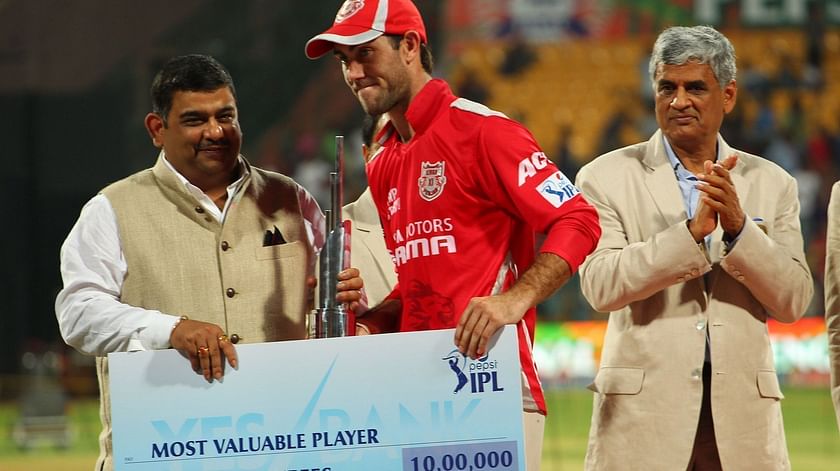 Australia's Glenn Maxwell won the same in 2014 for his breathtaking 552 runs but his side ended up losing the final to KKR.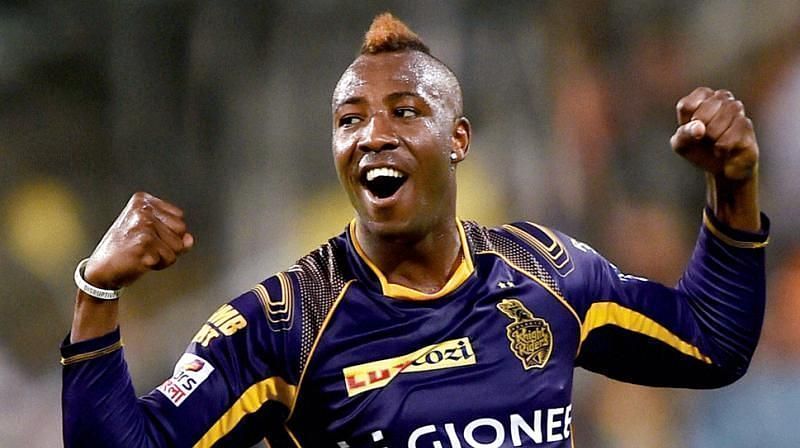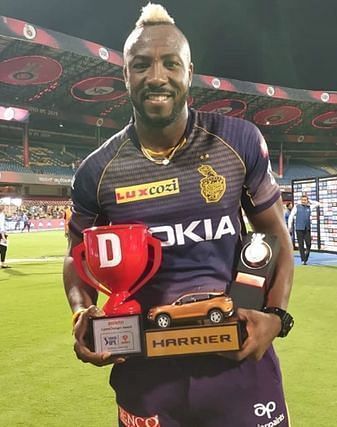 In 2015, Andre Russell claimed the first of his two "IPL Most Valuable" in 2015 after his double act of 326 runs + 14 wickets. He went one step ahead in 2019, hammering 510 runs besides claiming 11 wickets.
In 2016, Virat Kohli became the 2nd Indian to win the "Most Valuable Player" award following a record-breaking season, which saw him rack up 973 runs with 4 hundreds.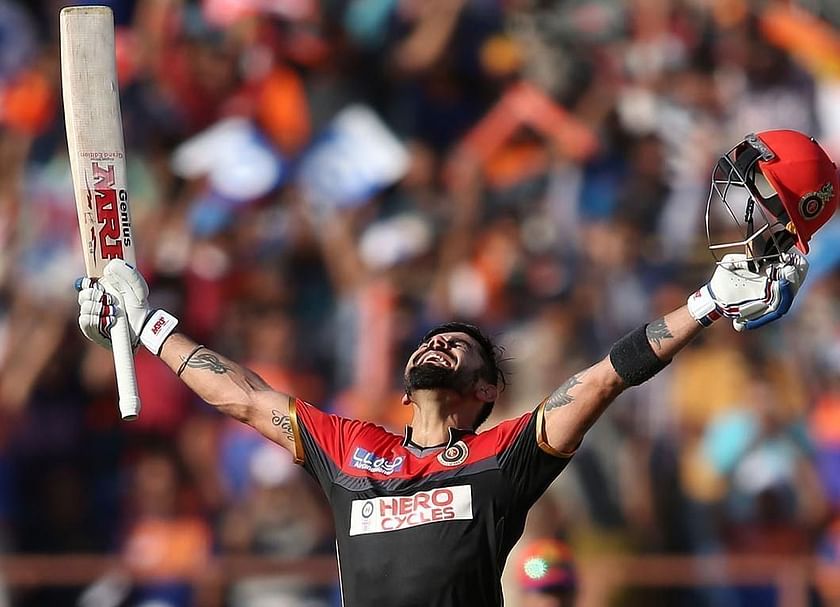 England all-rounder Ben Stokes claimed the same for his impactful performance- 316 runs & 12 wickets- in 2017 while Jofra Archer did the same in 2020 for bagging 20 wickets and hammering 113 brisk runs.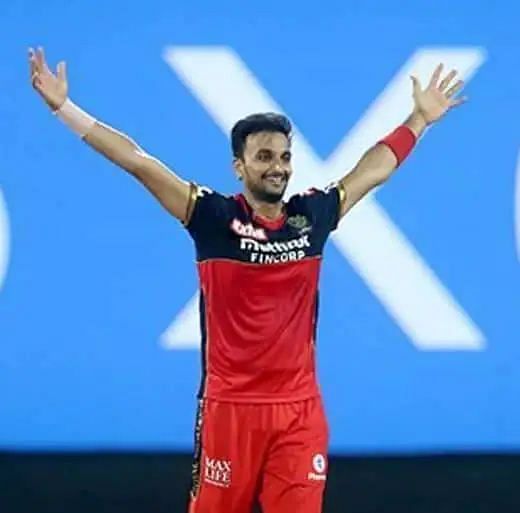 The 2021 edition belonged to RCB's Harshal Patel, who claimed 32 wickets across 15 games to also bag the coveted 'Purple Cap".
In 2022, Rajasthan Royals' Jos Buttler joined the list after he hammered 863 runs in 17 innings with the help of 4 hundreds. The English white-ball skipper also won the coveted "Orange Cup", thereby making him only the 4th player after Sachin, Gayle and Virat to complete a double.