Most Runs in IPL History
| | | | | | | | | |
| --- | --- | --- | --- | --- | --- | --- | --- | --- |
| Pos | Player | Matches | Runs | Average | Strike Rate | 100s | 50s | Highest Score |
| 1 | Virat Kohli | 237 | 7263 | 36.52 | 129.60 | 5 | 47 | 113 |
| 2 | Shikhar Dhawan | 217 | 6617 | 35.98 | 126.97 | 2 | 49 | 106* |
| 3 | David Warner | 176 | 6397 | 42.23 | 139.62 | 4 | 58 | 126 |
| 4 | Rohit Sharma | 236 | 6203 | 30.22 | 130.03 | 1 | 41 | 109* |
| 5 | Suresh Raina | 206 | 5528 | 32.51 | 136.73 | 1 | 39 | 100* |
| 6 | AB de Villiers | 185 | 5162 | 39.70 | 151.68 | 3 | 40 | 133* |
| 7 | MS Dhoni | 244 | 5082 | 39.35 | 135.76 | 0 | 24 | 84* |
| 8 | Chris Gayle | 143 | 4965 | 39.72 | 148.96 | 6 | 31 | 175* |
| 9 | Robin Uthappa | 206 | 4952 | 27.51 | 130.35 | 0 | 27 | 88 |
| 10 | Dinesh Karthik | 238 | 4516 | 26.31 | 132.72 | 0 | 20 | 97* |
That feeling of watching your favorites perform to their best and win it for the team is truly unmatched. With the finest of players lined up in 10 different teams, the cricketing action is always filled with action and excitement.
There is no shortage of boundaries and cheeky singles when we put our focus on the Indian Premier League. In fact, we've seen some of the most incredible displays of power and stroke making from batsmen over the years with remarkable consistency.
Delivering in the most tricky situations, pulling their side out of danger and giving the fans what they come for has been a quality of a few with the willow in the Indian Premier League.
SO. We thought of giving them a special mention by presenting the players with most runs in the 15 seasons of the league thus far.
Top 3 Players to score Most Runs in IPL History :-
Virat Kohli - 6624 Runs
Former Royal Challengers Bangalore's Team skipper Virat Kohli is in sublime touch and is at the top of the charts with over 6624 runs. He rules the IPL as he has been amongst the most ferocious and consistent batters throughout the championship's run. It's been 7 years since the 2016 season but the memory of Virat's 973 runs that time is still afresh and those 4 centuries will remain etched in the history books.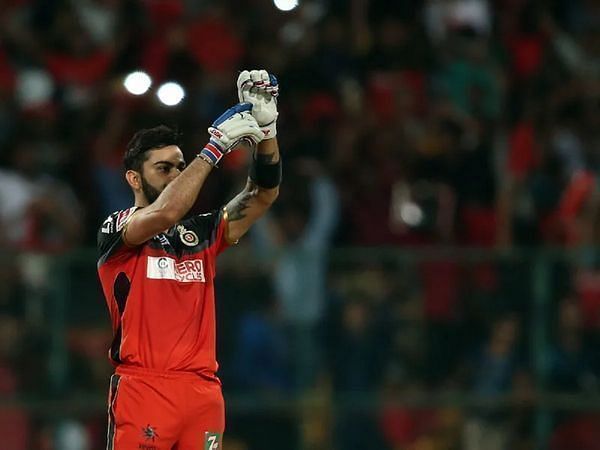 Shikhar Dhawan - 6244 Runs
Pocket size dynamite Shikhar Dhawan is at the second spot with 6244 runs and well, hasn't he been good for every team he's played. He is one of those who aren't in the spotlight but they do deliver and do their job quietly. Gabbar's crisp drives and pulls light up every game that he features in and his ability to transfer the pressure back onto the bowler is his greatest asset.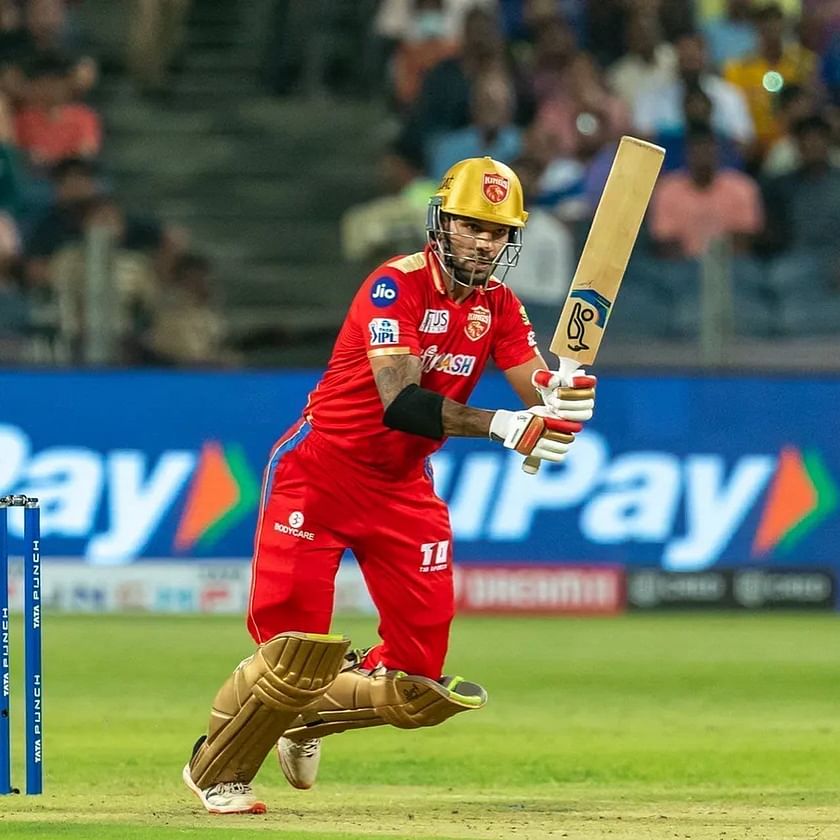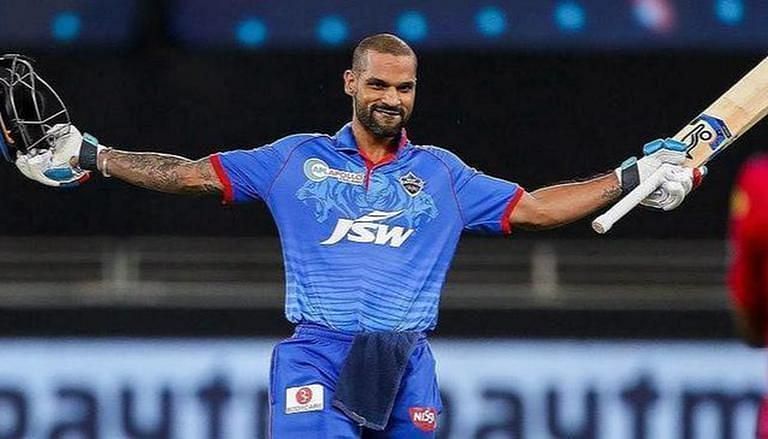 David Warner - 5881 Runs
Third on the list is the powerhouse David Warner with 5881 runs. The cricketer has bailed out his side from trouble on numerous occasions single handedly. He can dominate right from the start and his quality of just pushing the accelerator blows the rival. He has won the Orange Cap thrice, which is the most by any batsman. This truly speaks of the impact that Warner possess.