Fortnite World Cup winner, Kyle "Bugha" Giersdorf revealed recently that his gaming setup is worth a whopping $30,000. He also revealed that he has two PCs and three monitors out of which one PC is for gaming and the other is dedicated for streaming purposes.
The Fortnite pro has one of the fastest growing channels on the internet right now.
Bugha's PC Build
Bugha, on several occasions has also revealed that he frequently updates his PC to get the best experience. So much so, that he is seldom not able to keep track of the changes he makes.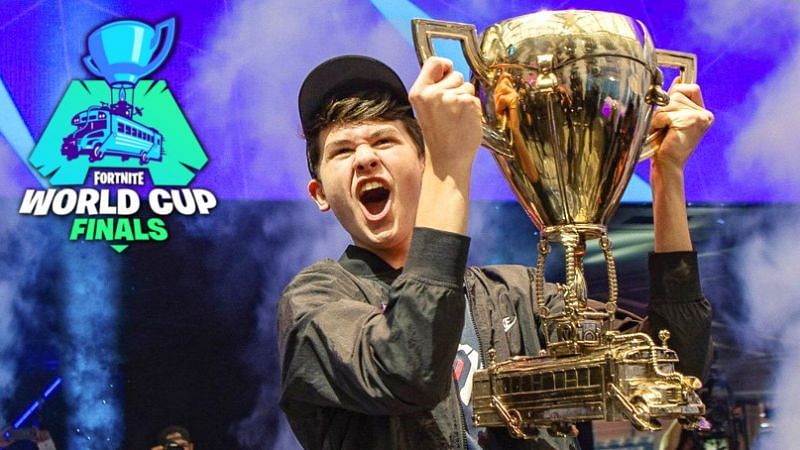 CPU- INTEL CORE I9-10900K
MAINBOARD- ASROCK Z490M PRO4
MOTHERBOARD- Asus ROG Strix Z390-E
MEMORY- PATRIOT VIPER STEEL 32GB
CASE- FRACTAL DESIGN R6
AIR COOLING- NOCTUA NH-D15
HDD- WD BLACK 2TB
POWER SUPPLY- SEASONIC PRIME PLATINUM 850W
FANS- CORSAIR LL120 RGB
BUGHAs Mouse Settings
The Fortnite streamer uses FINALMOUSE AIR58 NINJA CBB EDITION gaming mouse along with ZOWIE G-SR-SE DEEP BLUE mouse pad.
He uses the following sensitivity setting while playing Fortnite:
| | |
| --- | --- |
| Game Settings | Input |
| Mouse Sensitivity X | 8.0% |
| Mouse Sensitivity Y | 8.0% |
| Mouse Targeting Sensitivity | 30.4% |
| Mouse Scope Sensitivity | 39.4% |
| Mouse DPI | 800 |
| Polling rate | 1000 Hz |
BUGHAs Keyboard and Fortnite Keybinds
While streamers like Ninja and SypherPK, among several others can be credited for the success Fortnite has seen over the years, it is players like Bugha who have also played an important role in keeping the spark alive.
Bugha is often found streaming Fortnite with Clix and naturally, there is always an expectation for the duo to bag a victory royale.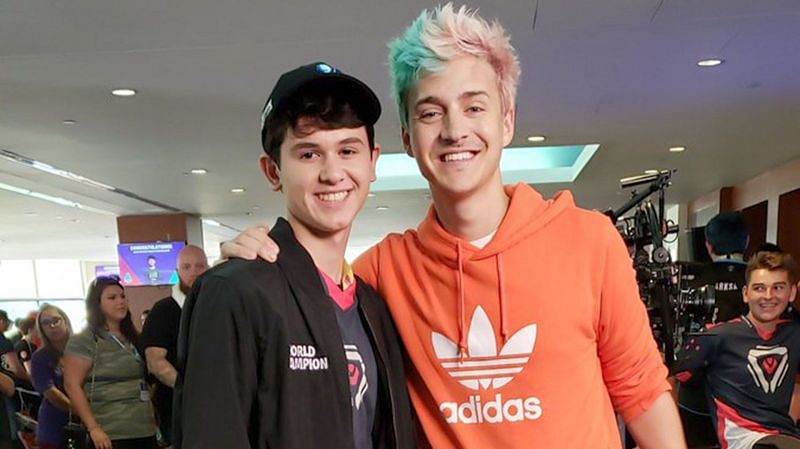 | | |
| --- | --- |
| Action | Input |
| Use | E / Mouse Wheel Up |
| Jump | Space Bar |
| Reload | R |
| Rotate | G |
| Sprint | Default |
| Crouch | Left Ctrl |
| Repair/Upgrade | Mouse 4 |
| Harvesting Tool | 1 |
| Weapon Slot 1 | 2 |
| Weapon Slot 2 | 3 |
| Weapon Slot 3 | 4 |
| Weapon Slot 4 | 5 |
| Weapon Slot 5 | 6 |
| Building Slot 1 (Wall) | X |
| Building Slot 2 (Floor) | V |
| Building Slot 3 (Stairs) | C |
| Building Slot 4 (Roof) | Left Shift |
| Trap | T |
| Edit on Release | On |
| Building Edit | F / Mouse Wheel Down |
| Building Reset | Right Click / Mouse Wheel Down |
| Inventory | Tab |
| Map | M |
| Emote Key | N |
| Auto Run | = |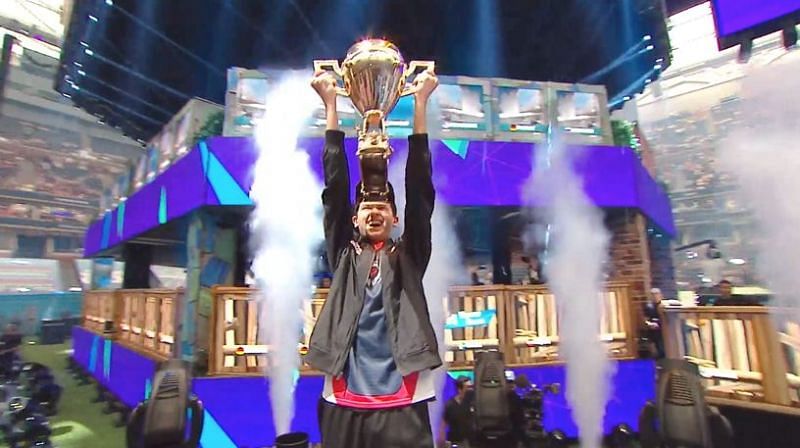 BUGHAs Monitor and Display Settings:-
| | |
| --- | --- |
| Video Settings | Input |
| Window Mode | Fullscreen |
| Resolution | 1920×1080 |
| Frame rate limit | 360 FPS |
| Brightness | 100% |
| Interface Contrast | 1x |
| Color Blind Mode & Strength | Protanope 10 |
| 3D Resolution | 1920×1080 100% |
| View Distance | Near |
| Shadows | Off |
| Anti-Aliasing | Off |
| Textures | Low |
| Effects | Low |
| Post Processing | Low |
| Vsync | Off |
| Motion Blur | Off |
| Show FPS | On |
| Allow Multithreaded Rendering | On |
| HUD Scale | 76% |
BUGHAs Setup and Gear