Kathleen "Loserfruit" Belsten is a 28-year-old Australian content creator, who currently resides in Melbourne. She's well-known in the Fortnite community, and has collaborated with Epic Games to bring a skin of her into the game for their "Icon Series." She previously used to play League of Legends and Overwatch regularly.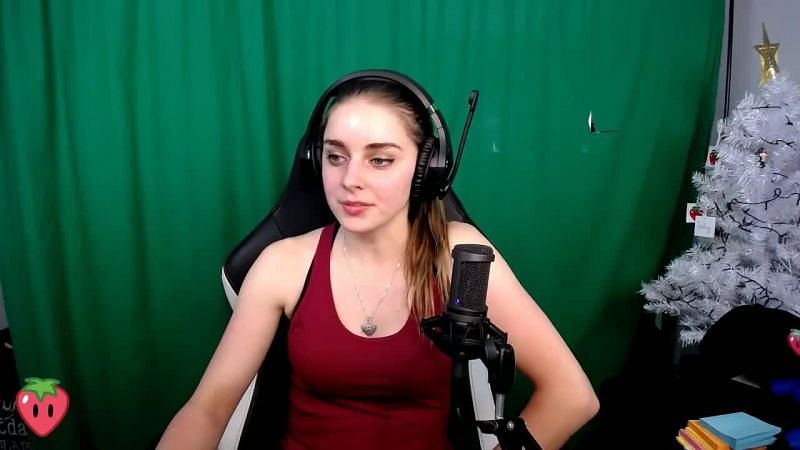 She is currently partnered with E.l.f cosmetics and promotes products to her audience of both experienced make-up artists as well as those who may not know the world of make-up that well. At the beginning of 2020, she teamed up with several other Australian content creators to host a charity live stream and collect funds to donate to the Australian bushfire relief effort. Her team and her ended up raising over $221k in total.
Loserfruit's mouse settings
No information
Loserfruit's video settings
No information
Loserfruit's Gaming Gear Specs
- Monitor: ASUS ROG Swift PG279Q 27"
- Keyboard: Corsair K95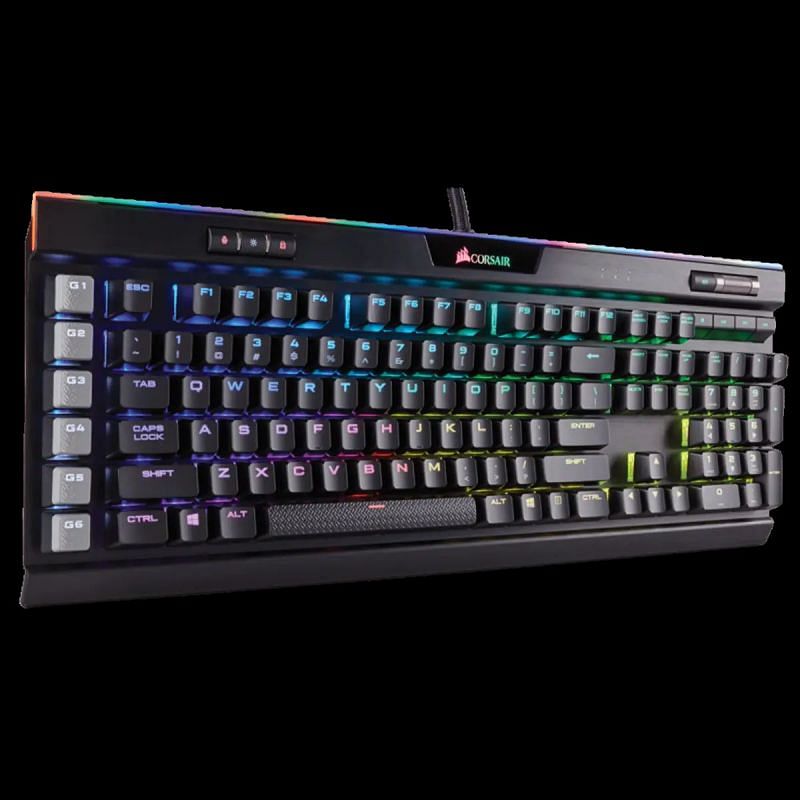 - Mouse: Corsair Harpoon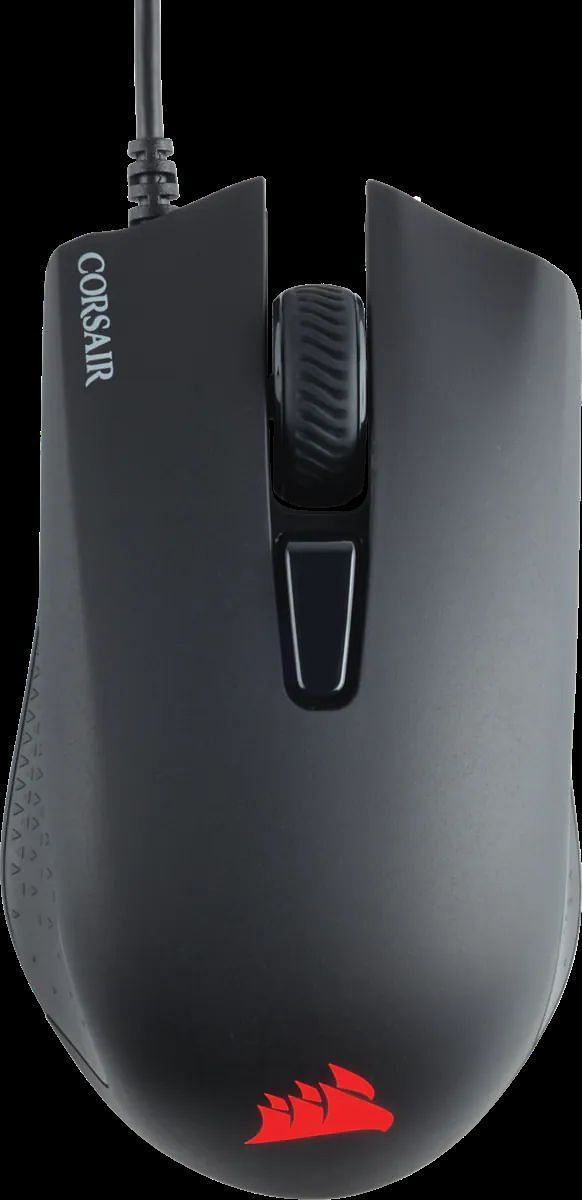 - Headset: Corsair VOID ELITE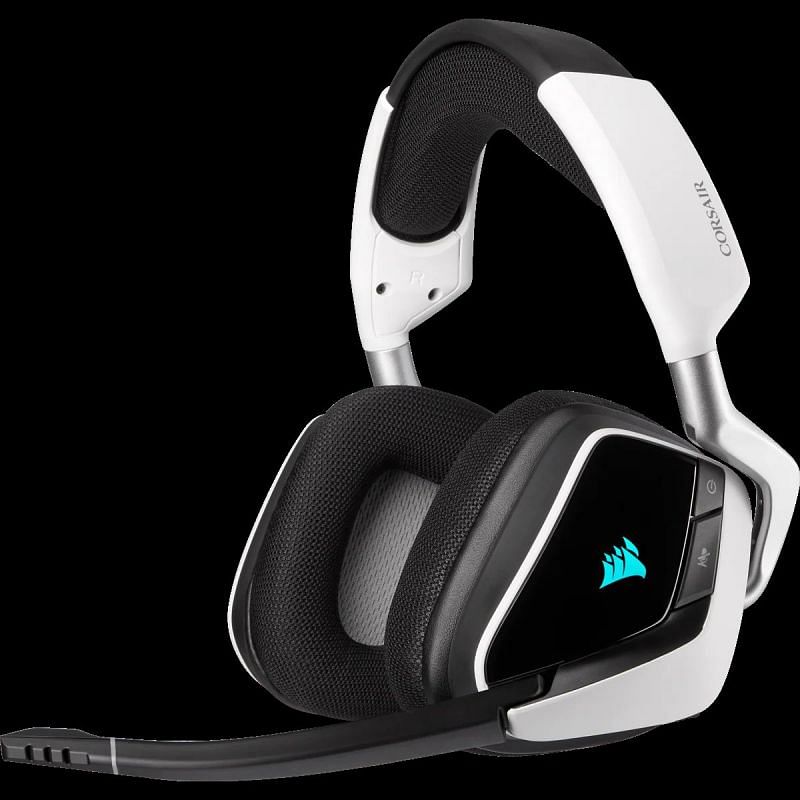 - Mousepad: No information
Loserfruit's Gaming Setup Specs -
- Microphone: Shure MV7 XLR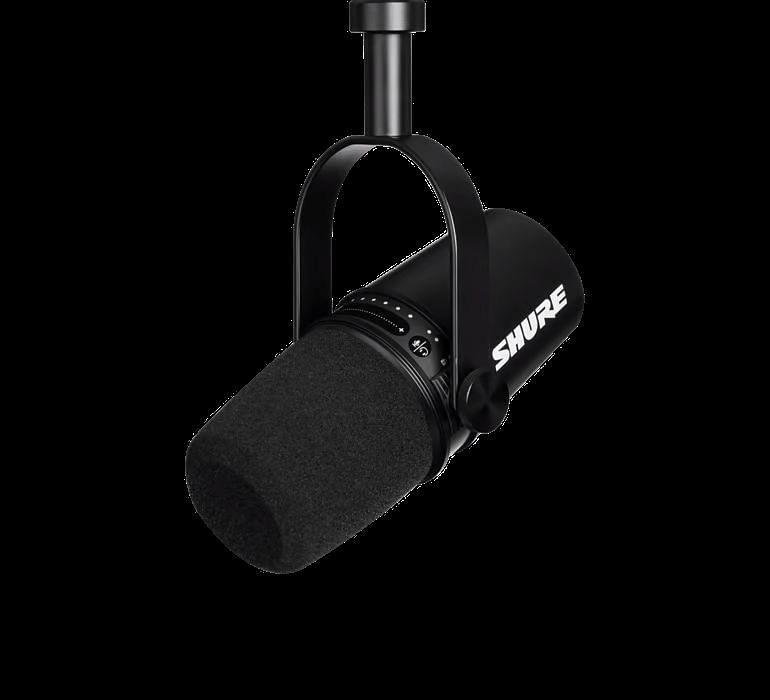 - Arm: No information
- Control Panel: No information
- Amplifier: No information
- Chair: Secretlab OMEGA 2020 Classic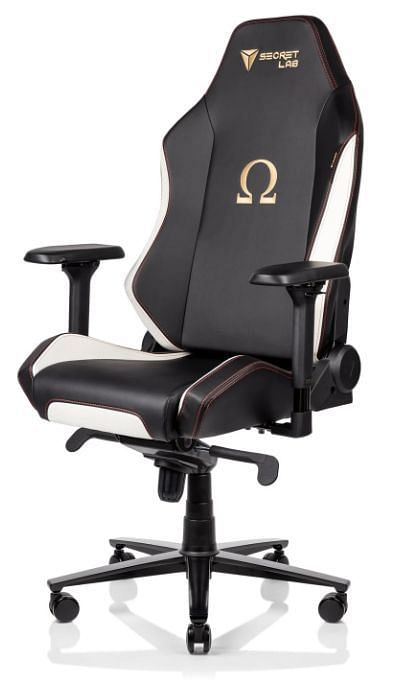 - Camera: Sony Alpha a7 IIK
- Webcam: No information
- Studio Light: Neewer 18-inch SMD LED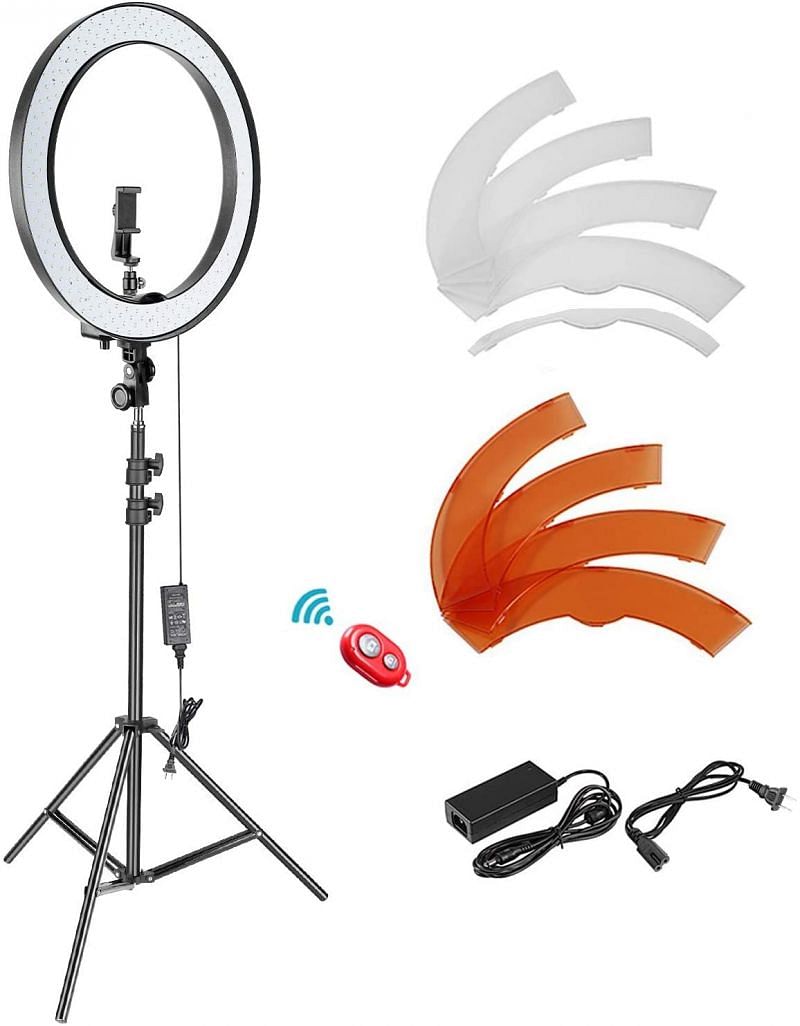 - Lighting Kit: No information
- USB Hub: No information
Loserfruit's Gaming PC Specs
- CPU: Intel Core i9 10900K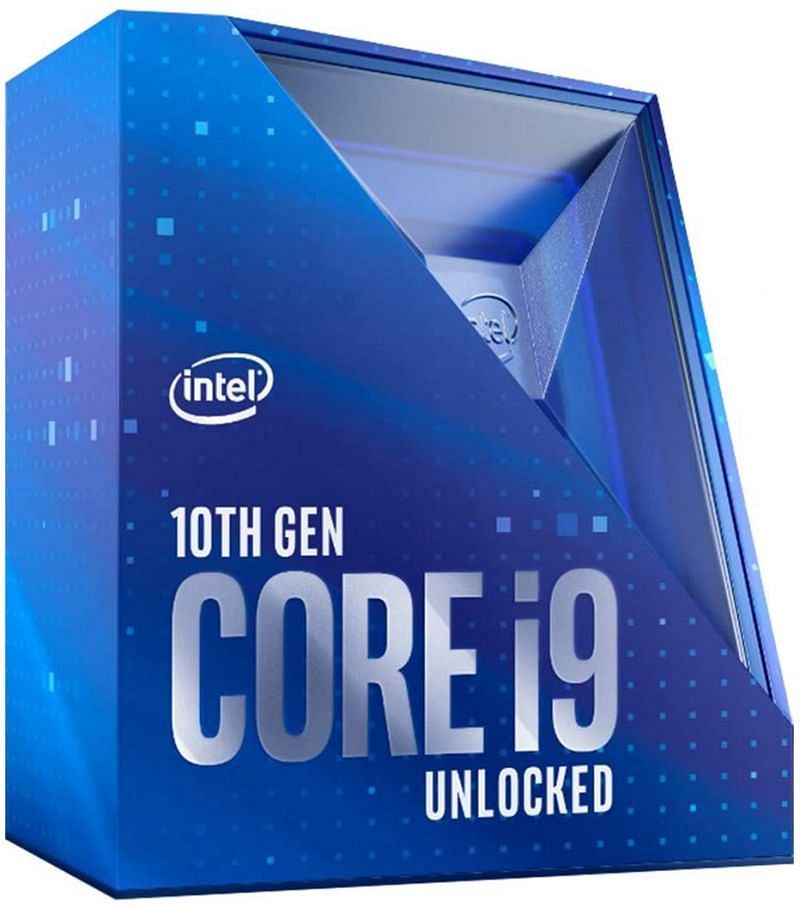 - GPU: ASUS GeForce RTX 2080 Ti ROG Strix OC 11GB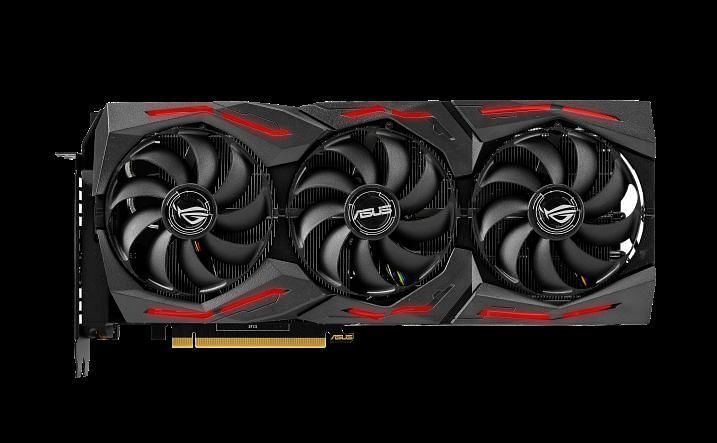 - Motherboard: ASUS ROG STRIX Z490-E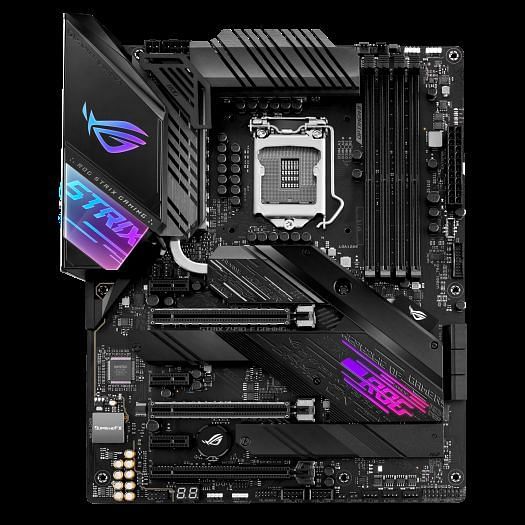 - Memory: Corsair Vengeance RGB PRO 32GB (4x 8GB)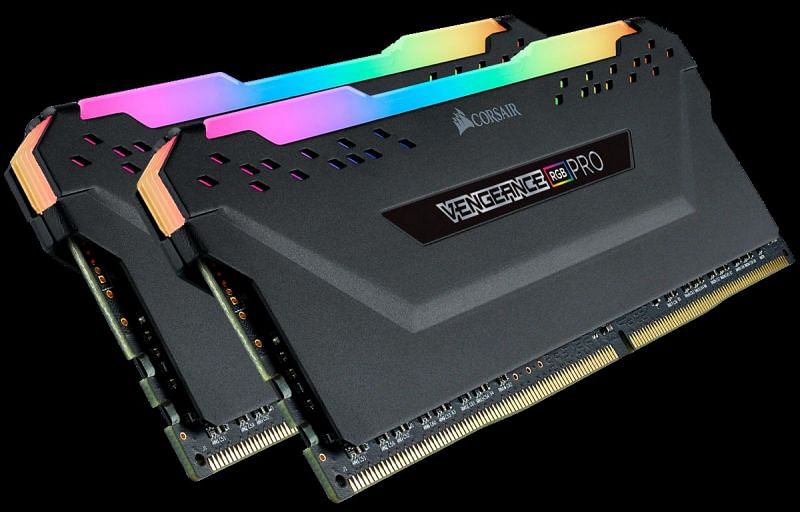 - Case: NZXT H710 Tempered Glass Mid-Tower E-ATX Case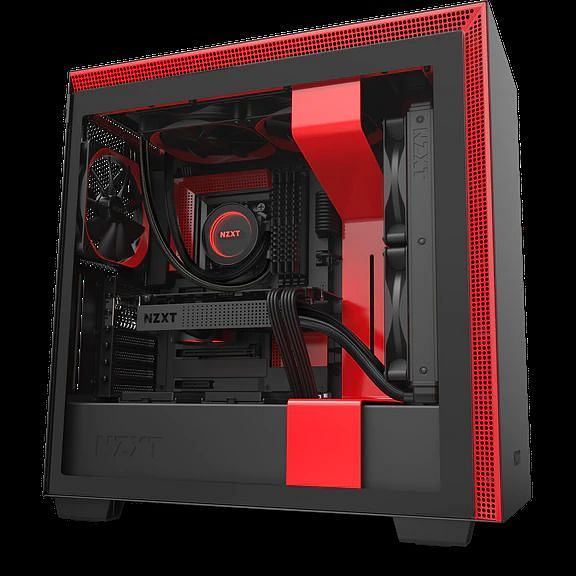 - Liquid Cooling: Deepcool Castle 240EX RGB AIO CPU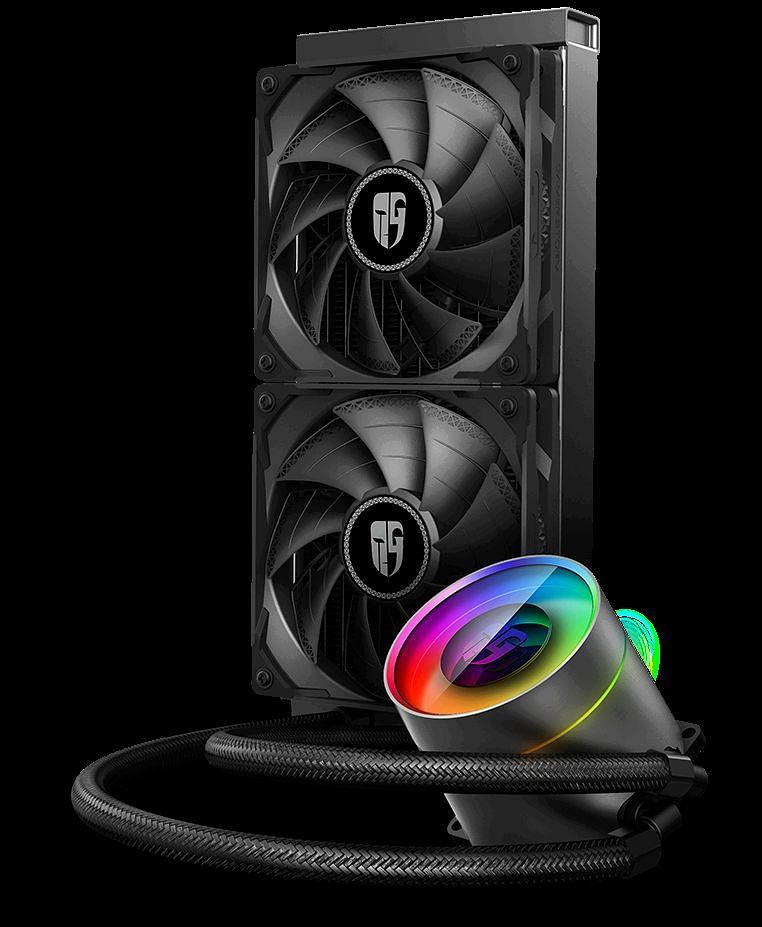 - SSD 1: Samsung 970 EVO Plus 1TB

- SSD 2: Samsung 860 QVO SATA 6.35cm (2.5") SSD 4TB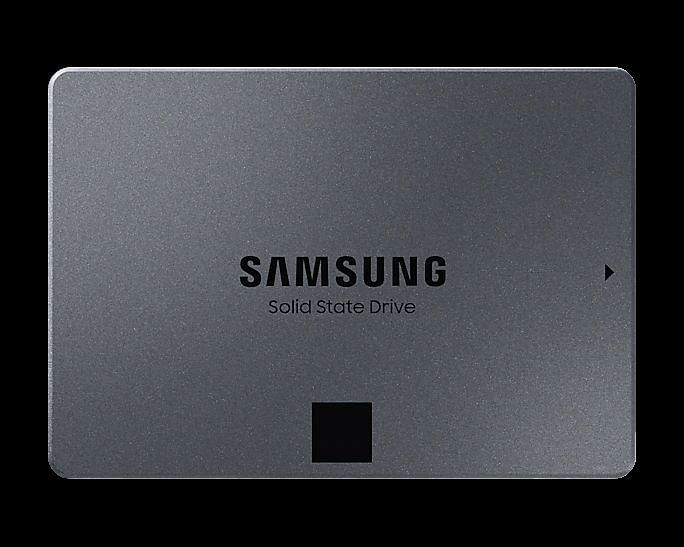 - Power Supply: Corsair HX850M 850W
- Fans: No information
FAQ
Q. Is Loserfruit in a relationship?
Loserfruit is dating fellow content creator Marcus a.k.a "Prestige Clips." Supposedly, they've been dating since 2017.
Q. Is Loserfruit in Fortnite?
Loserfruit has her own official character in the "Icon series" for Fortnite, alongside Ninja. Her bundle was available for purchase for a limited amount of time.
Q. Where does Loserfruit stream?
Loserfruit currently only streams on her Twitch channel, but uploads clips and highlights of her Twitch streams onto her YouTube channel.
Q. How much does Loserfruit make in a year?
From her YouTube and Twitch channels, Loserfruit is estimated to make around $110k; the number would be much higher in actuality owing to royalties from her Fornite partnership, as well as her partnership with E.l.f cosmetics.