Matthew "Mizkif" Rinaudo is an American content creator from the town of Montclair, New Jersey. The 26-year-old began streaming on Twitch in 2016 and now streams to an average audience of 30k viewers per stream, with a total of 1.4 million followers on his channel. Currently, he sits at #3 for being the most watched Just Chatting channel on the platform, for both the general category and English-language category. His YouTube channel holds 453k subscribers.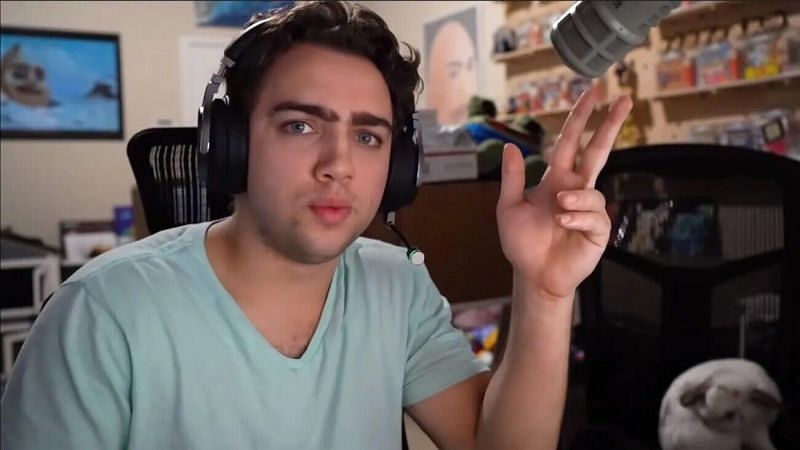 After starting his career on Twitch in 2016, the streamer found success in 2019 after his famous "sleeping stream," and steadily grew in popularity after that. In 2020, he founded the organization "One True King," along with fellow content creators Esfand, Tips Out, Asmongold, and Rich Campbell. The organization is based in Austin, Texas, and has professionally competed for "World of Warcraft."
Mizkif's mouse settings
No information
Mizkif's video settings
No information
Mizkif's Gaming Gear Specs
- Monitor: No information
- Keyboard: Akko 3068 Mni Wireless Wired Mechanical Gaming Keyboard

- Mouse: No information
- Headset: VIRTUOSO RGB WIRELESS SE High-Fidelity Gaming Headset
- Mousepad: No information
Mizkif Gaming Setup Specs -
- Microphone: No information
- Arm: No information
- Control Panel: No information
- Amplifier: No information
- Chair: No information
- Camera: No information
- Webcam: No information
- Studio Light: No information
- Lighting Kit: No information
- USB Hub: No information
Mizkif Gaming PC Specs
- CPU: i9-9900k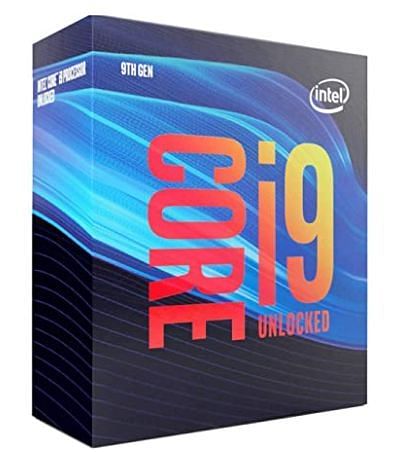 - GPU: EVGA GeForce RTX 2080 Ti XC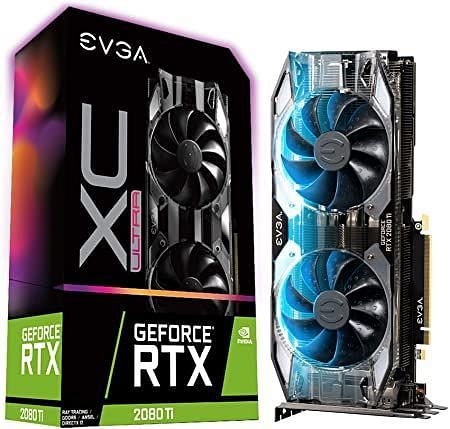 - Motherboard: Asus ROG Strix Z390-E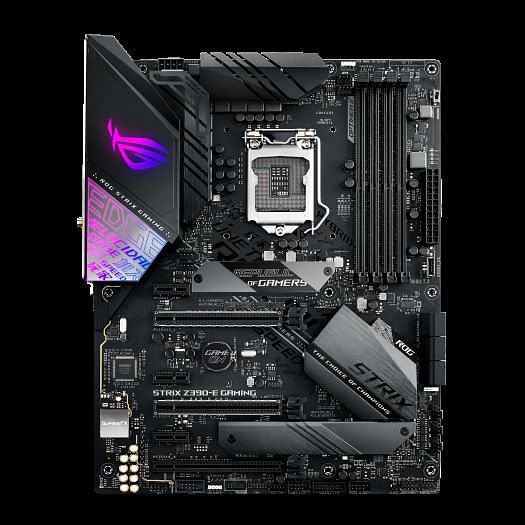 - Memory: Corsair Vengeance LPX 32GB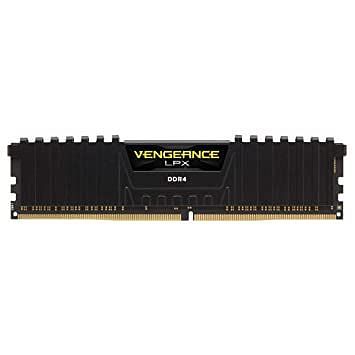 - Case: NZXT H700i - Licensed Ninja Edition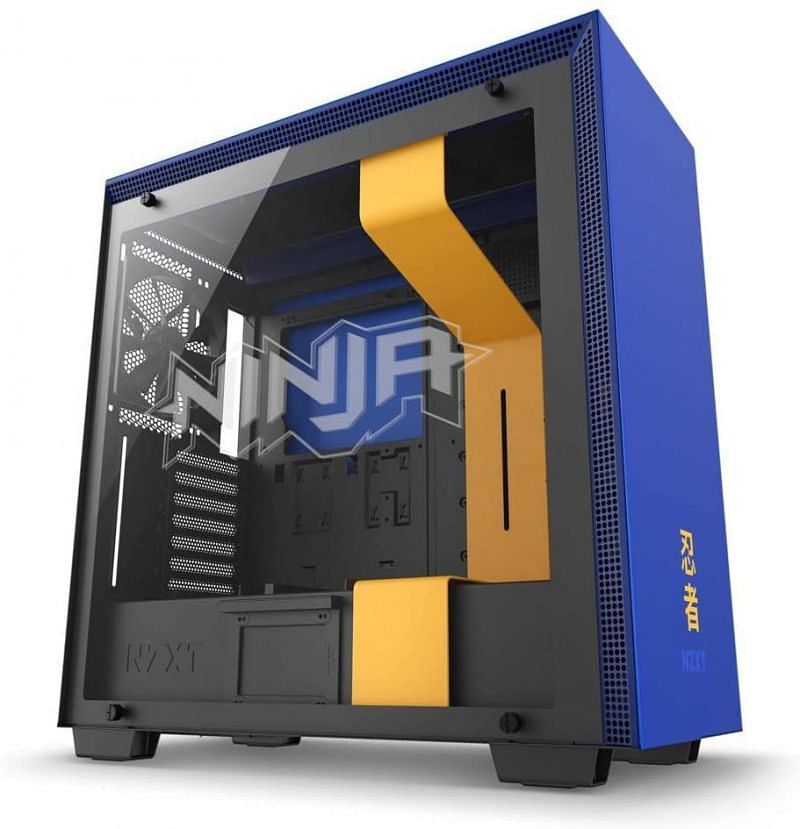 - Liquid Cooling: CORSAIR HYDRO H100i PRO RGB
- HDD: No Information
- SSD: Samsung 970 PRO 1TB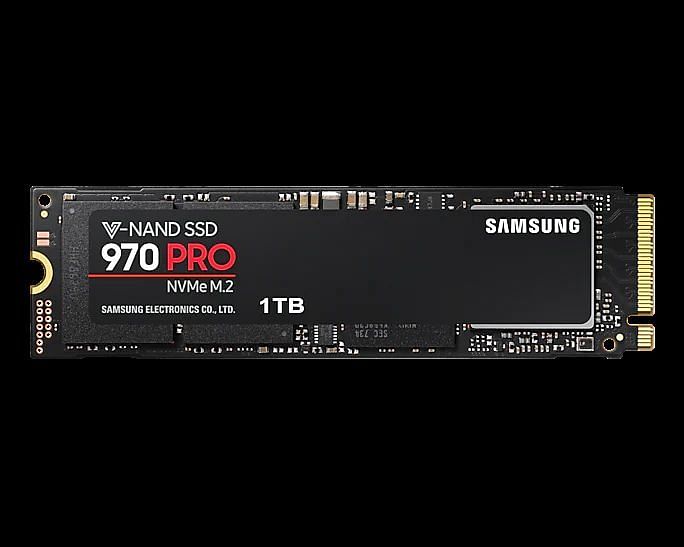 - Power Supply: CORSAIR HX1000i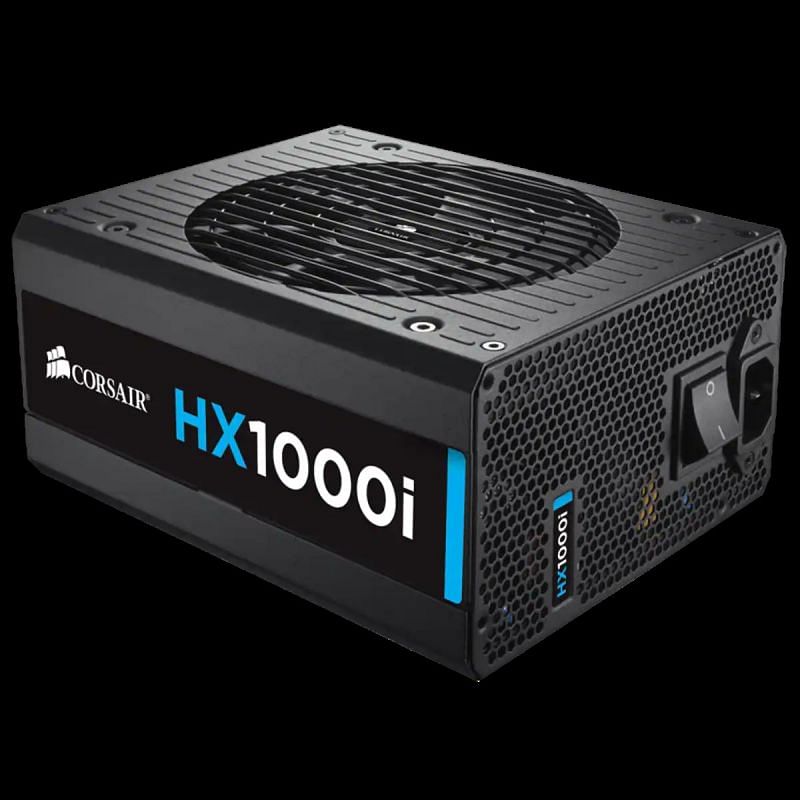 - Fans: No Information
FAQ
Q. Does Mizkif have a girlfriend?
Yes, Mizkif is dating fellow streamer, Maya Higa. She is a wildlife rehabilitator and speaks on environmental conservation, educating people about the same.
Q. Was Mizkif IcePoseidon's cameraman?
Yes. Mizkif gained his initial burst of popularity from working as a cameraman for popular streamer IcePoseidon (a.k.a Paul Denino), in the year 2018.
Q. Is Mizkif in OTK (One True King)?
Mizkif is one of the founders of the organization OTK, along with Tips Out, Rich Campbel, Asmongold, and Esfand.
Q. How much does Mizkif earn every month?
Mizkif has stated before that the highest amount he's earned in a single month was $500k, in April of 2021. However, that number would fluctuate significantly depending on a variety of factors but on average, he is expected to make $50k to $70k a month.