Romelu Lukaku is a Belgian professional football player who currently plays for English club Chelsea FC. Lukaku is one of the best strikers in the world right now as he has got the ability to score goals with ease by bullying his opponents using his physique. The Belgian is also very good at linking play and creating chance for his teammates. This trait of his was very much visible during his stay with Inter Milan where he had a great connection with his teammates.
Romelu Lukaku made his switch to Chelsea this season, as the Belgian was tempted by the prospect of starting his second stint with the Blues. However, his season so far has been below par, as Lukaku has been struggling to adjust to Thomas Tuchel's tactical setup.
Romelu Lukaku Net Worth
Romelu Lukaku's net worth in 2022 is estimated to be around 60 Million Euro according to wtfoot. Fans wouldn't be surprised with Lukaku's net worth as the Belgian has earned a lot of money during his stint with the clubs such as Manchester United, Inter Milan and now Chelsea.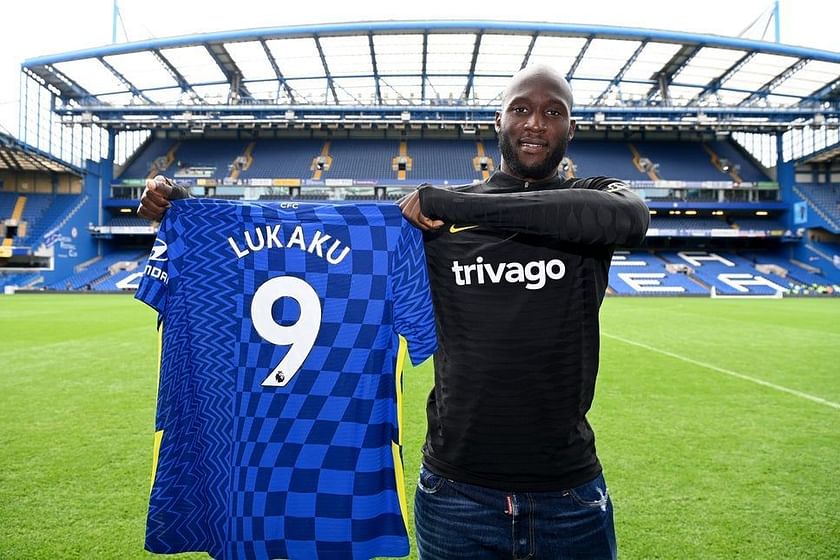 Lukaku is also one of the most valuable players in the football market right now as his current market value is €85 million according to the Transfermarkt.
Contract Earnings
In 2017, Romelu Lukaku joined hands with the English football club Manchester United as a result of transfer from Everton. The transfer was worth $128 million for a period of five years and back then it was rated as the 9th most expensive transfer ever to have taken place.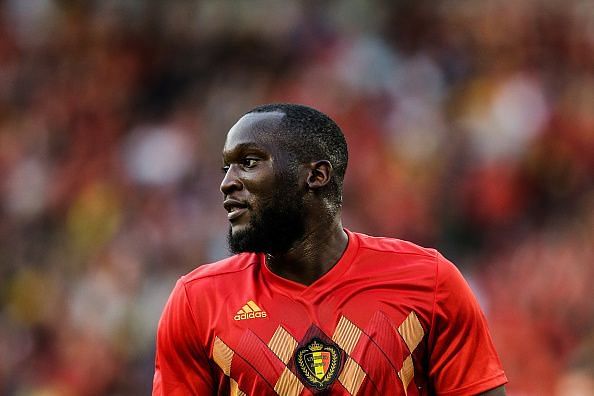 However, his stint with Manchester United didn't raised up to the expectation and in the end, the Belgian parted ways with the Red Devils and joined Italian giants Inter Milan in 2019. After experiencing a successful stint with Inter, Lukaku accepted a club record transfer bid and joined Chelsea this summer.
Romelu Lukaku's current salary at Chelsea is said to be around £250,000 a week according to The Guardian.
Houses and Cars
Romelu Lukaku has a total of three houses including the mansion at Beverly Hills in California. The mansion at Beverly Hills is worth around $30 million.
Romelu also has an apartment in his own country, Belgium, where his family resides. The apartment is approximately worth $1.4 million and is located at Antwerp.
This Belgian footballer is enthusiastic about cars and has a cool collection of world's most famous and luxurious cars. The cars he has into his collection are Ferrari, Rolls Royce, Range Rover, Audi, Mercedes and Aston Martin. The total value of his cars is around $2 million.
Endorsements
Lukaku has been switching between Adidas and Nike boots recently. However, during the start of last season, Lukaku secured a $1.5 million per year contract from Nike. In the past, he has also endorsed brands like Puma and has been switching over regularly to the higher paying brand.
Other Sources
Romelu has recently signed a contract with Roc Nation Sports for an undisclosed sum of money. He said that this will help him improving his global brand value in the years to come.
Romelu was forced to pay a hefty sum of money after being arrested in Los Angeles which decreased his brand value considerably. His brand value is expected to increase by about 130-150% over the next couple of years, provided that he doesn't get convicted in certain matters.
| | |
| --- | --- |
| Age | Source of Wealth |
| 28 years | Football, Endorsements |
| Nationality | D.O.B |
| Belgian | 13-05-1993 |
| Salary | Endorsements |
| $25 million | $3 million (approx) |
| Residence | Brands Endorsed |
| Beverly Hills, California | Nike, Mercedes, Melitta |
| Marital Status | Cars |
| Unmarried | Rolls Royce, Ferrari, Mercedes, Rolls Royce |