The 2023 NFL Draft is scheduled to begin on Thursday, April 27th. All 32 NFL teams have pretty much been preparing for the 2023 Draft since the conclusion of the 2022 Draft. Analyzing prospects and projecting where they will be selected is an ongoing and neverending process that continues throughout the year.
As the 2022-23 NFL season and college football season march on, certain NFL prospects are really starting to establish themselves as top draft picks. The following list of college football players currently have the best shot at being selected in the top 10 of the 2023 NFL Draft.
---
•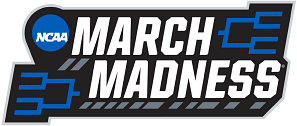 #1 - QB Bryce Young, Alabama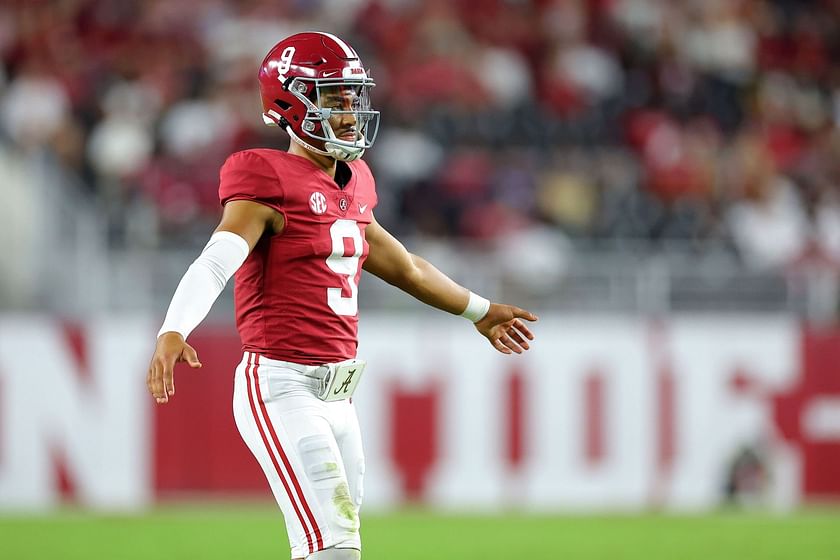 The 2023 NFL Draft class is considered by many to be loaded with top quarterback prospects. Bryce Young is one of the featured names on that list. The 2021 Heisman Trophy winner from Alabama is a bit undersized for a typical NFL quarterback. However, he has the athleticism and skillset to be a special player.
---
#2 - QB CJ Stroud, Ohio State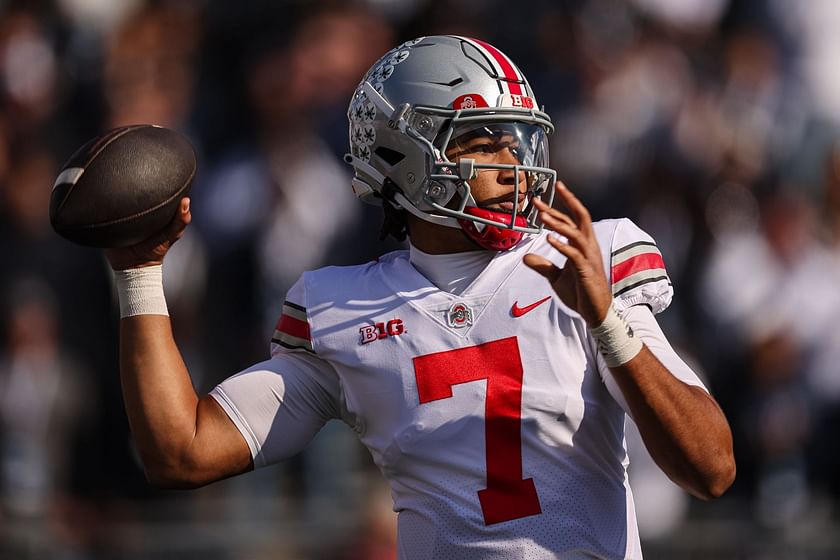 CJ Stroud has been one of the best pure passers in college football for each of the last two seasons with Ohio State. He has a legitimate shot, like Bryce Young, of being the number one overall pick in the 2023 NFL Draft. Ohio State quarterbacks have a bad reputation for busting in the NFL. Perhaps Stroud, along with Justin Fields, can change the negative stigma.
---
#3 - QB Will Levis, Kentucky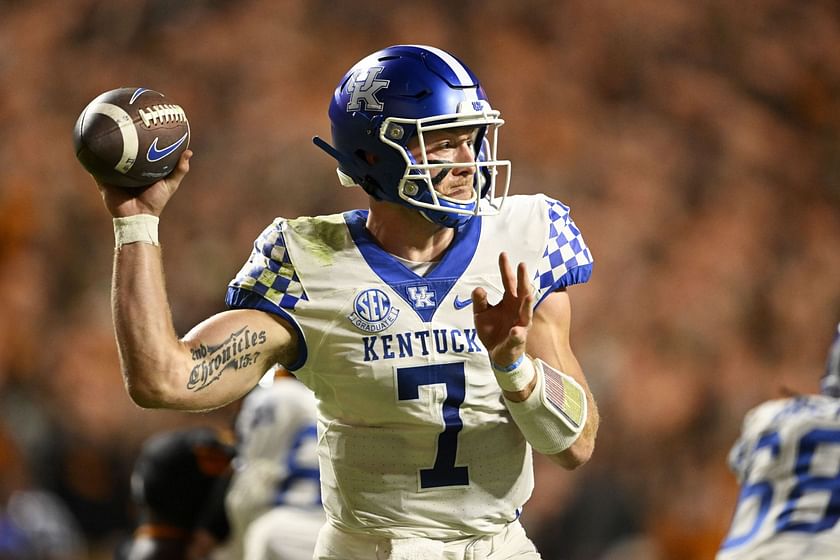 Will Levis has created quite a dilemma for many professional scouts. He has all of the tools and the ideal build of an NFL quarterback. The issue is that his results on the football field with Kentucky have been mixed at best. A team may very well take a shot on Levis in the top 10, but it wouldn't be too surprising if he slipped further down in the draft.
---
#4 - EDGE Will Anderson Jr., Alabama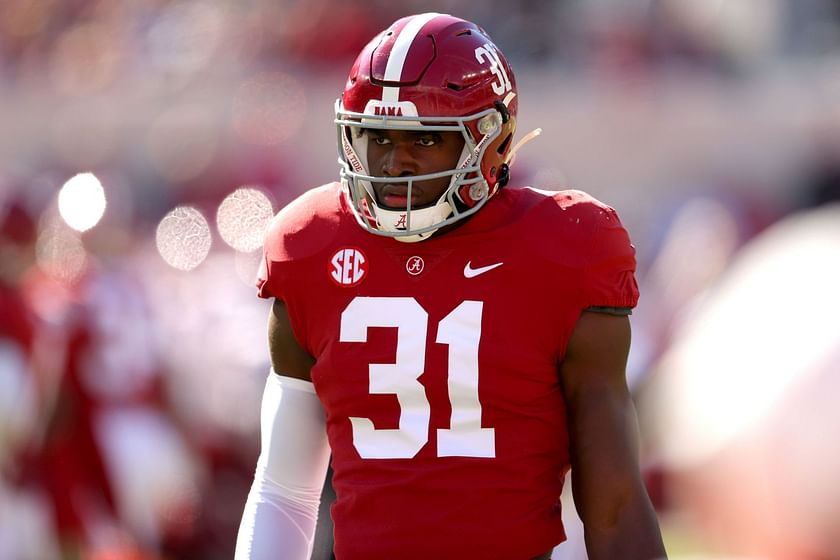 Will Anderson Jr. may be the best overall prospect entering the 2023 NFL Draft. He possesses the speed, strength, and explosiveness to dominate on the edge of a defense. Edge rushers are one of the most coveted positions in the NFL, so Anderson will likely be the first non-quarterback drafted next year. That could potentially make him the number one overall pick.
---
---
#5 - EDGE Myles Murphy, Clemson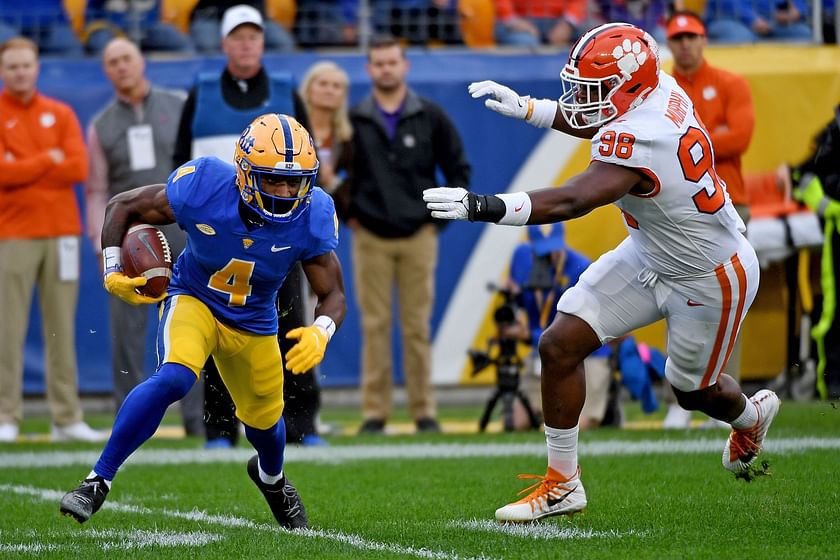 Clemson has built a reputation for consistently developing some of the most elite defensive linemen, along with Alabama, Georgia, and Ohio State. Myles Murphy stands out above the rest for Clemson this season as one of the best edge players in the country. His versatile skillset and ability to line up on the inside or outside will make him an attractive prospect on draft day.
---
#6 - CB Kelee Ringo, Georgia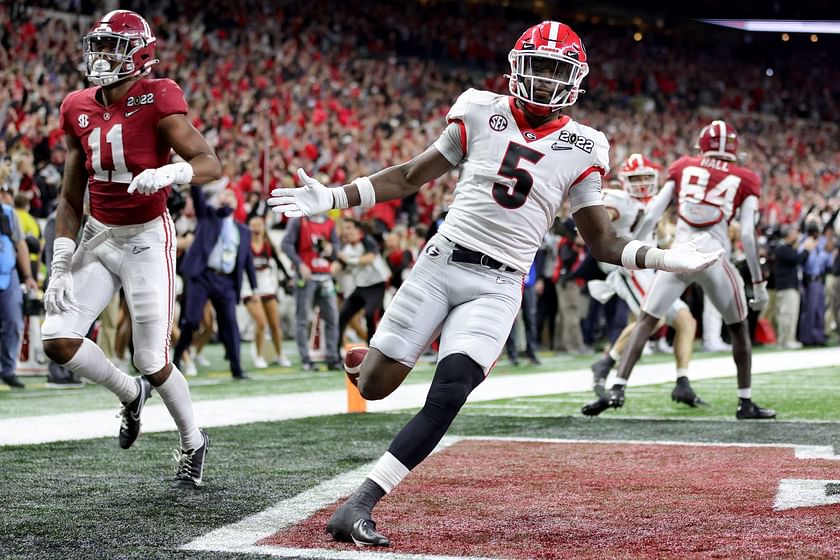 Kelee Ringo had a signature moment of his career with Georgia during their 2021 National Championship victory. He recorded an interception that directly impacted the outcome of the game. He's now one of the true lockdown cornerbacks during the 2022 season. He's one of the least-targeted defensive backs this year and should be the first to be drafted into the NFL next year.
---
#7 - CB Christian Gonzalez, Oregon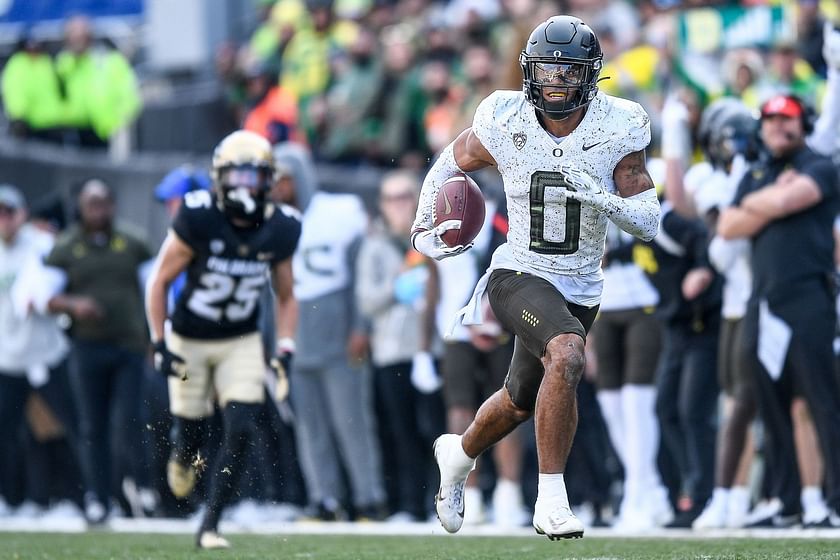 Christian Gonzalez has a prototypical build for a cornerback in the NFL. He's tall and fast with excellent athleticism - a recipe for many successful man-coverage cornerbacks. He has thrived in his career with Oregon and has demonstrated great instincts as he always seems to be around the ball.
---
#8 - CB Joey Porter Jr., Penn State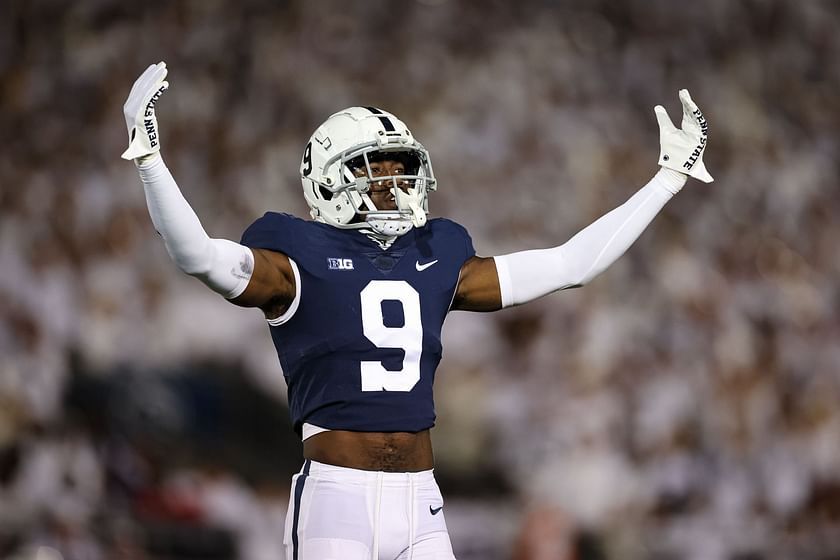 Joey Porter Jr. is the son of Pittsburgh Steelers legend Joey Porter, one of the best linebackers of his generation. Unlike his father, Joey Porter Jr. instead plays cornerback, but also profiles as one of the best players at his position. His aggressive style of play and willingness to defend the run from the corner will make him a high pick in the 2023 NFL Draft.
---
#9 - OT Paris Johnson Jr., Ohio State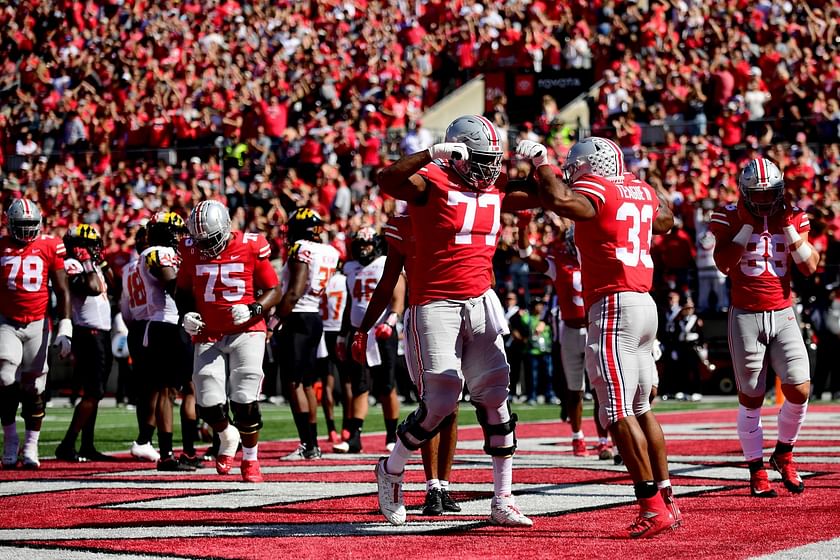 Paris Johnson Jr. is a massive offensive lineman with quick feet. This has often been a favorable recipe for successful offensive tackles in the NFL. He has also demonstrated his versatility while playing both left tackle and right guard. He thrived at both of them and should be the top offensive lineman drafted this year.
---
#10 - WR Jordan Addison, USC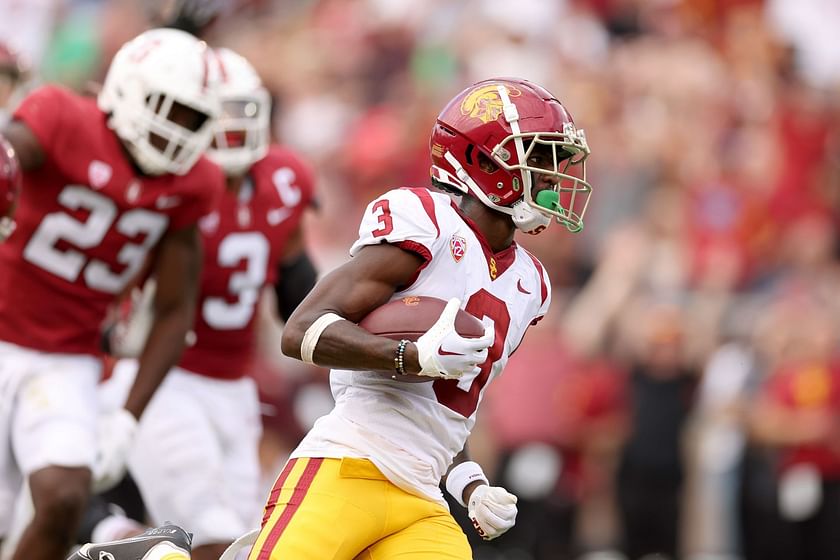 Jordan Addison is a bit undersized for a wide receiver, but he makes up for it with elite speed and quickness. Combined with his impressive route running, he has proved to be a challenge for defensive backs to cover. These are all desirable traits in the NFL, as well as his proven playmaking abilities at USC.
Edited by Nicolaas Ackermann