NFL Comeback Player of the Year can be won by players who fulfill one of two categories.
First, someone who had an alarmingly bad season or was not a starting-caliber player one year and was excellent the next. Second, someone who spent time injured and returned to prominence the next season. Recent winners have fallen under both categories as the award's criteria are less than crystal clear.
Nevertheless, there are plenty of deserving candidates this year. Assuming each of them can put up a good season, they certainly stand a good chance of bringing home the hardware. Here are the best five candidates.
•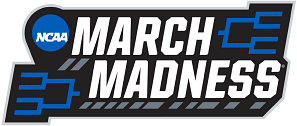 ---
Top 5 candidates to win NFL Comeback Player of the Year
5) Calvin Ridley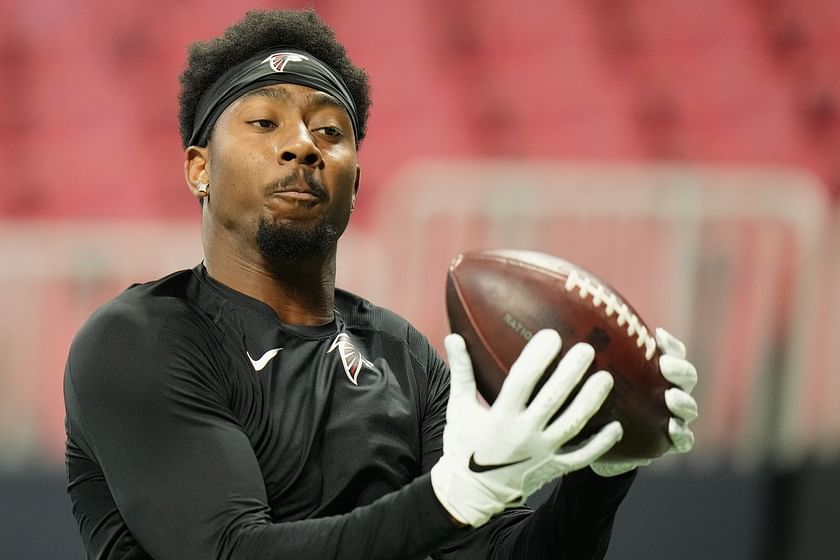 Calvin Ridley was one of the better wide receivers in the NFL before being suspended for gambling. Now that he's spent a year out of the league, he is a strong candidate for the award.
Playing with Trevor Lawrence and opposite Christian Kirk can only help his production, so there's a very good chance he puts up a Pro Bowl-level season en route to winning the award.
---
4) Russell Wilson
Russell Wilson was abysmal last season. It was the worst year of his career and he was one of the worst starting quarterbacks in the league. Barring another season like that, he figures to get some attention for the award. With Sean Payton in town, a good season is certainly possible. If he can return to his former glory, he's a good choice for CPOY in 2023.
---
3) Cooper Kupp
Cooper Kupp is an Offensive Player of the Year candidate as long as he's healthy. If he is, he will likely threaten for the wide receiver Triple Crown once more, so there's no reason to think he won't also get consideration for Comeback Player of the Year. If Matthew Stafford is also healthy and feeding him the ball, he'll put up a lot of numbers and could very well win the award.
---
2) Breece Hall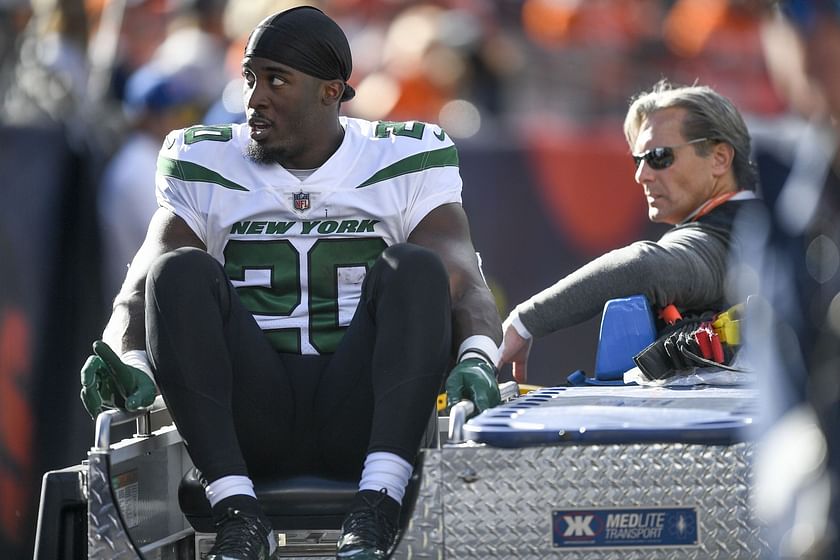 Breece Hall was well on his way to winning Offensive Rookie of the Year last season before hurting his knee. If he returns with enough time to play next season and does as well as he was, it will be difficult for voters to ignore him. Plus, if the Aaron Rodgers-led New York Jets do as well as people expect, they'll be a good team and that always helps players' chances for any award.
---
1) Damar Hamlin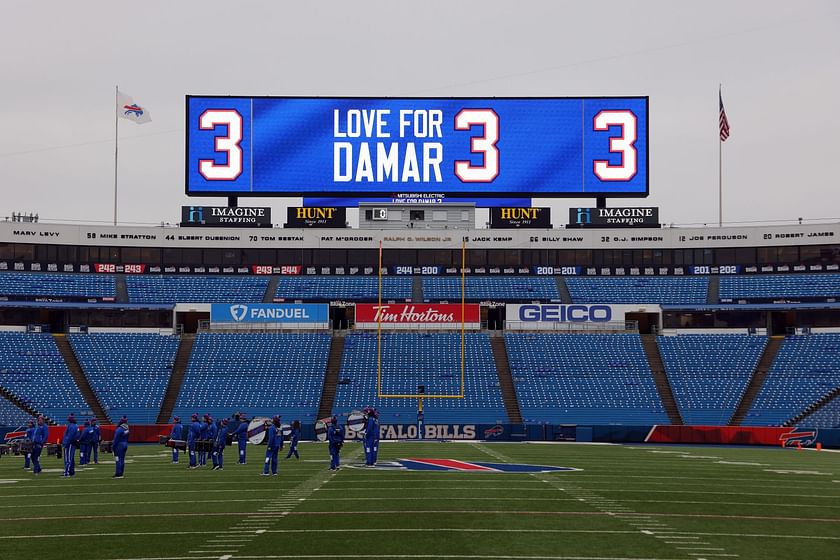 Right now, Damar Hamlin is the odds-on favorite to win the award by a wide margin. He's -500 to take home the hardware and the next closest competitor is Tua Tagovailoa at +2000.
As long as Hamlin plays next year and isn't the worst safety in all of football, he is a shoo-in for the award.
Edited by Zachary Roberts