Skip Bayless and Shannon Sharpe have been going at it for years on Undisputed. The two recreated the First Take energy between Bayless and Stephen A. Smith. They've traded jabs over the years and gone after each other in debates.
This has led to some personal shots and some wild takes. The two get animated and passionate about what they're discussing and sometimes get carried away, especially Bayless. This happens when they're not together, too.
•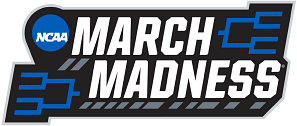 However, during an interview with Kevin Hart, Bayless got so carried away that he offered up one of his boldest statements of all time:
"I can debate football with anybody. Right now I debate football with Shannon Sharpe. He's in the Pro Football Hall of Fame, he has three Super Bowl rings and he doesn't know more football than I know."
He admitted to Hart that his co-host Shannon Sharpe was very accomplished in the world of football. Sharpe won three Super Bowls, is in the Hall of Fame and is widely considered one of the best tight ends in football history.
However, none of that meant he knew the game more than him, according to Bayless. The sports analyst said that in spite of the wealth of experience, Sharpe's football knowledge is inferior to Bayless', who never played football at a competitive level.
---
Shannon Sharpe leaving Skip Bayless behind
While the former NFL tight end admitted recently that he wanted to remain working with Skip Bayless despite his controversies and their fights, Shannon Sharpe has now reached a buyout with FS1.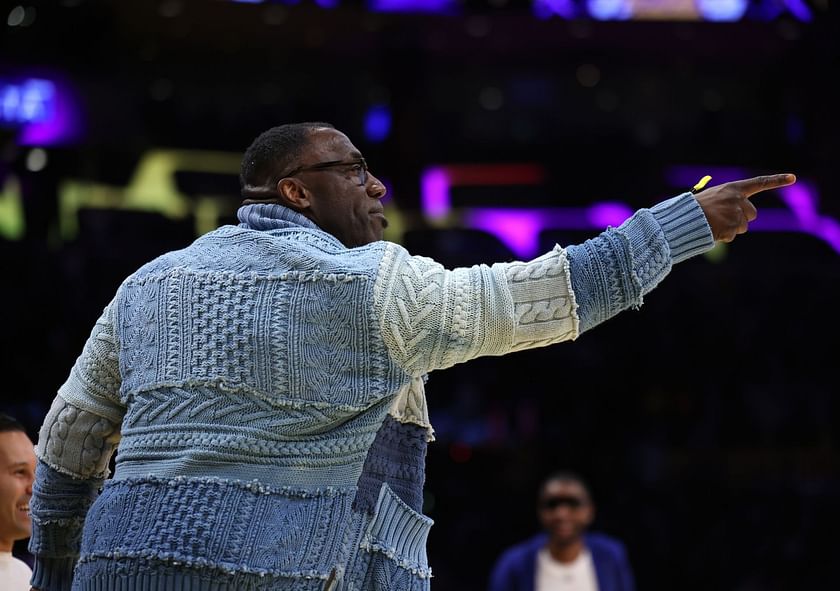 He will no longer be Bayless' co-host on the show, so the network will have to find someone else to put up with Bayless' antics and his takes. This may very well stem from the Damar Hamlin incident.
When Hamlin went down, Bayless tweeted that the NFL had a tough decision to make on a postponement since this was a key playoff matchup for seeding. While Hamlin was fighting for his life, Bayless tried to take it in a different direction.
Sharpe skipped the next show and when he returned, he said the tweet upset him. That may have been the beginning of the end, despite Sharpe saying he wanted to continue working with Bayless.
Edited by Zachary Roberts