Patrick Mahomes has never been one to shy away from showing the love he possesses for his family, especially the women in his life. The two-time NFL MVP took to his Instagram stories to share some photos of his wife Brittany and mother Randi on Mother's Day.
He shared a lovely photo of his wife Brittany with their two children: daughter Sterling and son Bronze: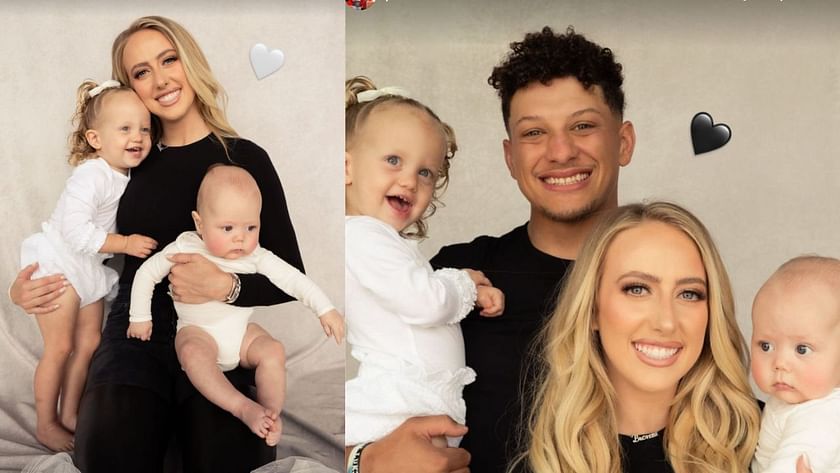 •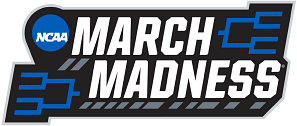 Mahomes also shared a picture of him with one of his biggest fans, his mother Randi: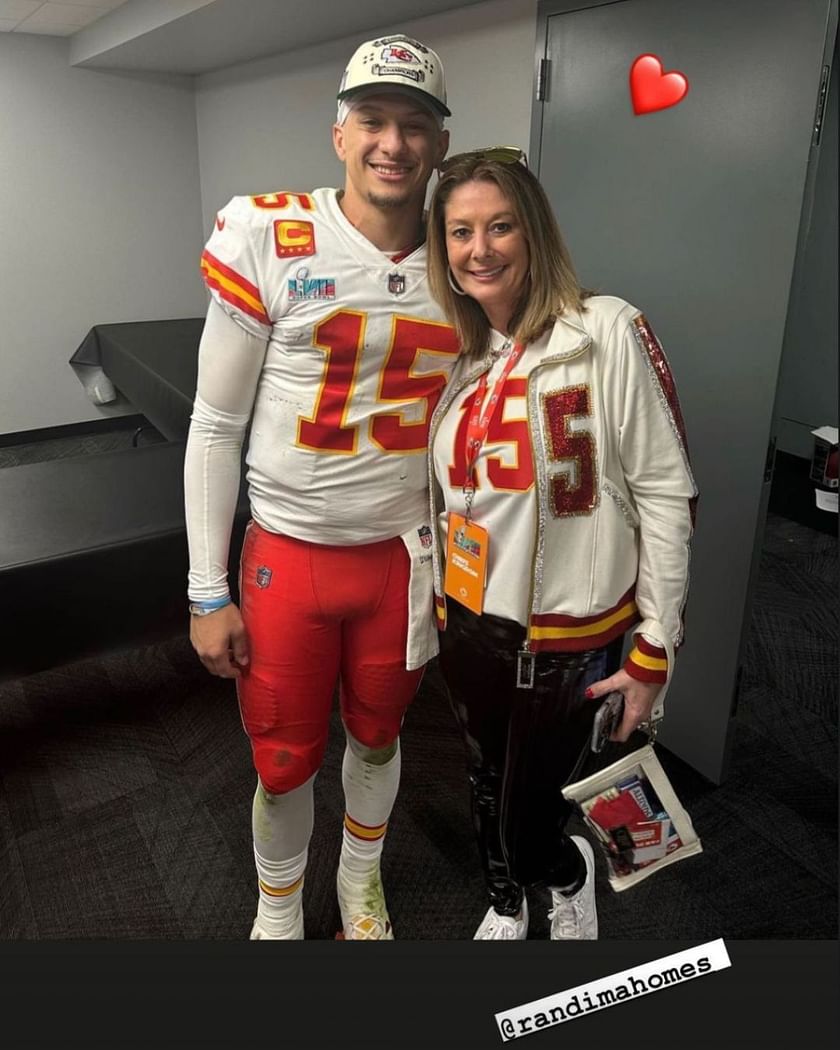 While the quarterback posted some pictures, Brittany did as well on her Instagram profile. The fitness entrepreneur and former collegiate soccer star shared some photos of herself with her children, including one with the hand of Patrick Mahomes also getting captured: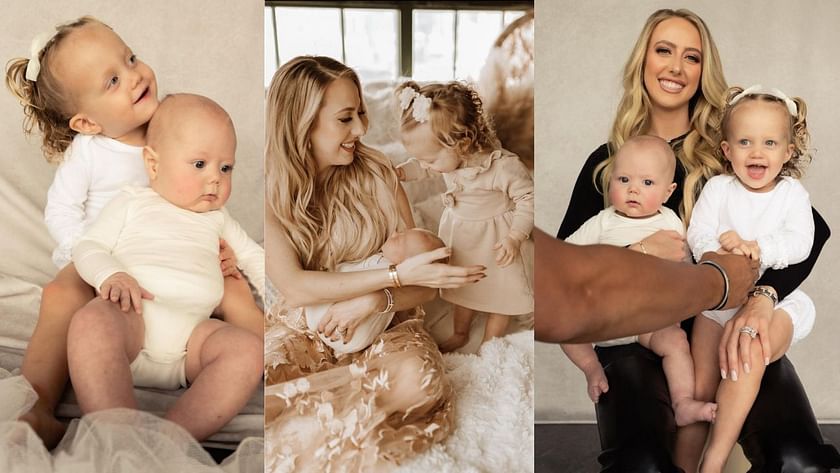 Brittany shared some other pics of herself holding Bronze and Sterling individually:
The wife of the Kansas City Chiefs star gave birth to Sterling Skye Mahomes on February 20, 2021. She gave birth to her son Patrick 'Bronze' Lavon Mahomes III on November 28 of last year.
---
Does Patrick Mahomes want more children?
Mahomes was asked by Alec Lace of the First Class Fatherhood podcast if he wanted to add another child to his wonderful family. The NFL star noted that he's fine with Sterling and Bronze for now:
"I got a girl and a boy and I'm 27, and I'm going to let these kids grow up. It's hard when you get home after a long day at work and you got the baby in one arm or a baby in the other arm at all times."
He spoke about how Brittany Mahomes is an amazing mom and the energy she brings, in an interview with People Magazine:
"Brittany has helped out a ton being a champion mom, and so it's been a lot of fun and to be able to come home every single day and see her and how energized she is and how she's changing and growing already. I'm just trying to tell her to slow down, so I can enjoy every minute of it."
Patrick Mahomes' wife is the real two-time MVP in the marriage and both seem great right now with their two children.
---
If you use any of the above quotes, please credit First Class Fatherhood, People Magazine, and H/T Sportskeeda.
Edited by Akshay Saraswat