Patrick Mahomes is one of the best quarterbacks playing in the National Football League. Currently playing for the Kansas City Chiefs, Mahomes is also slated to become the first half a billion dollar athlete after signing a deal worth $503 million with the Chiefs. Behind all of Mahomes' success is one of his most ardent supporters, his mother Randi Martin.
Randi is often seen to quote in interviews that they are a close knit family and how her son Patrick is a blessing along with Mahomes' two other siblings, Jackson and Mia, and their unconditional love for each other.
Who is Patrick Mahomes' Mother, Randi Martin?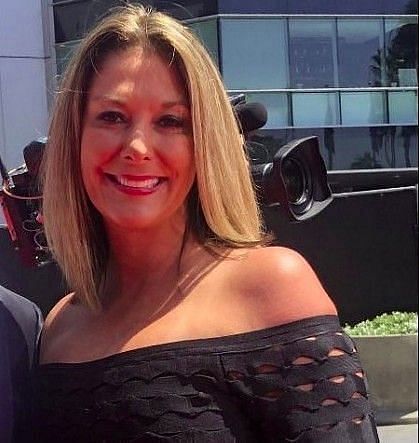 Patrick Mahomes' mother Randi Martin was born in Tyler, Texas, on January 18, 1972. Her parents are Randy Martin and Debbie Bates Martin. Her father, Randy, was a school principal who prioritized his kids' education before anything. She exhibited good academic performance when she graduated from Texas High School. She married Patrick Sr. in the late 90's and gave birth to Patrick Mahomes Jr on September 17, 1995. Randi and Patrick remain extremely close with their quarterback son's superstardom, as well as very supportive of it.
Both Randi and Pat Sr, may have influenced their son's athletic career. She was very high on the academic side of things for her son and Patrick being a student-athlete, she always made sure to remind him that "student" came before "athlete". Randi is very content and satisfied with how her son is truly living the dream. She has mentioned in an interview earlier that although it is a little overwhelming, she takes the process, one day at a time and enjoys it wholeheartedly.
She hates it when people make fun of Patrick's voice, and has made that quite evident in the media interviews. When it was time for Patrick to make a decision on whether to go for the MLB draft or to take a college football scholarship, Randi showed her utmost support all throughout and helped him make the fitting decision. She helped him through the process by reminding him of the great opportunity a college education posed for him. Randi has an amazing custom with her son's signature No.15 jersey with "QB Producer" written on the back when she regularly attends his games.
| | |
| --- | --- |
| Full Name | Randi Martin |
| Height | 5 feet 8 inches |
| Age | 50 years (born June 25, 1972) |
| Nationality | American |
| Born in | Texas, United States |
| Net Worth | Approx. $2 Million |
| Marital Status | Divorced |
| Ex-Spouse | Pat Mahomes |
| Children | Patrick Mahomes II, Jackson Mahomes, Mia Randall |
Is Randi Martin Married?
Randi was married to MLB player Pat Mahomes. However, they are no longer married and as of now, Randi is not married to anyone else. Randi and Pat divorced at some point during Patrick Sr.'s baseball career. Patrick Sr. and Randi attend many events together, specifically involving their children and never let their divorce get in the way of supporting their children. Currently, Randi is single and doesn't have a boyfriend that we know of.
Where does Randi Martin live?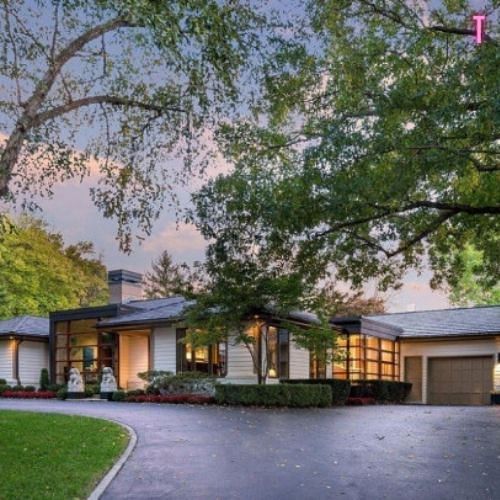 Randi lives in a $1.9 million mansion in Kansas City which is 2,759 square foot with her two sons and a daughter. Patrick bought the house in early 2019 which is near the upscale Mission Hills Country Club. Built-in 1953, the house comprises three bedrooms and three toilets, a kitchen for the chef, a master suite, a swimming pool, and a hot tub.
What is Randi Martin's net worth?
Being the mother of the popular NFL player Randi surely enjoys a lavish lifestyle. She has not revealed much information about her career, but her net worth is estimated to be around $2 million.
Randi Martin's Kids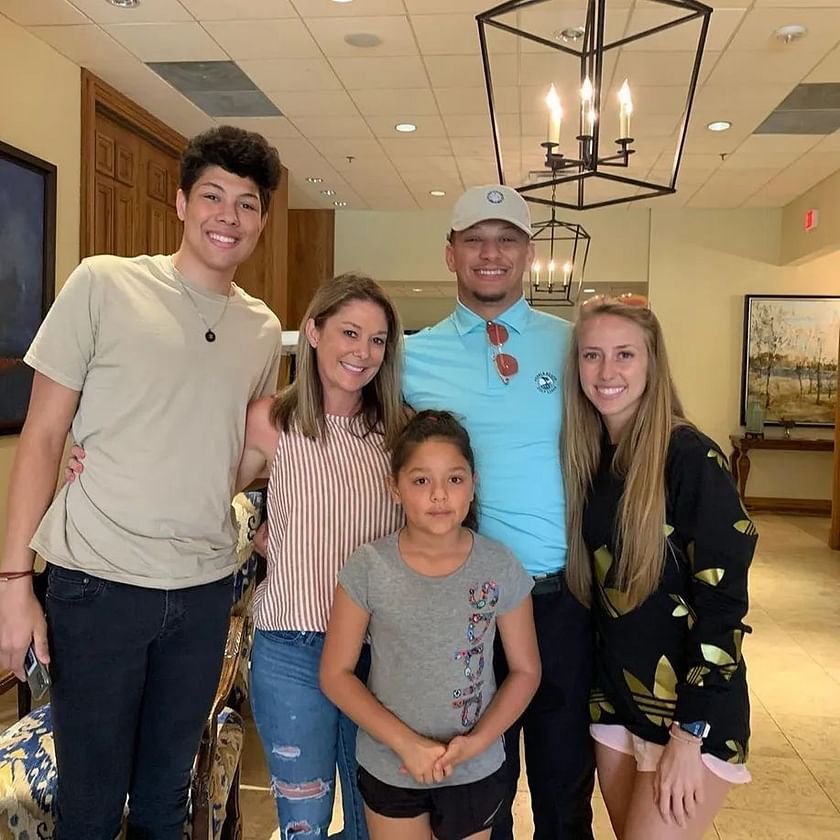 Randi Martin has three kids. Her eldest son is NFL's Kansas City Chiefs quarterback Patrick Mahomes whom she gave birth to on 17th September 1995. Her second child is Jackson Mahomes who she gave birth to in 2000. The younger Mahomes brother has become an internet star, gaining over 700,000 followers on the popular social media video platform, TikTok. Patrick and Jacksons' father is baseball player Pat Mahomes. Randi also has a daughter named Mia Randall from another relationship. Randi maintains a very close connection with all three of her children. She is known to be very protective of her children and has been supportive of them in their ventures so far.
Randi Martin's Career
There's not much definitive information about Randi Martin's career. According to some sources, she works as an event organizer in Tyler, Texas, and is an avid believer in doing charity work. She organized a fundraiser for Variety KC, on her birthday last year. The organization aims to provide resources for children with special needs as detailed on their website. She attended Texas High School where she was a cheerleader. Shortly after graduating from Texas High School, she met the eldest Patrick Mahomes, and the couple married not long after her high school graduation.