The Kansas City Chiefs are the reigning Super Bowl champions and they will enter the next season as the favorites to win again. Despite losing Tyreek Hill, Patrick Mahomes won the MVP award last season, and he was able to shut down all his critics.
The Chiefs are still focused on winning more as Mahomes will aim to win the third Super Bowl of his career. Since Mahomes became the Chiefs' starting quarterback, the franchise has made it to the AFC Championship Game every single season.
The task won't be easy this year as many AFC teams have strengthened their rosters this past offseason, and it is going to be a competitive race.
•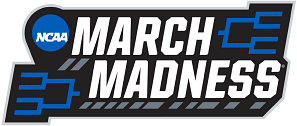 ---
Kansas City Chiefs Schedule 2023 and Opponents:
The Chiefs will start off their season against the Detroit Lions at home, and they have a pretty challenging schedule throughout the season. Last season, Patrick Mahomes and Co. finished the season with a record of 14-3 and won the NFC West. It will be interesting to see how they fare this time around.
Also read: Detroit Lions schedule 2023: Dates, Time, TV Channel, Opponents and more
---
Kansas City Chiefs Home Schedule 2023:
Also read: Denver Broncos Schedule 2023: Dates, Time, TV Channel, Opponents and Season Outlook
---
Kansas City Chiefs Away Schedule 2023: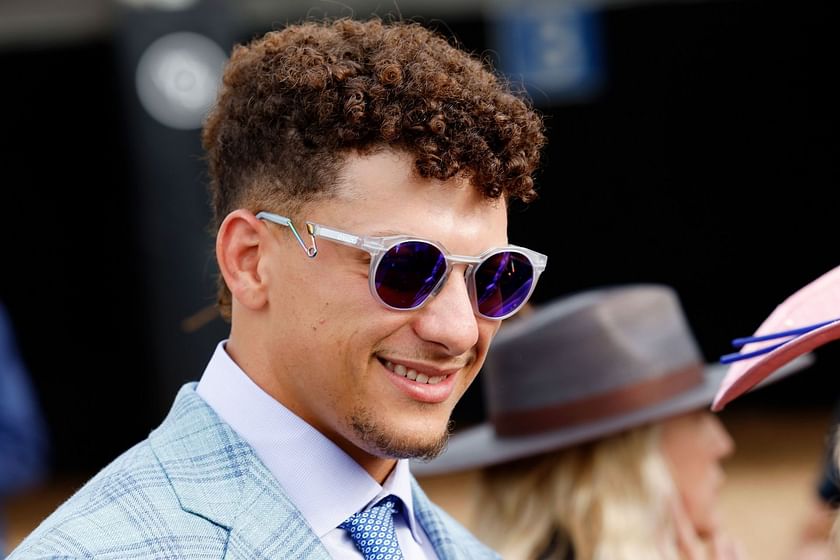 Also read: New York Jets Schedule 2023: Dates, Time, Tv, Schedule, Opponents, and more
Edited by Abhimanyu Chaudhary