The Buffalo Bills were the preseason Super Bowl favorite and Josh Allen was the preseason MVP favorite last offseason. Neither of those things occurred as they did not have the season they envisioned. It ended in brutal fashion against the Cincinnati Bengals, with Buffalo mustering just 10 points.
It's not at all what anyone expected, for such a good team with Super Bowl chances to go out with a whimper. Allen played pretty poorly himself. There may have been one reason they suffered this fate: They just ran out of gas.
•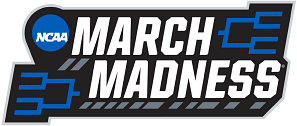 On the Bussin' with the Boys podcast, Allen opened up on the season's tough ending and how the team might have ended up like that:
"A lot of ups and downs. A lot of crap that some teams may never, never have, and never will have to go through. You know, when you talk about some of the crazy stuff that happened to us last year, like you can name it off, and I won't go through that right now. But just the way that we came together. And at the end of the year when we were we were drained emotionally, physically, mentally."
The star quarterback is more than likely referencing the fact that his team had to endure watching one of their teammates effectively die and be brought back to life on the field.
During a late Monday Night Football game, safety Damar Hamlin suffered a cardiac arrest on the field and had to be resuscitated and rushed to the hospital. He was fighting for his life for several days.
Allen and the Bills could only watch as this all unfolded and it was undoubtedly traumatizing. That kind of thing can certainly derail a season and Allen seems to believe it might have.
---
Josh Allen, Buffalo Bills looking to regroup
After last year's disastrous finish, Josh Allen and the Buffalo Bills are looking forward to a reset this year. Allen will look to cut down on turnovers, which he led the league in.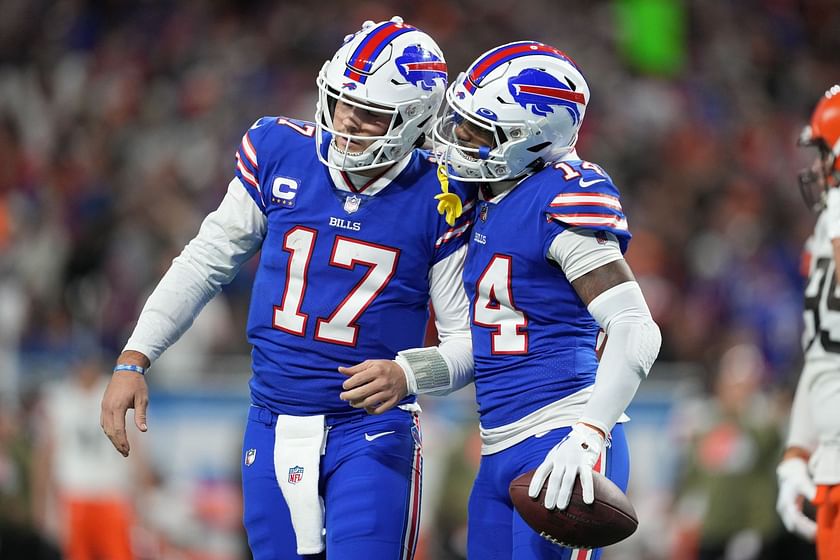 The Stefon Diggs situation is looming over them, but if they can resolve that then they will be in good shape once more.
Edited by Zachary Roberts