On June 1, 2022, Josh Allen and Patrick Mahomes weren't rivals anymore. Having dueled it out on the gridiron many times by that point, it was a chance for them to be teammates. The sport they were playing was also changing. The two Pro Bowl quarterbacks were going to be teammates in Capital One's The Match, a charity golf event.
The event began years ago with Tiger Woods and Phil Mickelson going head-to-head and has evolved since then, with non-golfers getting involved. The sixth iteration featured the Kansas City Chiefs and Buffalo Bills quarterbacks teaming up against Tom Brady and Aaron Rodgers.
It was a bit of the old guard facing off with the new blood, but the old guard stood firm. Allen missed a putt that would have sent the match to a playoff, and the older quarterbacks won as a result.
•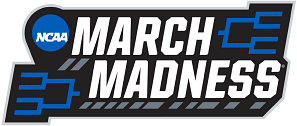 Afterward, Allen took to Twitter to publicly apologize for his play.
"Patrick Mahomes is your back ok? Not gonna lie, I was a garbage can today but we will be back."
This year's match does feature a returning player from that rendition, but not Allen. Mahomes will be reprising his role alongside his own teammate Travis Kelce. The duo will face off against Steph Curry (a very avid golfer) and Klay Thompson, who are teammates on the Golden State Warriors.
---
Josh Allen left off of this year's The Match
It appears as if Josh Allen will have to wait to get another shot at redeeming himself during The Match. Instead, he can focus on the upcoming season and ensure the Madden curse doesn't get him.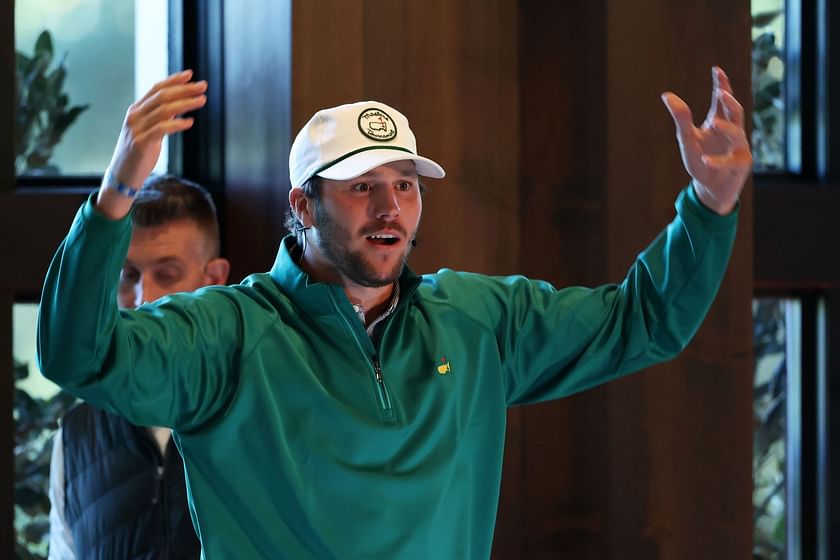 Thus far, the Bills star, Mahomes, Kelce (upcoming), Rodgers, Brady, and Peyton Manning are the only NFL stars to have graced the greens in the charity match, with Mahomes and Rodgers having done so twice.
Allen is an MVP favorite this year, coming in with the third-best odds behind Mahomes and Joe Burrow. Last season, he was the preseason favorite and his Bills were the favorite to win the Super Bowl.
After coming up short, they will try to regroup and achieve both of those goals this season.
Edited by Zachary Roberts